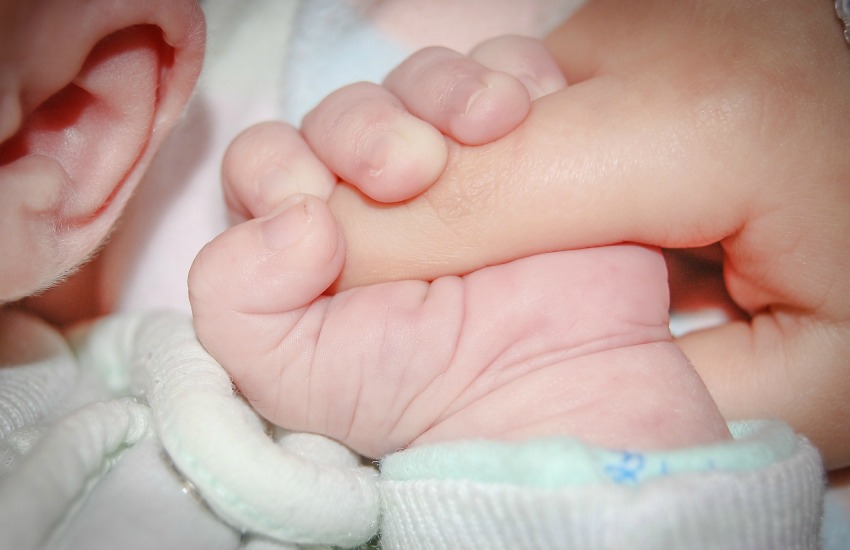 Being a parent is the best thing and one of the best experiences of life. Childless couples, who have fulfilled their desire by any possible source, can't tell how happy they are. There is no denying the fact that it will be an indescribable feeling and the most rewarding experience they have had.
You may find a number of couples, or even single intended parent who wanted to become parent (singles, who aren't particularly interested in getting married, but want to become father), but could get success because of some medical complexities or various issues that are facing. If they are single, no adoption centre would process the application. Chances are higher to face multiple rejections. For them, the best way is gestational surrogacy – a program in which a gestational carrier is ready for pregnancy through the embryo that is developed in the lab.
Search for the Top Agencies as an Alternative of Surrogacy Clinics in Dubai
Couples or single intended parents from Dubai are not lucky enough to get this process done here. They need to search for an alternative anywhere else. Some renowned agencies are working for childless couples and all those, who are wishing to become parent through surrogacy arrangement done in a fully secure way and by following all legal steps. These agencies have their offices in different parts of the world or they are available online with their facilities in nations, where this procedure of parenting is allowed legally.
There are different terms and conditions. Some nations allows their people to grow their families through this ART procedure, if they are unable to conceive due to medical issues and doctors reports utter that they cannot get parenthood in natural way.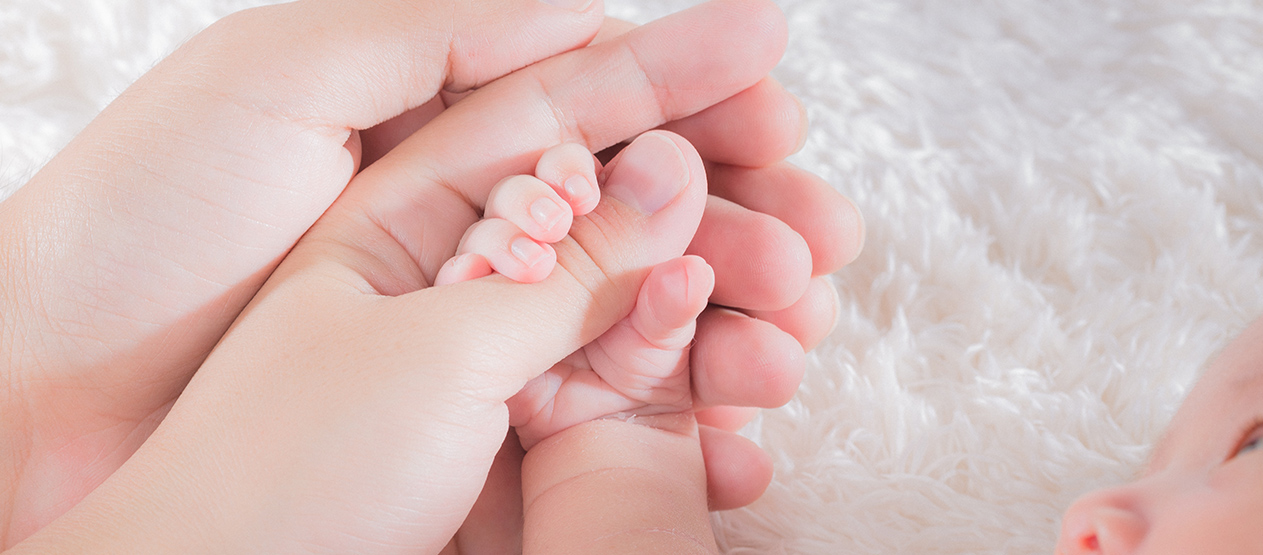 Dubai Has Put Restrictions on Surrogacy
Some intended single parents also seek the right ways of fulfilling their desire. The country, in which you are living, also has different terms and conditions related to this arrangement. Therefore, you are advised to go through the details of law or what local authorities say about it.
Dubai is one of the emirates, where surrogacy (any form) is not allowed as it is counted a punishable offence. If all the ways are blocked and you don't have any option to complete your family through a healthy infant, here is a better opportunity to visit a nation that allows surrogacy to foreigners.
Look for an Alternative in a Nation, Where Surrogacy Is Allowed
Ukraine, Georgia in Europe, the USA, UK, Kenya, etc are some of the option. With certain conditions, India also allows, if one in your circle is ready to help you for this noble cause.
They are the nations – counted as the best alternatives of surrogacy in Dubai. Some renowned surrogacy agencies like Surrogacy Agency Kenya has been helping intended parents from Dubai to fulfill their desire. They need not search for surrogacy clinics in Dubai as the entire process is completed in a planned way to help them. Choose an attractive plan and you will get success. Some clinics offer you guaranteed program with unlimited attempts to ensure you will be able to complete your family for sure.