Becoming a surrogate mother in China is surely a big bag of tricks for many. While surrogacy is currently prohibited in the country, there is every chance that the decision would get overturned in the near future by the Chinese government. That said, surrogacy arrangements are still practised by random surrogacy agencies paying little heed to the surrogacy laws in China.
On the other side, we would recommend you stay put in regard to surrogacy in China as of now. Still, for any future possibility, you can stay updated and informed while getting in touch with our surrogacy coordinators.
That said, we put through the following predefined criterion for a surrogate mother in China or any other country. You can go through the list to get detailed know-how regarding the screening and assessment of a surrogate mother in China.
Who is eligible to become a surrogate mother in china?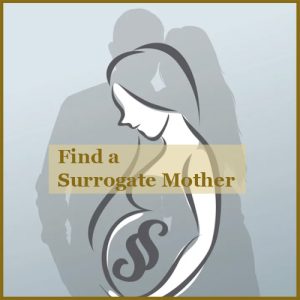 Our potential gestational carriers must meet certain requirements for surrogacy because it is a physical, emotional, and time-consuming process. Why? Because we want you to have a successful surrogacy journey, and meeting these requirements will help you get ready for one.
The surrogate mother must fall within the age group between 21 to 41 years
A minimum of one healthy pregnancy, but no more than five vaginal births and no more than three C-sections.
presently looking after a child
No significant issues from prior pregnancies
Must be willing to help and support the intended parents in their pursuit of a healthy child via surrogacy process
Contact our surrogacy specialists right away to get the advice you require if you are unsure whether you satisfy all of the requirements for surrogacy or if you think there may be an exception.
Screening of surrogate mothers in China
If you are prepared to move forward and satisfy our requirements for surrogacy, you may start the surrogate screening procedure. By going through this procedure, you can be sure that you're mentally and physically equipped to carry a child to term for another family.
Initial contact
The first step is to finish our initial surrogate application. You can be sure you meet the aforementioned requirements for surrogacy by submitting this application. Within 24 hours of receiving your application, a surrogacy specialist will review it and get in touch with you.
Verifying the Surrogate's medical and social background
The surrogate social and medical history forms will be sent to you once the processing and approval of your initial application have been completed. In order to determine whether you are medically qualified to serve as a surrogate mother in china, these self-disclosed forms ask a number of questions, including ones about your family's medical history.
Medical assessment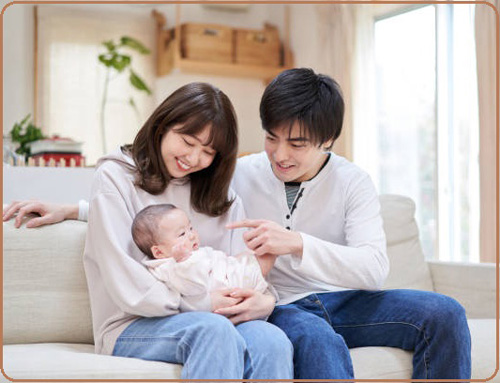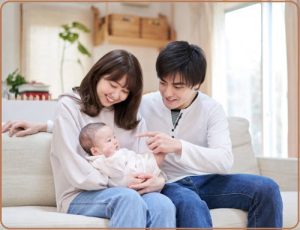 You'll pay one last visit to the fertility centre of the intended parents to make sure you're physically prepared for embryo transfer and pregnancy.
Moreover, you will have already been matched with the intended parents at this stage of the surrogacy procedure and this is the last step of the screening process before you can sign a contract with them.
The global standards and guidelines, which include the following, must be followed by surrogacy agencies in china when vetting potential surrogates:
Examining one's sexual and personal history
Saline Infusion Sonohysterography will be part of the physical examination
Blood and urine tests in laboratories
a letter from a doctor stating that you are healthy enough to carry a child to term and that you passed the screening (this will be collected early in the process with your medical history form)
After this last stage of our screening procedure is finished, you are prepared to sign the legal documents and start getting ready for the embryo transfer! The agreement would further include details like surrogate mother cost in china and so on.
Although there may seem to be a lot of requirements for surrogacy, they are all for your and the baby's health and safety. In order for your surrogacy to be successful, we want to make sure you are ready.
Besides, the surrogacy agreement between the intended parents and the surrogate mother would ensure that there is no dispute regarding the cost of a surrogate mother in china and other related aspects.
What if you don't want to opt for surrogate mothers in China?
Given the recent ban on surrogacy in china, you can opt for other preferred destinations by getting in touch with our surrogacy experts. At Surrogacy agency Kenya, we have partnered with some of the best surrogate mother agencies in countries like the USA, the UK, Colombia, Kenya, and Ukraine.
So, even if you don't do well with a surrogate mother in china or won't be able to afford the surrogate mother cost in china, you will always have a better option in hand. Contact our surrogacy coordinators for more information!