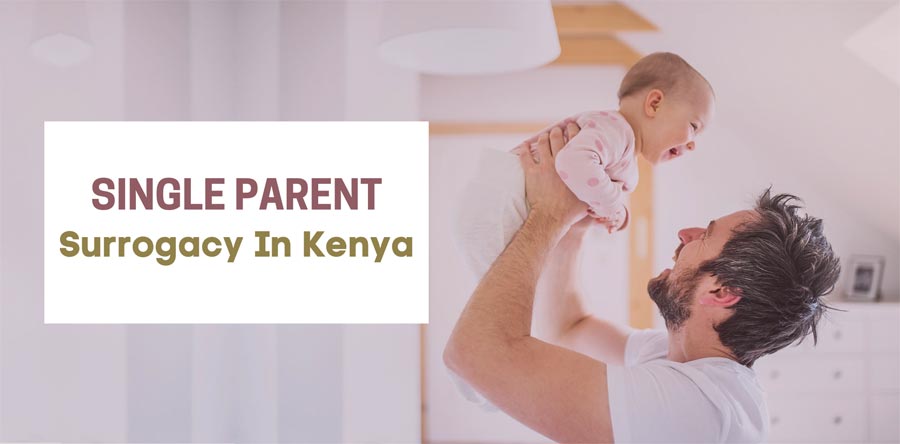 Single parent surrogacy in Kenya is a permissible arrangement, given the intended parents abide by the regulations underlined in the Kenyan family act. Moreover, while that requires you to take the services of a surrogate mother and donor, you must check and analyze your options before going ahead.
On the other side, you can also connect with our professionals at Surrogacy agency Kenya in the same regard.
That way, you need not go through the entire procedure by yourself and can simply stay relaxed as we take care of every process from start to end.
Single parent surrogacy in Kenya: Making the first move!
You might take into account co-parenting and adoption as alternatives to single parent surrogacy in Kenya, both of which are excellent but very different ways to start a family. The child you have through surrogacy will, however, be genetically related to you.
Moreover, you won't have to share parenting with anyone because you will take care of them from the moment they are born.
As a result, it makes sense to take your time and be completely honest with yourself about your preferences, top priorities, and ideal family during your surrogacy journey.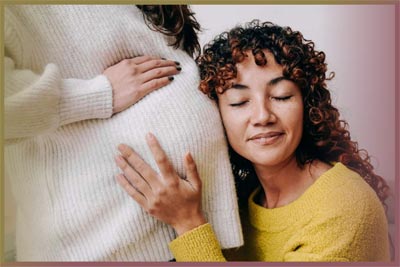 Unfortunately, Kenya is one of those few nations that permit single parent surrogacy. Besides we, at the surrogacy agency in Kenya, are always there to help you during every given step of your surrogacy journey.
While our legal professionals have the right knowledge and information regarding Kenyan family laws, you can stay worry-free regarding any legal complication or obligation on your way through single parent surrogacy in Kenya.
Remember that taking your surrogate child back to your country may also be subject to various legal limitations. Hence, having a detailed consultation regarding the same with our legal professional is highly advisable.
What is the process of single parent surrogacy in Kenya?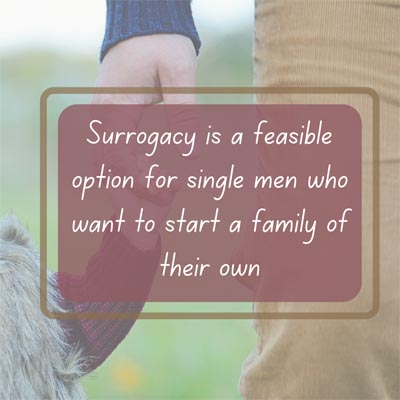 Let's say you decide to use a surrogate mother in Kenya to start a family via single parent surrogacy. In that scenario, you should take into account (among other things):
Who will supply the biological components? eggs (or sperm in the case of single women) in order to conceive your child?
How will you go about donor selection while choosing surrogacy for singles in Kenya?
How will you choose a surrogate?
What details about her are available to you and your child?
Do other family members know about your choice? Do they concur with it?
Are you prepared to do this?
Have you considered the financial implications of single parent surrogacy in Kenya?
Do you believe that a child can only be raised by two people?
Co-parenting, adoption, unanticipated pregnancies, and surrogacy are some of the solo parenting options that happen to single parents these days. Moreover, a person can also embark on this worthwhile and rewarding journey of surrogacy for singles in Kenya while dealing with the most trusted surrogacy agency. Do not let the opinions of others deter you if you believe that your love and care for your child will be enough.
At Surrogacy agency Kenya, we believe that no one should be denied the opportunity to become a parent if they so desire and that's where our services will come in handy for your surrogacy aspirations.
What is the single parent surrogacy cost in Kenya?
The single parent surrogacy cost in Kenya is generally around $60000 to $75000 depending on the type of plan and program you have chosen. Moreover, a list of factors will come into play when deciding on single parent surrogacy cost in Kenya.
These may include the number of IVF cycles attempted, the cost of a surrogate mother in Kenya, the cost of medicines, surrogate accommodation and clothing, and so on.
Surrogacy agency Kenya: Making single parent surrogacy easier and simpler!
Being a single parent can be isolating at times. But don't worry, you're about to embark on an extraordinary journey and life is lovely. Moreover, you will learn a ton of significant and little-known elements of parenthood from this, and it will change your life forever.
Do not overthink it since we are here to support you. You can never be completely prepared for having a baby.
Please bear in mind that having an emotional support system that will stand by you, assist you, and prevent you from feeling alone during the single parenting journey is essential.
At Surrogacy agency Kenya, we have helped and assisted numerous individuals while going along with their aspirations related to single parent surrogacy in Kenya. So, you can surely trust us for your particular journey as well.