Egg donation process; Making Egg Donation Convenient And Successful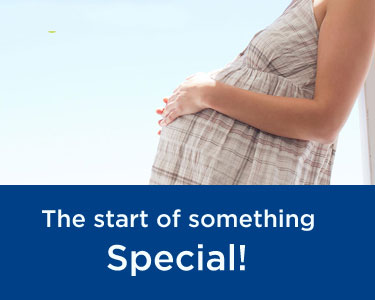 For every intended parent, Surrogacy Agency Kenya serves as a reliable egg donation service provider. We carefully select our egg donors and extract the eggs. The extracted egg goes through fertilization, which is, then, transferred to the surrogate.
The egg donation facility is extremely helpful for parents who have failed a few times to conceive as well as same-sex or gay couples.
Keeping the importance of the egg donation process in mind, we give immense importance to the selection of donors. We follow the highest standards to evaluate, select and treat egg donors. We have designed a set of criteria, which increases the chances of success for donors as well as the recipient of the eggs. All standards related to safety and health are carefully followed.
We, at Surrogacy Agency Kenya, keep a record of every egg donor profile. This huge database helps you pick the best choice, as per your requirements. We have worked with both local as well as international egg donors since 2007.
All egg donation services are available
We provide egg donation services along with IVF.
We also specialize in surrogacy along with egg donation.
For gay as well as same-sex couple surrogacy, we offer a facility to share an egg donor.
And a lot more!
Specialized approach to the egg donation process
Each egg donor candidate goes through careful and necessary tests for evaluation. Certain treatments are provided to ensure the quality of the eggs extracted. The age of the egg donor, her genetic profile, and her psychological and emotional health are evaluated. Proper medical facilities are provided to ensure a successful extraction of eggs.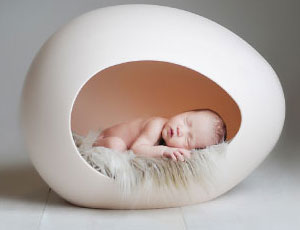 Our egg donation experts discuss your case history and go through the infertility reports. As required, intended parents go through a number of tests for further evaluation. Then, you receive a list of best-suited egg donors and get to explore their profiles. We recommend choosing several candidates from the provided list to increase the chances of success.
Our coordinator also helps with the contract and its guidelines. You can rely on our assistance at every step of the process. We even take complete care of our egg donors at every step of the procedures they go through.
Ensuring a high success rate since the beginning
Surrogacy Agency Kenya is renowned for its high success rate when it comes to the easy egg donation process and surrogacy. The success rate says all about the effectiveness of the services we offer. We dedicate our expertise to ensuring satisfaction and happiness for both egg donors as well as the intended parents.
We are proud to say that our services have helped more than 600 couples. We have helped couples complete their family with a healthy child. This has been possible only because of our dedicated team and their knowledge, skill, and perseverance. We are always upgrading our facilities with revolutionary technologies. Hence, our success has always been an astounding factor in the industry.
Get more information about the egg donation process!
Egg Donors are matched with prospective parents before starting a cycle. Egg donors are screened at the prospective parent's fertility center. The donor IVF cycle uses egg or sperm donors—or even both—to facilitate conception depending on the particular needs of the couple.
The cost of using an egg donor for IVF is higher since there are additional expenses associated with egg donation, such as travel expenses for egg donors. Approximately 10% of infertility treatments involve egg donor surrogacy.
Egg donor surrogacy cases are more lengthy and complex with a high overall surrogacy cost.
Whether you are an intended parent or wish to donate your eggs, contact us!