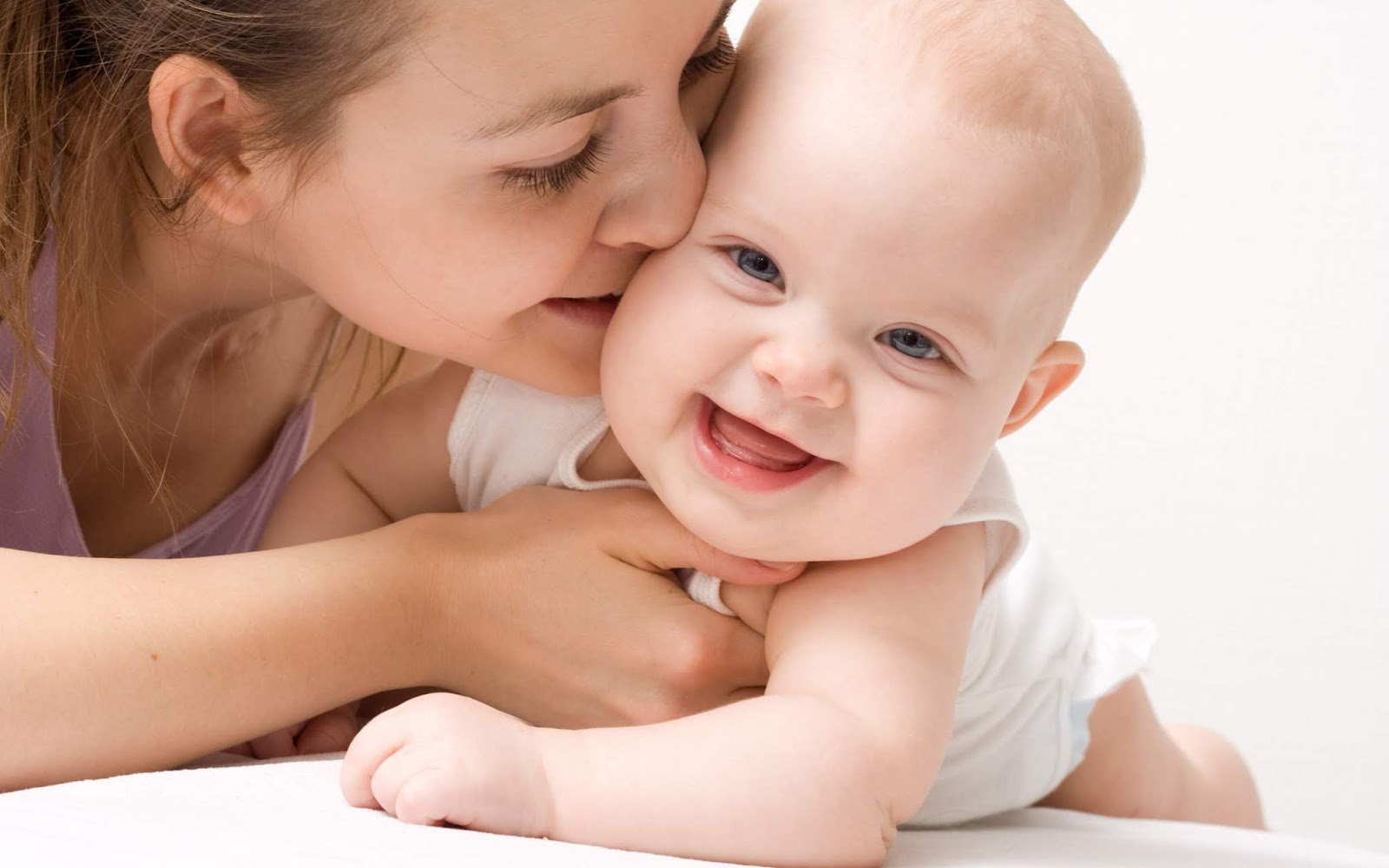 Surrogacy Agency Kenya is a 'start-to-end surrogacy agency that is a subsidiary of the highly reputed Become Parents organization, a well-known 'Ethical Surrogacy Agency in Kenya with offices across various parts of the globe. The firm has been aiding all struggling couples in realizing their parenting ambitions since 2007.
More than 600 intended parents from all around the world have joined us in realizing their child-seeking aspirations with surrogacy.
The surrogacy agencies in Kenya's main goal has been to manage and ensure that your surrogacy process in Kenya is both easy and rewarding emotionally.
To do this, we provide guidance and support to Intended Parents (IPs) throughout the entire process, beginning with the initial inquiry, medical consultation, legal support, and logistical support, and ending with the handover of the born child. Connect with Surrogacy clinic in Kenya to know more.
Our Mission
We understand how stressful the surrogacy procedure can be, given our founder is the former IP. This is why our organization strives to provide the best possible guidance, service, and fertility treatment in Kenya at a low cost. We take an individualized approach to infertility, determining the main cause and treating it accordingly with tailor-made treatments and solutions, such as IVF treatment, surrogacy, or egg donation services, being Kenya's best surrogacy and consulting agency.
Our parent firm Become Parents has been in this domain for over ten years and has assisted over 600 couples in realizing their dream of becoming parents! We've worked with couples from all over the world, including Australia, China, Ireland, South Africa, South Korea, the United States, Israel, the United Kingdom, Thailand, Spain, Canada, and New Zealand.
The company's founders are former IPs who understand the financial and emotional stress, as well as the legal and ethical issues, that come along your journey in Kenya surrogacy. Our Nairobi-based staff will arrange and guarantee that you are kept updated throughout the process, as well as smooth communication between the parents, surrogate, and surrogacy agencies in Kenya.
Setting the standard for fertility services for years
Customized services supported by ISO-9001 Quality Assurance Certification
Surrogacy services that are best suited to your budget and needs
Round-the-clock support throughout your surrogacy journey
Smooth and convenient surrogacy Journey
Arrangements that are cost-effective in all elements, including travel, legal fees, and medical fees
Appropriate Surrogate Care during her pregnancy journey
24×7 support to help you with every query and question
Availability of pre-Screened Egg Donors and Surrogates
Best in class surrogacy and fertility Services
How do we ensure delivering the best surrogacy and fertility services?
Proper surrogate screening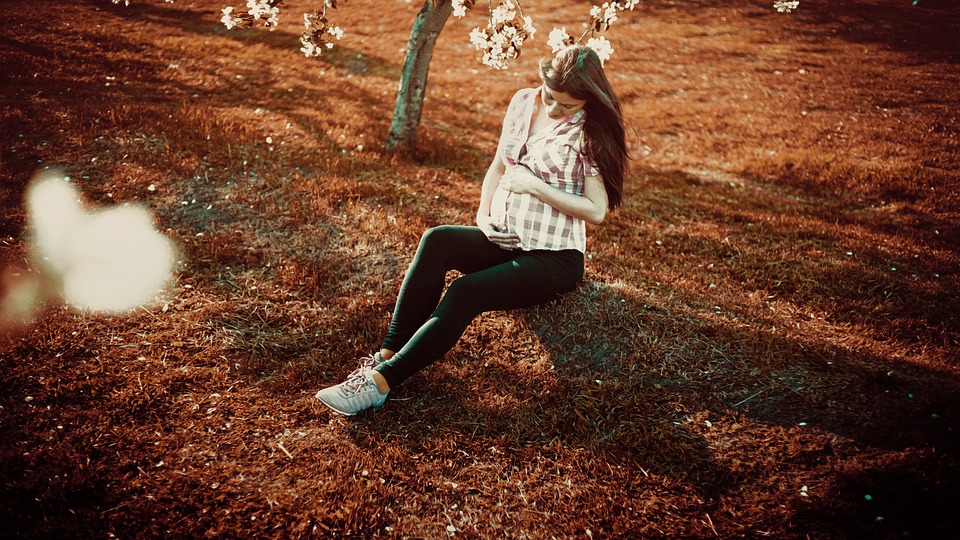 At surrogacy agency Kenya, we further make sure to screen and physically assess all of our surrogates. Surrogate screening is a relatively simple process that takes a significant amount of time and effort. With the support of our partnered IVF centers, we thoroughly consult each of our surrogate mothers in Kenya.
We further spend a lot of time going through their medical history, obstetric history, medication, and any other relevant information that could affect the pregnancy process. We want to make sure that your surrogate is the right person to raise your child in a safe atmosphere. If a surrogate has had previous pregnancies with problems, she will most likely be ruled out as a surrogate in the future. Moving forward, you can rest comfortably that your surrogate has been thoroughly checked.
Required medical support
A part of the surrogate consulting process includes guiding her regarding medical treatments to make sure she gets a detailed overview of her surrogacy journey.
Surrogates and their partners are examined for infectious diseases, drug usage, and physical examinations to ensure that they are healthy and that the physical examination does not reveal anything that could endanger the pregnancy.
We perform a Pelvic Ultrasound on the surrogate mother in Kenya to ensure that the uterus and her ability to safely bear a pregnancy are in the right shape. We take that information, together with the psychological assessment, and provide approval to grow in generations for that surrogate to be matched, once we obtain all of the laboratory evaluations.
Surrogacy agency Kenya will put in a lot of effort to find you the most suitable surrogate for your respective surrogacy journey, and if that is a good fit, we will proceed to legal contracts.
Drafting the legal agreement
Legal contracts are nothing but just a way to ensure that the process entails in the right manner and we further safeguard your parental rights during surrogacy in Kenya. Our partner legal attorneys will also make sure that the rights of each party involved have been taken care of.
The agreement would include the roles and responsibilities of the surrogate mother, intended parents, and the surrogacy agency in Kenya. We can proceed with the treatment once the legal contracts are finalized.
Embryo transfer process
The surrogate, the egg donor, and the recipient's parents will be guided by fertility experts from our partner clinics. This will enable both the surrogate and the intended mother to synchronize the menstrual cycles, which is an important part of the embryo transfer procedure.
To stimulate egg production, the intended parents or the egg donor will be prescribed certain fertility medicines. The surrogate mother in Kenya will begin taking hormone-boosting medications to help her uterus prepare for pregnancy. All parties involved will undergo an ultrasound and hormonal evaluation so that the medical treatment process can be managed effectively.
The embryos also get tested for any kind of genetic issues or problems via PGD. Fertilization will take place on the day of egg collection. The intended parents will get regular updates about each and every process, right from embryo development, embryo transfer, and the confirmation of pregnancy.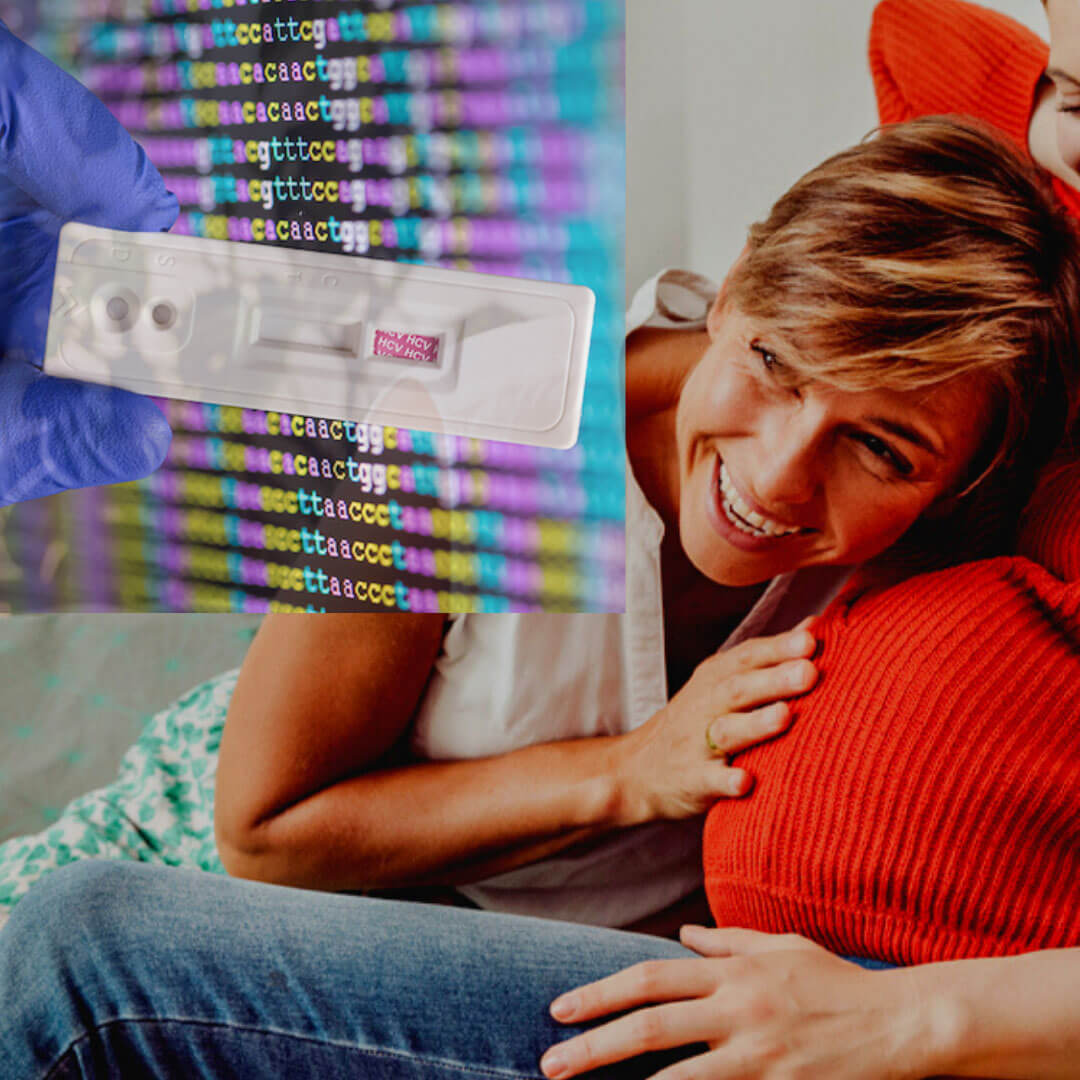 Intended parents are welcome to experience the conduction of every related process.
It's done quietly and allows you to discuss the embryos' development as well as the number of embryos to transfer.
Your surrogate will stay for a short time after the embryo transfer and will go over all of her meds and make an appointment to come back for a pregnancy test.
Two weeks following the embryo transfer, a pregnancy test is performed. If the surrogate lives close to us, the procedure will take place in our office; if the surrogate lives at a distance, the procedure will take place in a nearby lab.
Successful delivery of child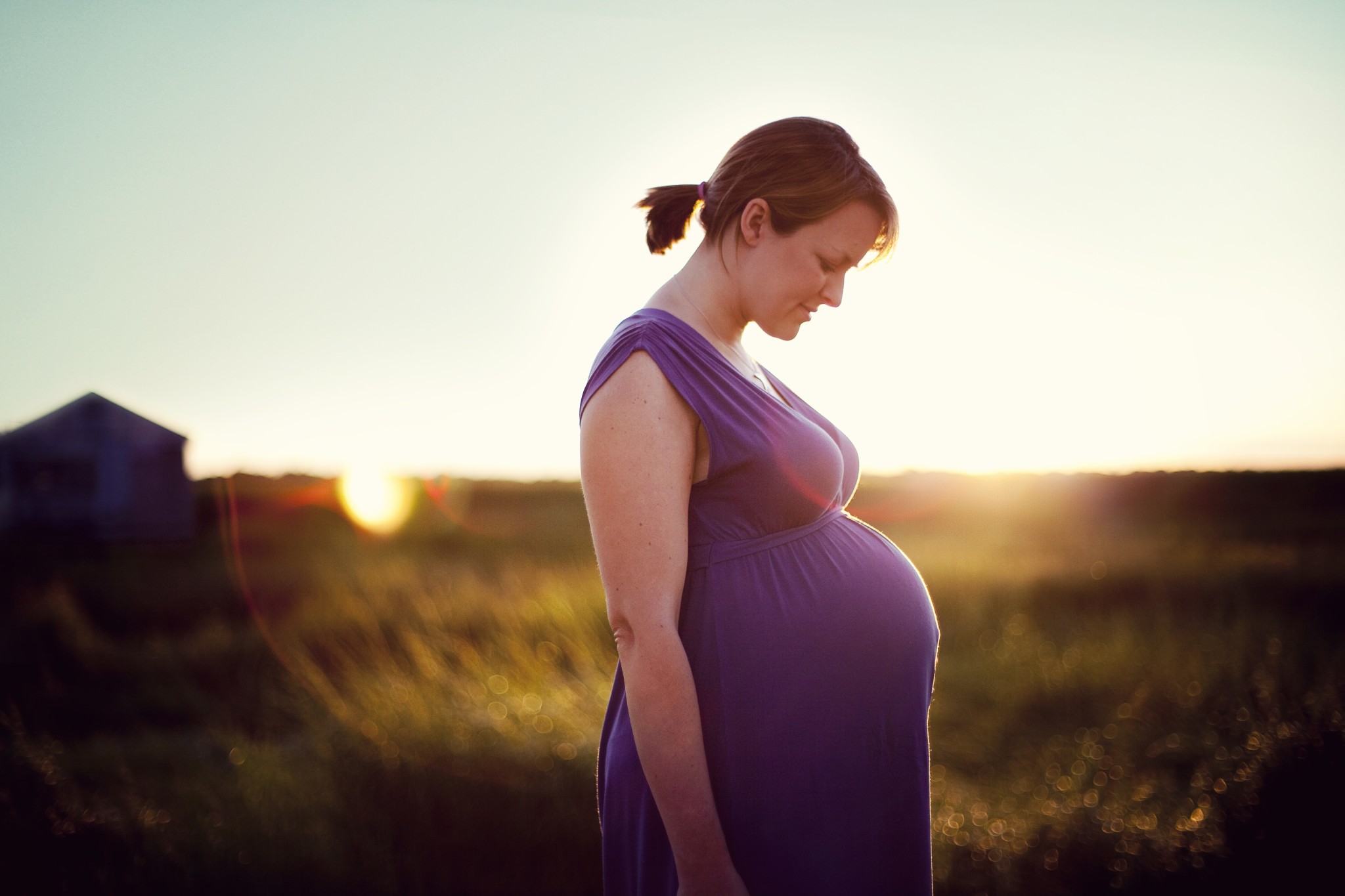 Ideally, there will be a successful pregnancy, and your surrogate will go into her for the first ultrasound two weeks after the successful pregnancy test. We will confirm with the intended parents if the baby is a singleton or twin. Your surrogate will be cared for until the end of the first trimester when she will be taken off all hormonal support.
We'll send her back to the obstetrician. Once the baby is born at our partner surrogate motherhouse in Kenya, it will be kept in the best care and support.
Besides, the same support and guidance are being ensured for the surrogate right through her pregnancy journey with us. At this time, we expect the pregnancy to be straightforward. So, even though you've had all of these treatments and procedures, none of them have put your pregnancy in jeopardy. As a result, we anticipated a simple, straightforward pregnancy that would be thrilling for Intended Parents.
While other surrogacy agencies in Kenya think of their surrogates till the child delivery only, we at Surrogacy agency Kenya put them under special care and observation, even after the delivery of the child. This, along with many other reasons, makes us the best surrogacy clinic in Kenya.
Bringing you the best surrogacy option in post- Covid circumstances!
We all are aware of the havoc created by the recent pandemic crisis across the globe. As we rise through it, we still go skeptical about our plans to become a parent, surrogate mother, or egg/sperm donor.
We understand that you deserve all the accurate and timely information and communication about surrogacy in Kenya. So you can be stay assured that we will remain by your side throughout your surrogacy journey.
We've partnered with the best IVF specialists and fertility clinics in Kenya to make your surrogacy experience as effective and beneficial as possible.
Being a Surrogate, egg donor, or intended parent, you can count on us to help you with the most desirable surrogacy services and assistance. Even if you are not sure about pursuing surrogacy at this time, our trained professionals will work with you to find a more suitable date and time.
You can rely on us.
We're among the best surrogacy agencies in Kenya with the best surrogacy practitioners, counselors, lawyers, and professionals on staff – but more pressingly, we're a surrogacy agency committed to providing all aspiring parents, surrogates, and egg donors who require nothing but the best during their surrogacy journey.
Most of our associates have participated in the surrogacy program as surrogates, parents, or egg donors, or have established their families through IVF or adoption. As a result, we are aware of the pressure and anxiety you may experience throughout the journey. This is where we develop the most effective and affordable surrogacy procedures that are best suited to your needs. We value each surrogacy journey and are committed to giving you the best services possible.
Why should you partner with Surrogacy agency Kenya?
Surrogacy is one of the most important decisions a couple will make in their lives, and it is when you must evaluate every element and facet before taking the first step. Whether you're looking for the best surrogacy in Kenya, a legal attorney, a surrogate mother, or a logistical partner, you can't go wrong in the same direction.
We proudly refer to ourselves as the "Best Surrogacy Agency in Kenya" because, in addition to providing the best service and consultation to the Intended parents, we also ensure the surrogate mother's entire well-being.
We further ensure offering the most ethical and affordable surrogacy services, unlike other worldwide surrogacy firms. Each person involved in the surrogacy process in Kenya, in our opinion, is equally deserving and important to the surrogacy procedure.
Besides, every person, irrespective of their sexual orientation, deserves to start a family in their own desired manner.
Contact our surrogacy coordinators for a free consultation session today!