Legal process of surrogacy & Altruistic Surrogacy Arrangements in Kenya
The practice of Surrogacy has been part of Kenyan society for many years. After the South East Asian governments banned Surrogacy, Kenya and Ukraine emerged as the leading destination for Surrogacy.
Kenya also has been a hub for medical tourism catering to neighboring countries such as Rwanda, Somalia, Sudan, and Tanzania. So far we have had more than 3 pregnancies since 2015 and we were one of the first agencies that set foot in Kenya.
Presently, the proposed  "Reproductive Health Care Bill, 2014" governs surrogacy laws in Kenya. 
Based on the fact and to the best of our knowledge, the "law" is open to interpretation to a certain degree. It must be clearly stated that Kenya has yet to enact any laws surrounding Surrogacy per se.
For a smooth, legal, and hassle-free process we would obviously need to take care of certain legal aspects. These include the following documents:
Completed Intended Parent application form,
Mutual Contract between Parents & Agency, and
Memorandum of Intent between Parents & the Surrogate Mother. ( also known as a Surrogacy Agreement)

While putting together the start-to-end scope of services and related professional fees is quite straightforward (refer below). As things presently stand, noting that the legal process of surrogacy work outlined below depends on whether the surrogacy is for surrogacy for same-sex couples, heterosexual or single parents. the typical requirements would be as follows:
A legally binding Altruistic agreement between the surrogate mother in accordance with
A legally binding agreement between the donor and the clinic that is providing the medical care to the surrogate mother.
A legally binding agreement between the donor and the Surrogate.
Apply for a Birth Certificate.
Obtain a Court ruling to establish the donor as the legitimate father and/ or mother (however applicable).
Consult with the local relevant donor's Embassy and apply/register the baby as a citizen and obtain the passport rider or actual passport (however applicable).
Child adoption by donor's partner (option only available for heterosexual couples) – presently for same-sex couples, if the non-donating partner wishes to adopt the baby, then the process will be easier and work better in the home country.
| | |
| --- | --- |
| Birth Certificate: | 3-4 working days after birth. |
| Court Ruling: | 12-16 weeks after birth. |
| Passport (country dependent): | 2-14 working days after birth. |
What is the legal process of surrogacy?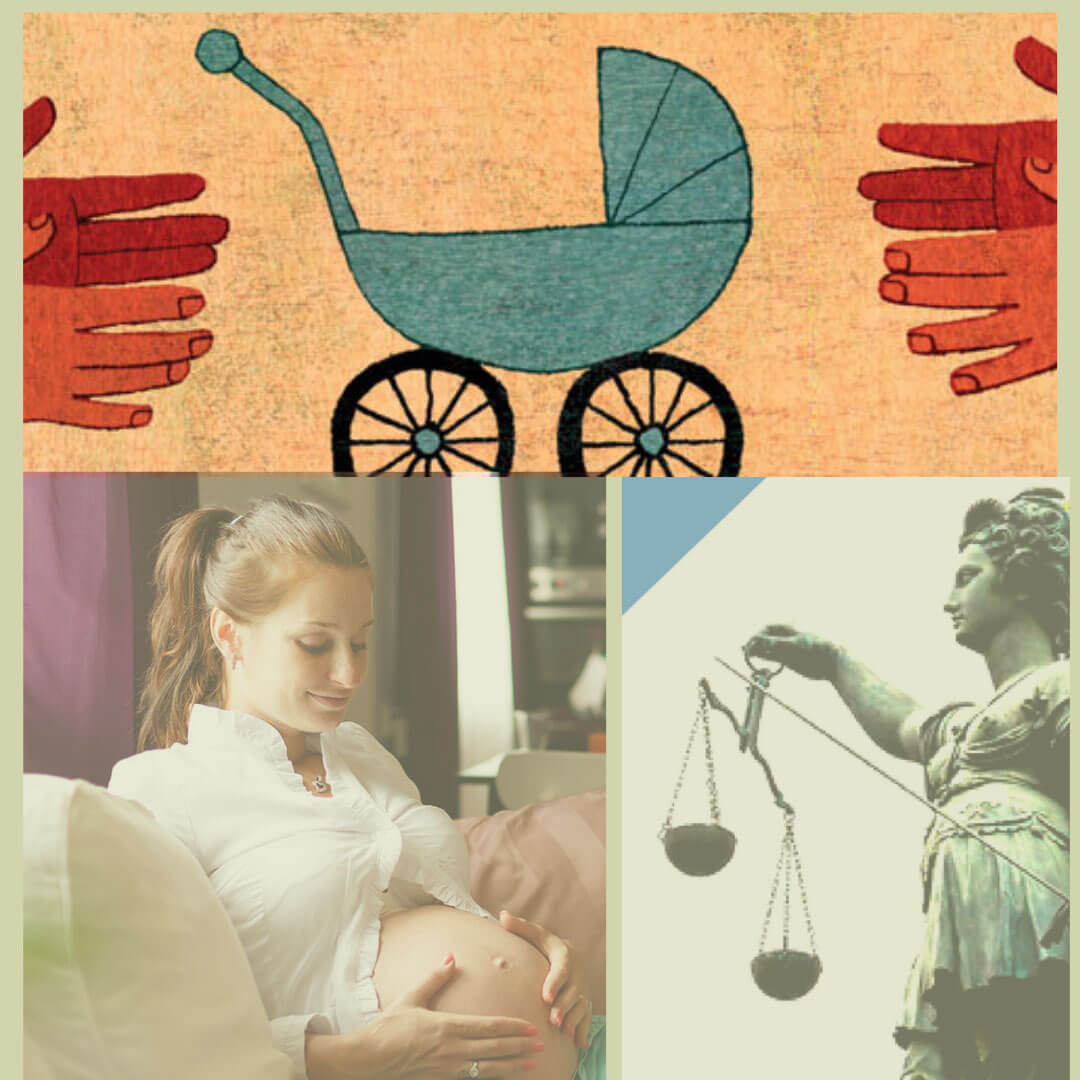 We must mention here that every case and every situation is treated as special and there could be many avenues that might be made available to you especially. Please use this site only as a guideline and to get a better understanding of the legal process of surrogacy involved in this journey write to us and let us know your individual requirement.
After you have finally decided to go for Surrogacy in Kenya, we will design a streamlined process that is practical and is surrogacy legal in Kenya. We would then make all appointments with the IVF clinics and other medical and counsel appointments upon request. These professionals will help keep the legal process of surrogacy on track.
Our core function is to guide you with the right medical and professional support from the beginning to the end.
First free no-obligation Medical opinion through our partner IVF clinic. (We will respond to your query within 24 hours).
If you decide that we can help you further, we will then start the process of Locating & Screening an Egg Donor and a Surrogate that suits your needs.
While all this is happening, we would be working in the background getting Contracts ready and signed by all concerned parties, establishing Escrow accounts, arranging Insurance for the Surrogate, etc.
We will then establish Communication between IPs, Surrogates, Egg donors, and the clinic to come up with a plan to coordinate your visit, Surrogate, and ED cycles.
We will coordinate your travel plans to Kenya and our Travel agent will help you plan your itinerary, and reservations and take care of other minor details.
At this point, IPs will more than likely arrive in Kenya.
After the IVF procedure is carried out and upon successful pregnancy the IVF clinic will house the Surrogate in a separate apartment, ensuring she stays in a clean, stress-free environment and legal process of surrogacy.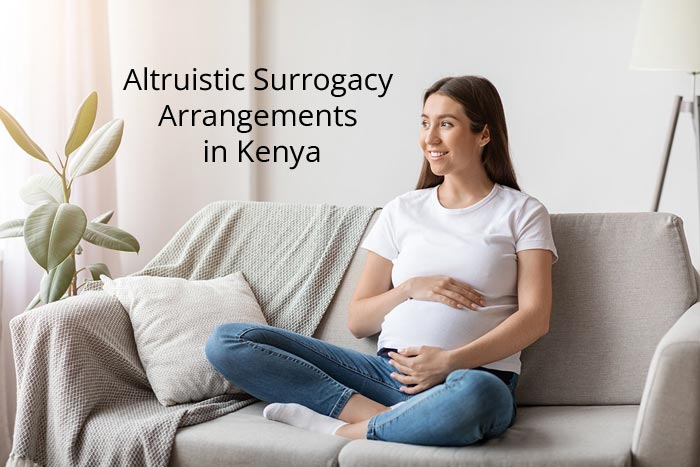 Most importantly providing support, continual news & guidance to both the IPs and the Surrogate mother. Coordination with the clinic, Immigration authorities in arranging a passport or a VISA for the newborn. ( pleases note that most embassies don't allow agents to act on their behalf, hence all applications will have to be made by the IPs themselves)
Even after IPs leave the country, we can arrange to look after the surrogate. We have a range of options that allow parents to 'return' the favor and ensure that the surrogate is not simply used as a means of delivering a baby.