Overview of Gestational Surrogacy in Kenya
Kenya comes as an excellent option for couples considering surrogacy. Although there is no explicit law regarding surrogacy in this country, it has effectively provided surrogacy to couples for many years. Nairobi, Kenya's capital, boasts a number of high-quality IVF clinics that are effectively handled by some of the best fertility specialists around the world.
Many couples favor the country since it offers a low-cost surrogacy option, backed by world-class medical care and support. There are numerous surrogate centers that are efficient and offer better surrogacy options. Still, Surrogacy agency Kenya is the only name that is backed by more than 4 years of experience and expertise to offer you best-in-class surrogacy services.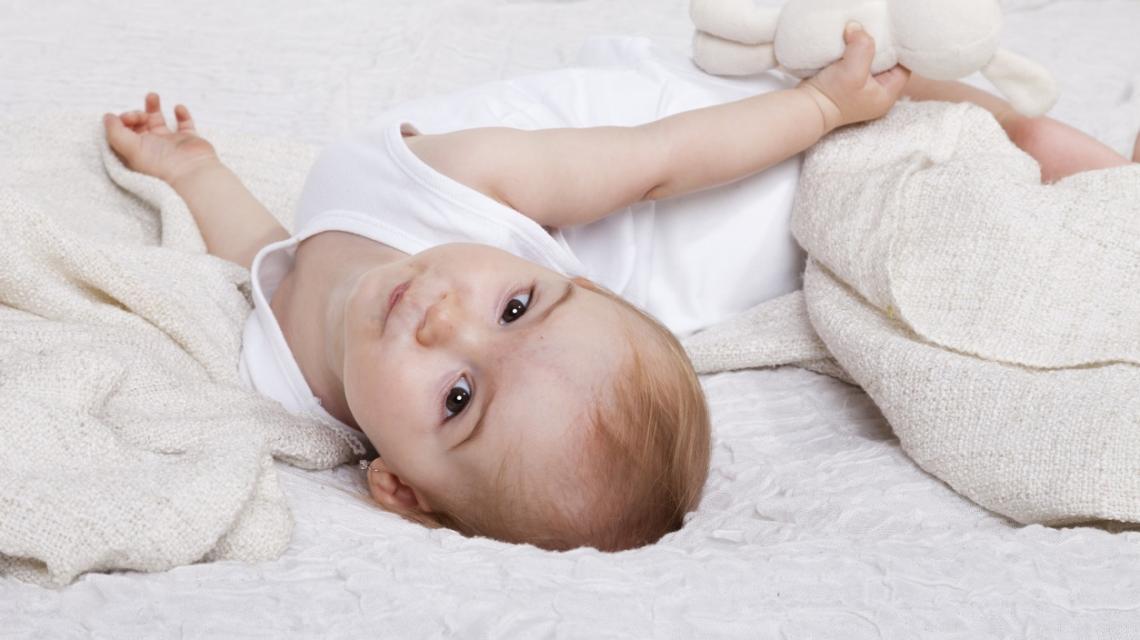 Kenya's Surrogacy Law
Kenya is one of the developing countries that have yet to issue any legally binding legislation governing the surrogacy procedure. The practice of international surrogacy differs greatly from one country to the next. This is entirely dependent on a country's current surrogacy rules. Kenya is one of the few countries in the world where surrogacy is neither banned nor permitted.
Hence, one can pursue their surrogacy aspirations without any hassles. There are no specific standards governing the practice of surrogacy for both domestic and international patients, So, it is highly recommended for couples or individuals get along with a reputed surrogacy agency in Kenya like Surrogacy agency Kenya.
It is even more critical that interested intended parents take the best possible care of the legal aspects of the procedure in order to ensure their safety in the future. Before pursuing a surrogacy option, couples should contact an experienced professional lawyer. This assists prospective couples in avoiding falling prey to illicit surrogacy practices that prey on those who are unaware of the various facets of surrogacy.
Due to the rising demand for surrogacy procedures in Kenya, specialists believe that parents should exercise extreme caution when undergoing the process. Surrogacy experts in Kenya began putting their best foot forward in 2014 to bring a permanent legal rule related to surrogacy into effect. Although it is still in the works, some progress has already been achieved. At most of the surrogacy centers in Kenya, same-sex couples, single parents, or heterosexual couples have already been given the complete freedom to use surrogacy.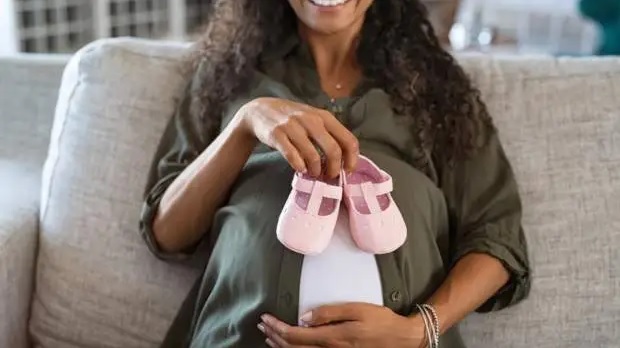 Intended parents can always opt for their desired surrogacy alternative, according to their choice and requirements.
Patients from all around the world come to these specialized clinics for high-quality surrogacy services. According to the law, only a woman of at least 25 years old can become a surrogate mother.
When the baby is born, the surrogate mother relinquishes all rights to the child. This measure, dubbed "The Reproductive Healthcare Bill, 2014," was introduced in Kenya with the help of skilled lawyers. Surrogacy and related useful healthcare facilities in the country have gained a positive reputation as a result of this bill. Besides, various issues of gestational surrogacy are discussed in depth in this bill. The right to gestational surrogacy, as well as the agreement between the surrogate and the intended parents, is significant component of this type of surrogacy that is mentioned in the bill.
This bill also explains the timing of surrogate mother fertilization in great detail. It further states that high-quality maternal care will be provided with the help of medical practitioners, clinical officers, nurses, and community health workers.
What is the cost of surrogacy in Kenya?
The cost of gestational surrogacy in Kenya is determined by the process used for your surrogacy treatment. Surrogacy costs vary depending on where you live and what kind of medical care you receive. Traditional surrogacy and gestational surrogacy are the two types of surrogacy types, and the cost and other charges for both are varied.
Traditional surrogacy in Kenya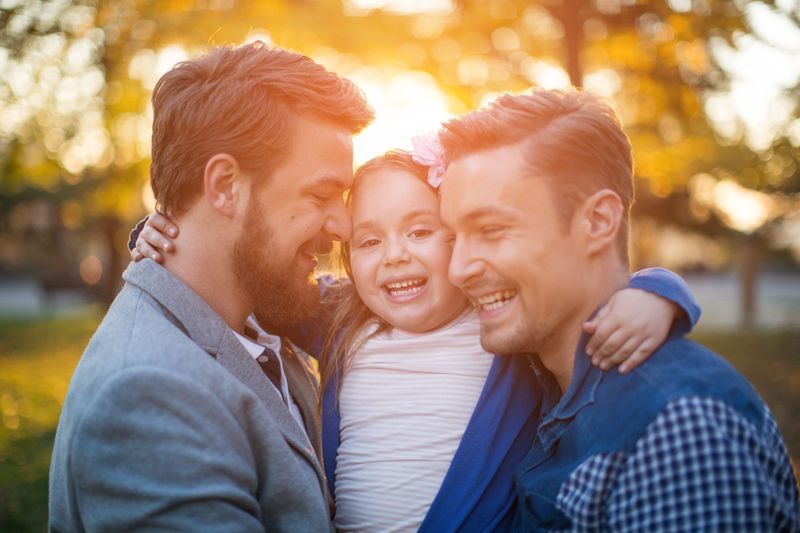 Surrogates who are biologically linked to the newborn are traditional surrogates, as their eggs are used in the surrogacy process in Kenya. So, if the intended parents choose traditional surrogacy, fertility experts thoroughly examine the surrogate mother for infectious diseases such as AIDS and Hepatitis because she is directly related to the newborn and any sort of health issue she has will automatically transfer to the newborn, potentially resulting in the newborn's or surrogate's death.
Before the surrogacy procedure can begin, both parties must sign a legal contract stating that the surrogate will hand over the baby to his or her intended parents without any hassles following birth and that they will be compensated for their efforts.
Traditional surrogacy cost in Kenya
Traditional surrogacy cost in Kenya run from USD $30,000 to USD $35,000, which covers the cost of the IVF cycle, legal fees, and surrogate mother expenses such as clothing, food, and lodging, among other things. Most surrogates prefer to stay at home because this process necessitates a great deal of mental and emotional support, as well as the surrogate's happiness throughout the procedure in order to deliver a healthy baby.
however, if the surrogate does not want to stay at home, we have a surrogate home in Kenya available, and a representative will regularly check on them if they require anything throughout the procedure.
What is Gestational surrogacy in Kenya and how does it work?
In this type of surrogacy, the surrogate mother in Kenya uses the intended parents' eggs and sperm, or an egg or sperm donor, to develop an embryo, which is then implanted in her womb to carry the pregnancy. The gestational surrogates are not the biological mother of the newborn in this type of surrogacy because their eggs are not used in the IVF cycle. Most couples prefer gestational surrogacy to traditional surrogacy in Kenya since it is an easy and safe procedure. This is a procedure that permits the intended parents to have a genetic child.
What is the cost of Gestational surrogacy in Kenya?
Gestational surrogacy cost in Kenya ranges from USD 35,000 to USD 40,000, and cover the cost of the IVF cycle, legal fees, and surrogate mother expenses such as clothing, food, and lodging.
When compared to the cost of surrogacy in other well-developed countries such as the United States and the United Kingdom, where the cost of a surrogacy procedure starts at USD 60,000 without including any other expenses, the cost of both traditional and gestational procedures is comparatively very low in Kenya.
Key points to consider during surrogacy in Kenya
Certain traveling restrictions are in place for International travelers in Kenya due to the Covid-19 pandemic. Do check the list or simply connect with one of our surrogacy coordinators on the provided numbers.
The intended parents must be vaccinated for Covid-19, Yellow Fever, and Typhoid at least 10 days prior to the travel date.
Our surrogacy coordinator in Kenya would be there to help you during every step of your surrogacy journey
The intended parents can hop on to various traveling spots in Nairobi during their stay in Kenya
If the surrogate mother is confirmed prior to the IPs' arrival, we will schedule a meeting with the surrogate right away. In other cases, meetings will be scheduled post-screening and selection of the surrogate mother.
How does Surrogacy agency Kenya stand above the rest?
Besides carrying more than 14 years of experience at our back, we further incorporate the best team of fertility specialists and medical consultants. Our founder is a former IP, so we are fully aware of all the hard work and resources intended parents put into the same journey.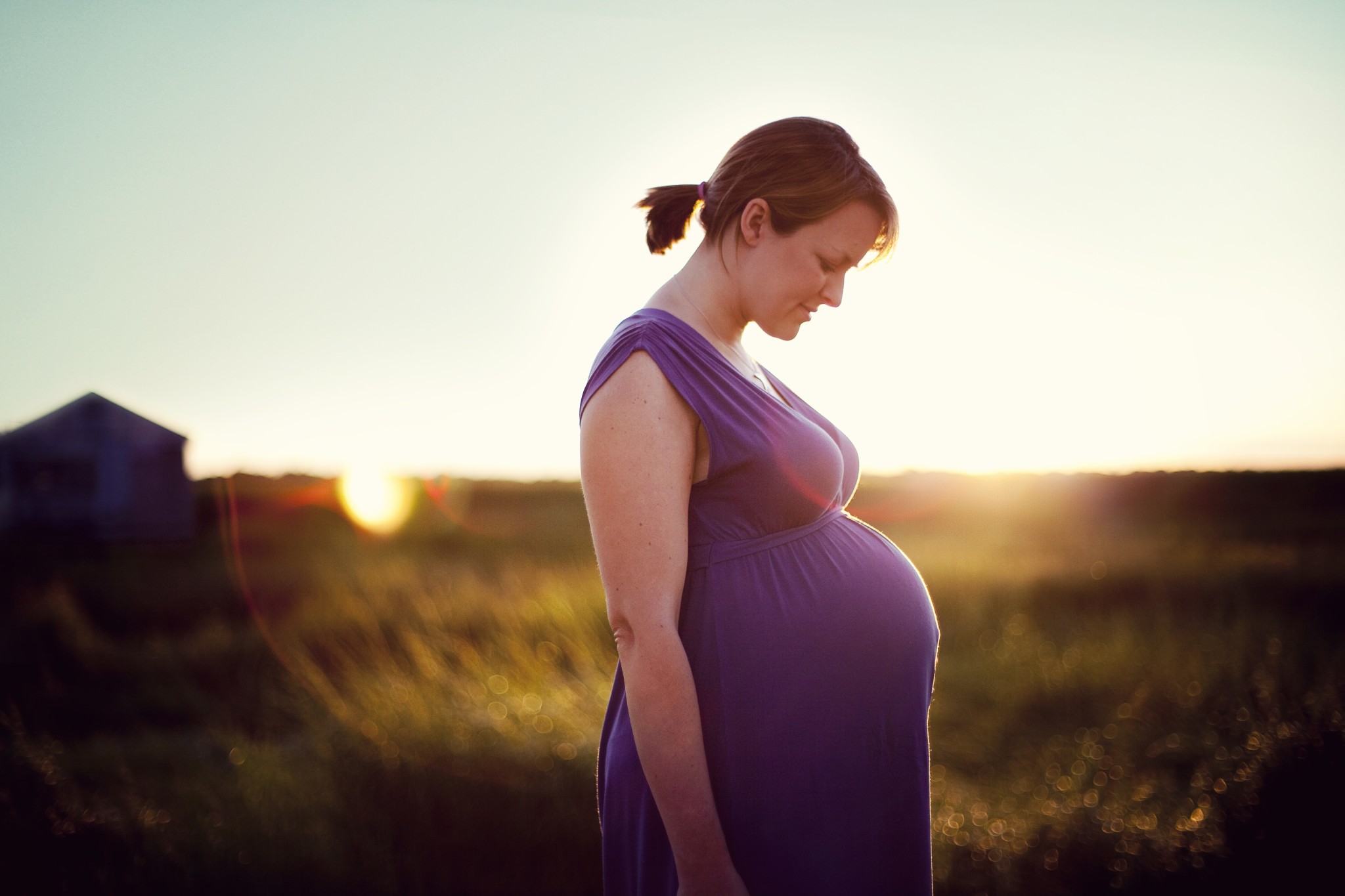 Need more reasons to pick a surrogacy agency in Kenya as your surrogacy partner? Here we present a few of them.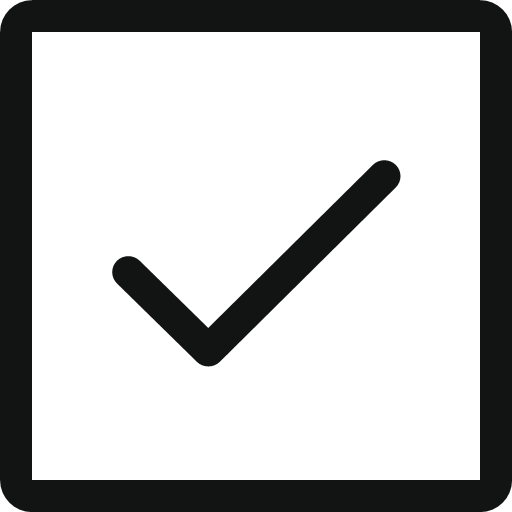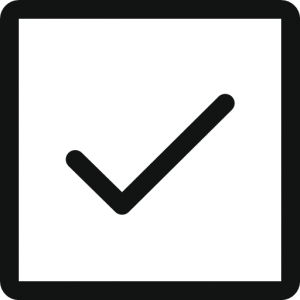 Team of best medical professionals: We bring along the best team of medical professionals that are backed by years of knowledge and expertise in the ART domain and surrogacy process in Kenya.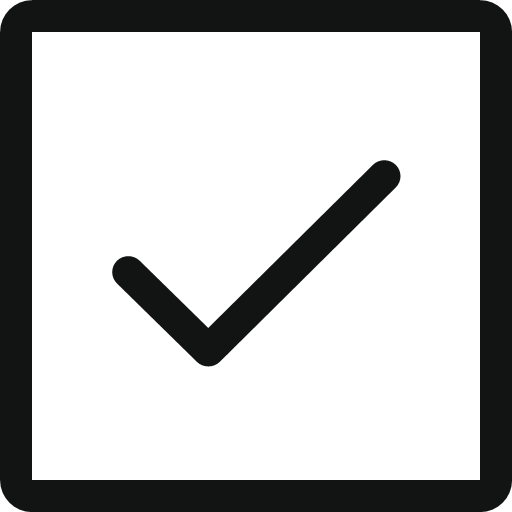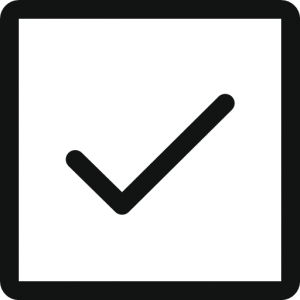 Free initial consultation: Intended parents can opt for the free consultation with our in-house surrogacy coordinator that will answer all their queries and questions during the initial interaction.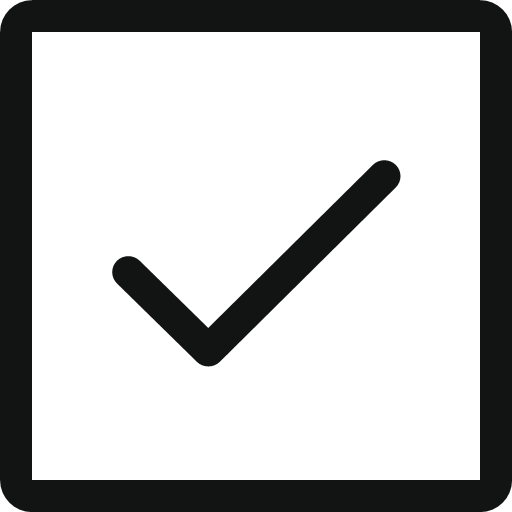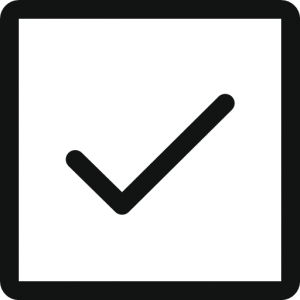 Proper screening of surrogates: We have partnered with the best IVF clinics in Kenya to help the intended parents with all the required support. The surrogate mothers in our database need to pass the eligibility criteria and accordingly, they can go ahead with the surrogacy procedure.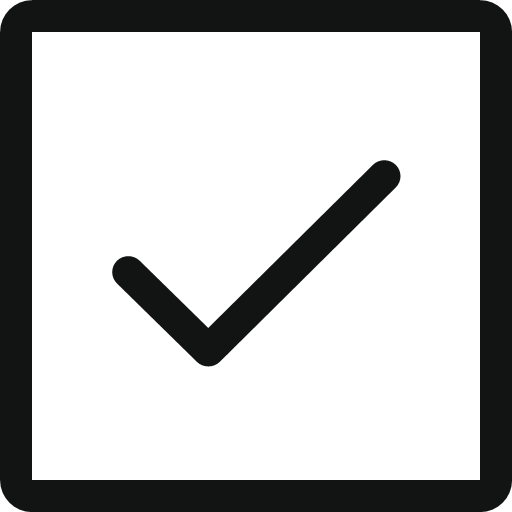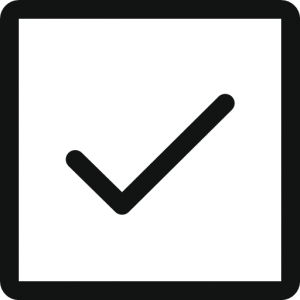 End-to-end support: As the best surrogacy agency in Kenya, we at Surrogacy agency Kenya are there to help you right from the initial consultation till the delivery of the child. The couple will get all the clarifications for any doubts associated with any of the aspects of the surrogacy procedure.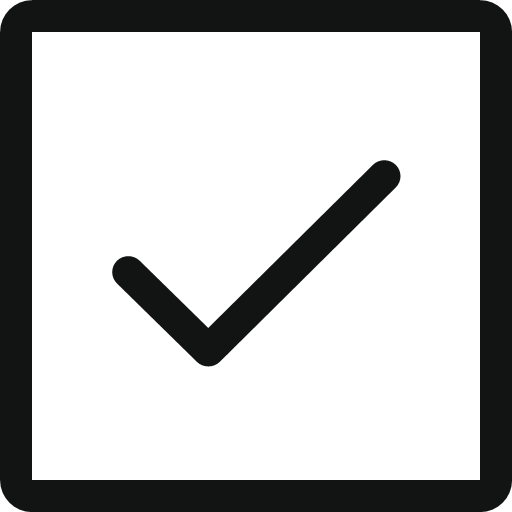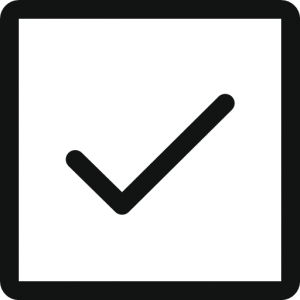 Most ethical and affordable surrogacy options: Surrogacy agency Kenya strives to ensure that our clients receive the best quality and low-cost surrogacy options that can help them to realize their parental aspirations.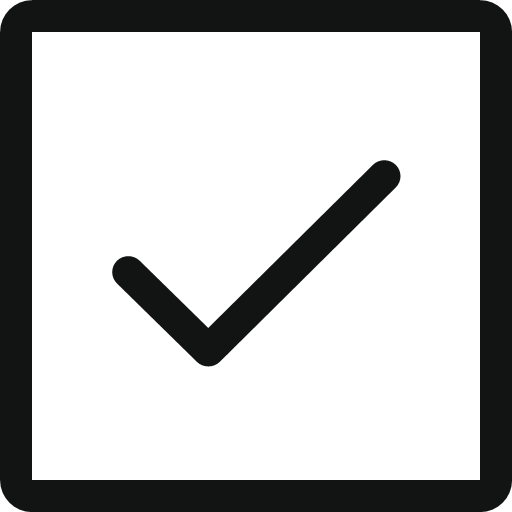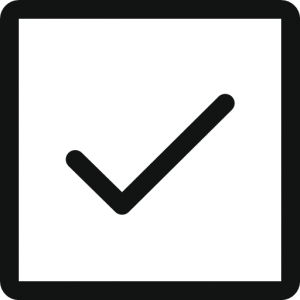 Hassle-free and transparent process: With surrogacy agency Kenya, you can always stay assured of receiving the most transparent and ethical services, rightly tailored according to your needs. While you focus on your daily schedule, our experts will take care of everything from the surrogate search to legal prospects.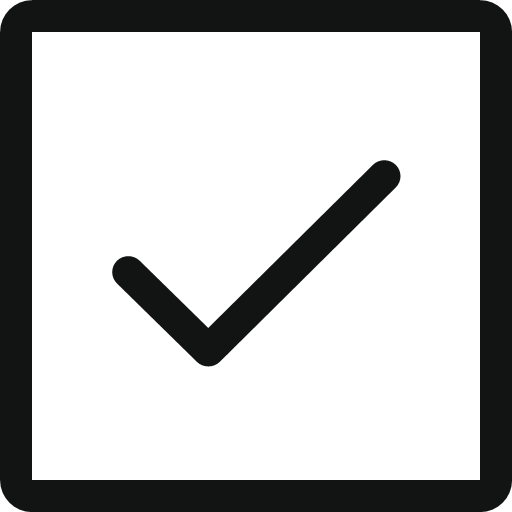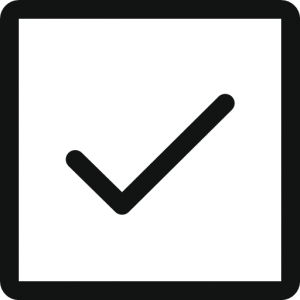 Proper counseling: Our in-house professional counselors' are right there at your service during every step of your surrogacy journey. The surrogacy process in Kenya comes as stressful and highly demanding. So we, as the best surrogacy clinic in Kenya, will back your efforts at every step with the required psychological support.