A surrogate mother in Canada is surely the most important part of the intended parents' surrogacy journey. Hence, they shouldn't leave any stone unturned while making their selection.
Moreover, given the flexible surrogacy laws of the country, anyone, including same-sex couples, single parents, and heterosexual couples can go for the services of a surrogate mother Canada.
Now, the fact is, not everyone can qualify to become a surrogate mother and different surrogacy agencies have different criteria to shortlist the candidates.
Step 1- Selection criterion for a surrogate mother in Canada with our Surrogacy agency
Before getting selected as a surrogate mother, the candidate has to prove their eligibility while fulfilling the below-mentioned criterion:
A surrogate mother should be physically and mentally healthy
She should be a Canadian citizen
Only women who have given birth in the past and who live with their children are eligible.
Be between the ages of 21 and 45
Have a BMI of less than 35
A diagnosis of schizophrenia, bipolar disorder, borderline personality disorder, or major depressive disorder is not permitted for candidates for surrogate mothers in Canada.
Refrain from smoking
Not having had more than five C-sections in the past.
Must also be not addicted to alcohol or illegal drugs.
Having a driver's license or having access to dependable transportation, a stable source of income, and a spotless criminal record
Not be using any medications that are not allowed while pregnant. This category includes medications used to treat mental health conditions like depression or anxiety. In some cases, you may still be qualified if you can gradually wean off the medication.
Step 2- Candidates applying for the surrogate role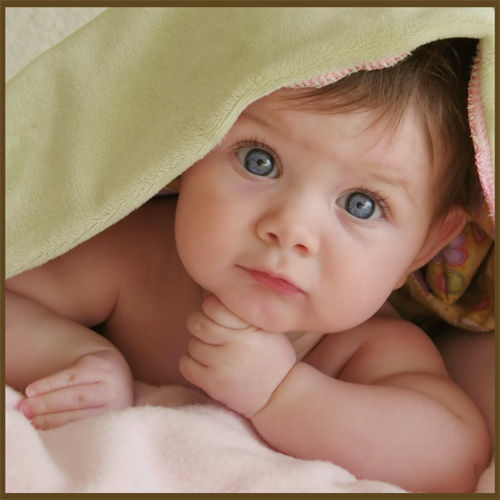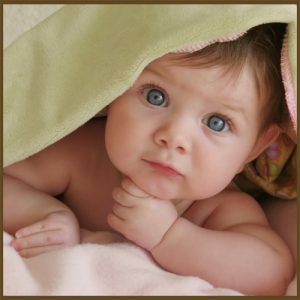 Once the candidates have understood the criterion, they can then send in their application for the role of a surrogate mother in Canada. We advise being thorough and including six to ten pictures of yourself along with as much information as you can as these will be shown to potential adoptive parents.
In the 30- to 60-minute phone interview with our team, the application and profile of the surrogate mother will be examined. After the interview, she will be advised of her selection by our team of panellists.
Step 3- Screening and matching process
Once the profile of the surrogate mother in Canada is shortlisted, a dedicated Surrogacy Coordinator will be assigned who will present your details to potential matches. In addition, when a family expresses interest in their profile, our coordinator will schedule a call for all to meet. After that, both the surrogate candidate and the intended parents will have some time to think about whether you two are a good fit.
Upon being matched with a family, the screening process begins. We understand that this is one of the more challenging steps in the procedure because we are the best surrogate mother agency in Canada.
Before you can safely become a surrogate, you must undergo a series of physical tests, a psychological evaluation with a qualified family therapist, and a list of psychological tests. Routine tests like blood work will also be part of the physical examination.
Step 4- Drafting of the surrogacy contract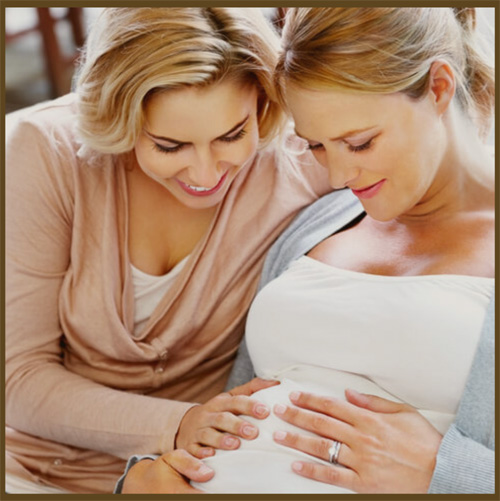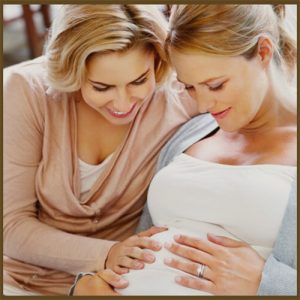 Once you have received your psychological and medical clearances, it is time to begin your legally binding surrogacy agreement. Initially, the intended parents will draft a contract with the assistance of their attorneys.
This will entail joint decisions, similar to a birth plan. After that, you will work with your attorney to make sure it satisfies your needs.
Additionally, the intended parents will pay for a part of the surrogacy arrangement cost which will include the cost of a surrogate mother.
The surrogate mother cost in Canada is more expensive than many couples initially think. Total inclusive cost can fall between about $55,000 to $85,000 including agency fees, medical costs and surrogate mother cost.
Step 5- Initiating the embryo transfer process
After the contracts are signed, you'll start preparing for the embryo transfer. This will also necessitate taking medication in addition to visiting our partner IVF clinic for monitoring and testing. Moreover, this step will be more specific depending on which clinic your intended parents have chosen.
The embryo transfer will be carried out by an IVF specialist from one of our partner clinics, during which the embryo will be implanted into the womb of the Canadian surrogate mother. The procedure is typically not too painful. After your transfer, you'll likely be asked to take some time off, typically one to five days.
The final decision in this matter will also be made by your IVF doctor. For added support, we ask that you bring a partner or friend to your embryo transfer. Moreover, the coordinator from our partner Canadian surrogate mother agency will take care of your hotel and travel arrangements if you traveled from another location for this procedure.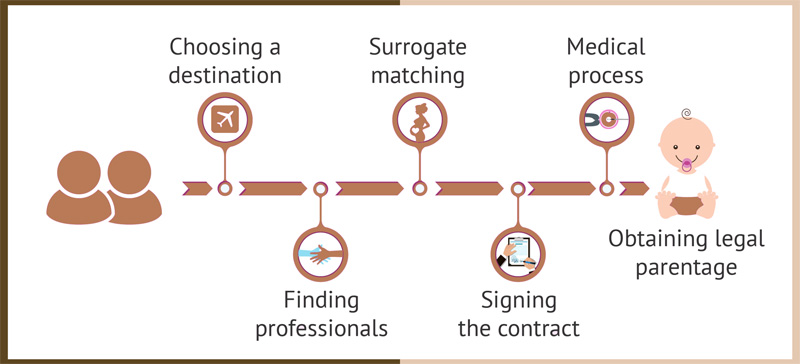 Step 6- Confirmation of pregnancy and birth of the child
Following your embryo transfer, you will receive a beta blood test to see if you are pregnant. Additionally, 4-5 weeks after the transfer, you will have your first ultrasound at our partner IVF clinic. Moreover, you will eventually begin seeing an OBG-YN for the remainder of the pregnancy once the pregnancy has been confirmed.
Once the child is born, further procedures regarding its registration will get started. From this point forward, the medical staff from our affiliated clinics will assist you with prenatal care.
The most crucial step!
Regardless of all the steps mentioned above, the most crucial one entails the selection of a reputed and trusted surrogacy agency in Canada. Talking of the best, we at Surrogacy agency Kenya have the knowledge and experience necessary to find the best surrogate match for your needs.
So, as you proceed with your surrogacy journey, you can simply rely on our experts in the same context.
Connect with our coordinators for more information!