Our Surrogacy Team – Best IVF, Infertility & Surrogacy center in Kenya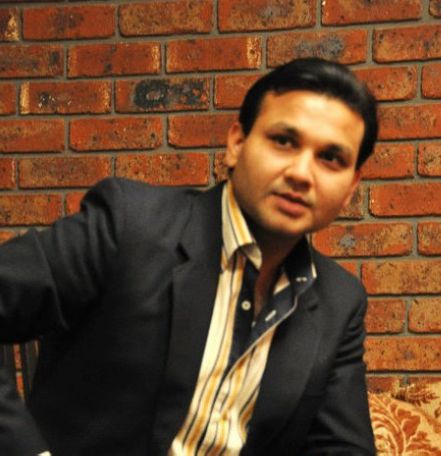 Gaurav Wankhede
founder
Gaurav Wankhede is the founder and director of Become Parents, Bangkok surrogacy and Surrogacy agency Kenya, one of the best surrogacy center in Kenya under that. He is a former Intended Parent himself, as well as an entrepreneur and a Royal Australian Air Force Officer. Since 2007, Gaurav has worked with hundreds of couples seeking IVF and ART procedures from 25 countries. He is a well-known figure in the International surrogacy community. Gaurav has appeared in interviews on CNBC, BBC, and CNN. He pioneered the concept of Ethical Surrogacy and is widely considered one of India's foremost business authorities in the field.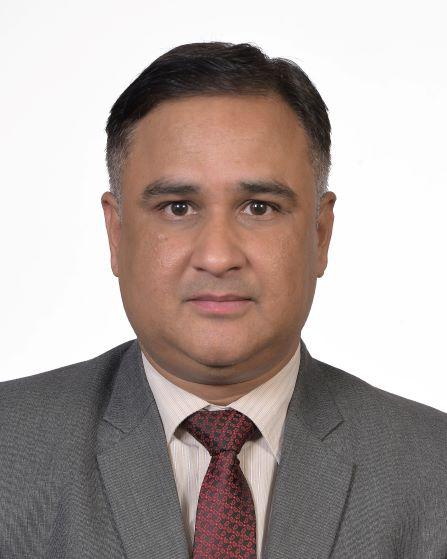 Ashwani Kumar
Senior Fertility Healthcare Professional
A seasoned and successful Multi-tasking healthcare professional with 19+ Years of professional experience and rewarding career in the field of Healthcare, Diagnostics and Wellness Service industry. Successfully working in India, East Africa as well as Middle East Fertility (IVF) and Healthcare market with proven track records of solely managing, Planning, Execution, Sales, BD, Marketing Strategy, Branding and overall Operations of multi healthcare units as well as Independent clinics.
A hands full experience of launching and establishing new Green Field as well as Brown field Multi specialty and IVF Centers with advanced, State-of-Art IVF facility equipped with World's Latest IVF Equipments, Expertise and International Standard to provide best Infertility treatment services to the infertile couples globally.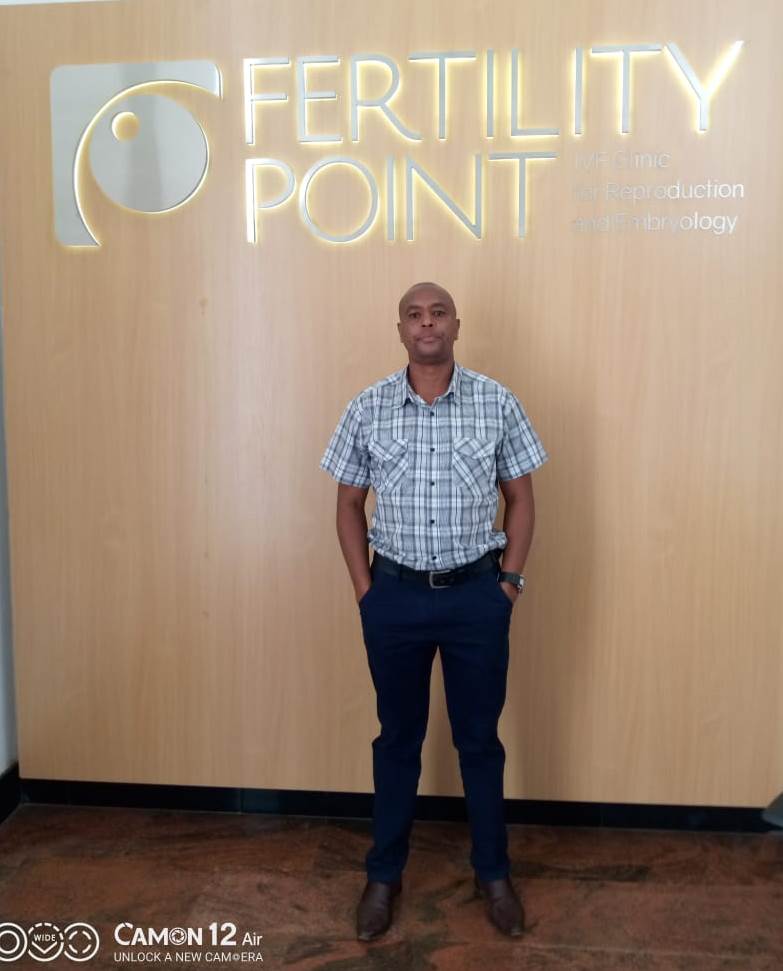 Mr. Josephat Jahjah
Dealing with Intended Parent
Josephat is the heads operations at our Nairobi office. He has vast experience of dealing with Intended Parent, embassies and also with various government departments for and is also trained tour guide by profession.
He works closely with fertility clinics and also is responsible for handling all legal operations on the ground. This also includes, screening of candidates, undertaking, police checks, and also ensuring that clients are well taken care of while they are in Kenya.
Joseph is person behind the scene that gets the wheels of the bus moving in Nairobi! He also runs a small farm and dairy business in his native village.Make sure you ask him for some hidden Authentic Kenyan Tourist spots while you are in Kenya. Joseph is assisted in the day to day operations by Mrs Edna and our Lawyer Ms Susan Kawge who will be happy to meet you is case you need to clarify some doubts.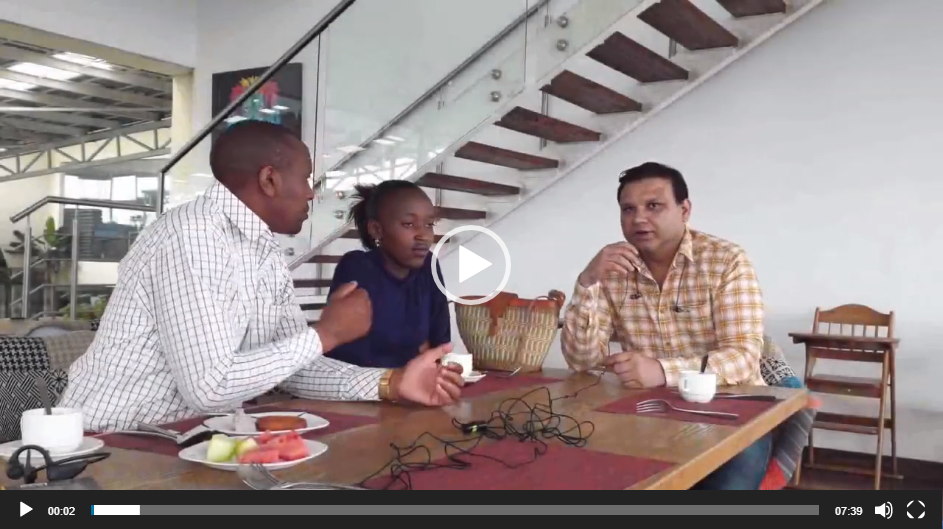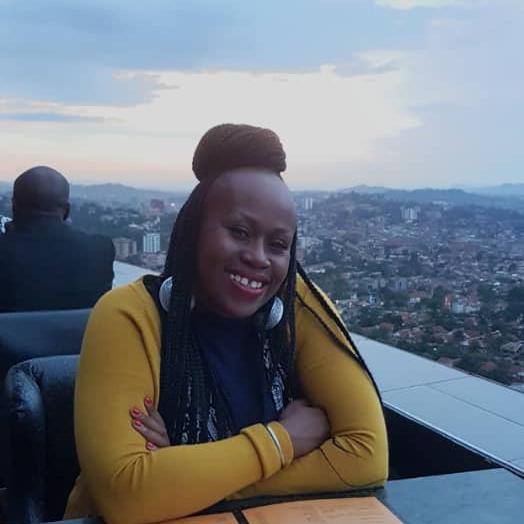 Ms Susan Kawge
Lawyer
Ms. Susan Kawge is the director at SUSAN W. KAGWE KITHINJI & CO. ADVOCATES and is a specialist who engages in all legal transactions including Civil, Commercial, Family, Conveyancing, and Intellectual Property Law. Susan has been assisting us with all the important paperwork that needs to be submitted to all embassies as well as obtaining court orders whenever required.
She also assists us with counseling surrogate candidates, as well as egg donors.