All You Want To Know About A Medical Visa Arrangement To Visit Kenya For Surrogacy Treatment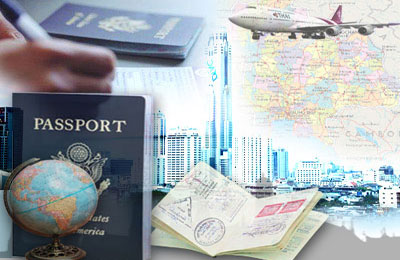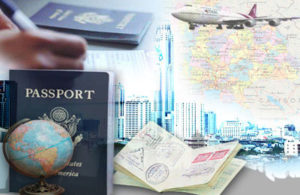 Medical visa is provided by the Embassy of Kenya. You will have to find the Kenyan Embassy in your home country first. Then, you can follow the following steps to complete the arrangement of medical visa:
Step #1: Complete the medical visa application form
You can obtain a medical visa application form and fill it with genuine and accurate information. This application process leads to the procedure of visa interview. You should prepare for the questions asked during this interview. The questions will be related to your Kenya tour and its purpose.
Step #2 Arrange and attach medical visa documentation
The application form should include all the required documents to work as evidence of every claim you make.
General document requirements include:
A hard copy of your online medical visa form, filled and signed by you.
Two latest colored photos.
A letter from a reputed Kenyan Hospital or Doctor inviting the patient for treatment.
A letter from the doctor or hospital explaining an approximate cost of the whole treatment.
Evidence showcasing the availability of enough funds, so you can take care of the treatment and stay in Kenya.
The document requirements can change depending on the specific requirements of your case.
Step #3 Submit the visa fees
You need to submit the required amount to begin the process of medical visa approval.
Step # 4 Get the medical visa in your hand
After fulfilling all the requirements, you can obtain your medical visa to visit Kenya. The Embassy will send its approval via the provided contact information. Then, you can go to the embassy once more in order to collect your visa. If the medical visa is denied, the embassy also informs the reasons for their refusal.
Simplify the legal aspects of treatment with Surrogacy Agency Kenya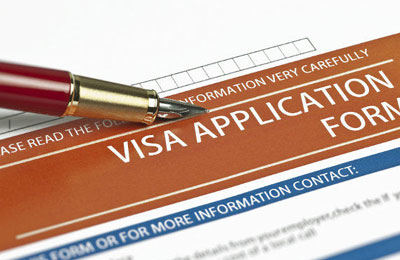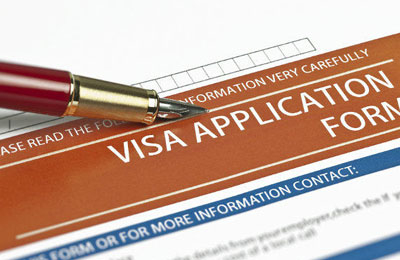 Surrogacy has been a part of Kenyan culture for ages. The laws are convenient for intended parents. But you should still ensure accuracy in terms of legal aspects. Don't worry! Surrogacy Agency Kenya is capable to support you in that department as well. Our legal experts are well-versed with the documentation and contract related requirements.
We, at Surrogacy Agency Kenya, work to guide you professionally and medically from start till the end of the procedure. Our team will assist your communication with egg donors, surrogates, clinics and other medical facilities to set the initial foundation.
After that, we coordinate your trip to Kenya utilizing our team of travel agents. We support in terms of legal documentation, visa, and reservations as well.
With our help arriving in Kenya shouldn't be a problem for you. Then, we handle your surrogacy treatments and living arrangements separately to ensure a stress-free experience.
Get in touch with Surrogacy Agency Kenya!
At every step of the process, you can trust our agency. So, wait no more and give us a call to know more about surrogacy in Kenya.
We can answer all your questions regarding the legal aspects of visiting Kenya for surrogacy.