Nowadays, you would come around a lot of case scenarios, where a lot of single men and women want to start families, but they haven't yet figured out how to proceed appropriately in the same situation. These people can finally think of cherishing their long-awaited dream of having children given single parent surrogacy in Canada.
Even so, it's important to be in safe hands while pursuing this dream because the majority of these would-be parents are unaware of the rules and laws pertaining to surrogacy for singles in Canada.
Key pointers related to Single parent surrogacy in Canada
Depending on the state you choose to pursue this arrangement in, the process for single parent surrogacy varies. However, as long as you are committed to being a single parent and pass our screening process, you will be able to move forward with the surrogacy for singles in Canada's process as easily as any other process with our experts by your side.
On the other side, Canada comes along as one of the best countries to pursue surrogacy. With flexible laws and regulations, anyone can proceed with their dreams of parenthood in this part of the world. Still, one needs to stay updated on certain key aspects before making a step forward.
Additionally, neither the surrogate mother nor the intended parents can place advertisements for her services. So, getting connected with a reputed International surrogacy agency is always the right idea.
Surrogacy for singles: The process!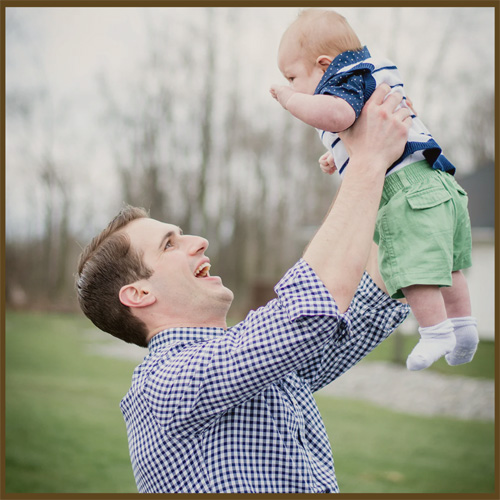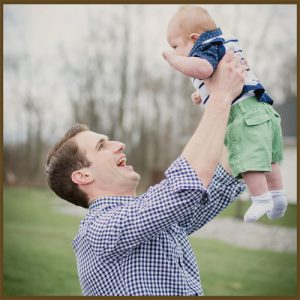 Contrary to heterosexual couples seeking surrogacy, which frequently use their own sperm and egg to create an embryo, single parent surrogacy Canada will almost certainly require the use of donated sperm or eggs in order to continue with the IVF procedure.
For instance, a single male seeking surrogacy must locate a donated egg to fertilize with his own sperm. The surrogate mother will then be implanted with the embryo created from the sperm of the intended father and the egg from the donor.
On the other side, to fertilize their egg before implanting it into a surrogate's uterus, single women seeking surrogacy must find donated sperm.
Our surrogacy experts at Surrogacy agency Kenya can recommend our partner agencies to help you with your in vitro procedure if you don't already have a finalized sperm or egg donor bank. Once your embryo has been securely implanted into the surrogate mother's womb, the surrogacy procedure will continue as usual.
What are some advantages of single parent surrogacy in Canada?
The single surrogacy process necessitates thorough investigation and research. Therefore, one must act appropriately in the same manner.
Your process will be the same as that of any other couple interested in surrogacy. Moreover, you will be subjected to the same background checks as during any other surrogacy procedure.
On the other side, more and more people and celebrities are pursuing surrogacy for singles, which undoubtedly serves as a motivating factor for many singles out there. This way, you can have a biological child even if you don't have a spouse or partner.
What precautions should you take beforehand?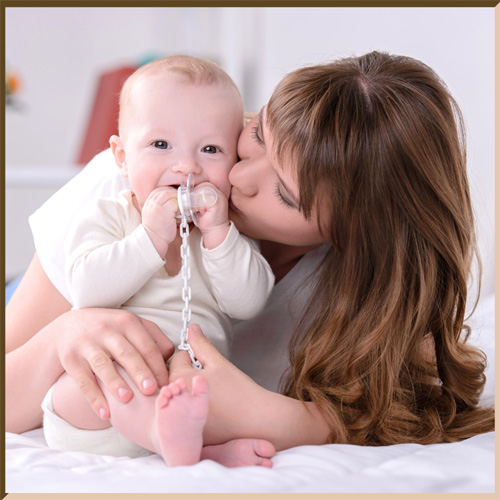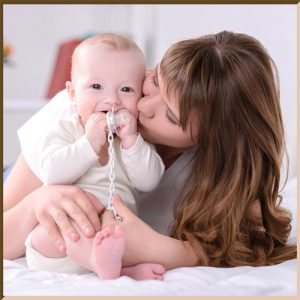 Consider the commitment that comes with being a single parent if you're thinking about becoming a parent through surrogacy for singles.
In the wake of unsuccessful embryo transfers or miscarriages, you might experience stress and anxiety during different phases of surrogacy for singles, and you might need support during these times.
A single intended parent must make sure they have a network of friends or family members who can lend a hand when things get tough during the surrogacy process, unlike intended parents who can rely on their partner throughout the process.
Remember that a surrogate must also select you as the intended parent if you're a single parent who's serious about surrogacy. Because of this, it's crucial that you can address any concerns she may have about your ability to parent alone and convincingly persuade her that you can be a great single parent.
How much is the Single parent surrogacy cost in Canada?
Surrogacy for single parent costs in Canada would be a bit more than other surrogacy programs. This is due to the inclusion of additional people and services like sperm donors, egg donors, repeated IVF cycles, and medicines related to the surrogacy process.
Besides, it would also include agency fees, accommodation for the surrogate mother, logistics, and other expenses.
We are your best partner in Single parenting!
Whether you're single or married, surrogacy can be a difficult, expensive, and emotionally draining process. Make sure you've considered all of your single-parent options and are completely confident in your decision before committing to a single parent surrogacy Canada.
In addition, we at the surrogacy agency Kenya will support you at every stage of your surrogacy journey with the help of our experts and partners. Moreover, through our partner clinics and agencies, we will ensure the best support and care, whether it be for arranging the sperm or egg donor or guaranteeing the best medical support during IVF.