Surrogacy for single parents is a simple and straightforward procedure that only requires the right guidance and support from expert surrogacy professionals. While many countries have still not permitted this kind of arrangement, there are a few countries like Kenya that have facilitated surrogacy for single parents in Kenya without any issues.
Still, being an intended parent, we would advise you to connect with our surrogacy professionals before going ahead with any destination for single parent surrogacy.
Is Kenya among the countries that allow single parent surrogacy?
As mentioned before, surrogacy is still unregulated in Kenya. So, we can say that single parent surrogacy in Kenya is neither permitted nor banned. Hence, one can go along with their parental aspirations while dealing with an ethical surrogacy agency in Kenya.
Besides, the procedure would remain the same with the inclusion of an egg or a sperm donor as the only exception. Apart from Kenya, there are still many other countries like UK, USA, Canada, and Colombia that also allows single parent surrogacy.
How single parent surrogacy work?
It all starts with an initial consultation with our surrogacy experts. During the session, we will take you through every key procedure and legal aspect of your surrogacy journey in the country. Moreover, our professionals will also discuss the single parent surrogacy cost at the same time.
Afterward, a surrogate mother will be assigned to the intended parents. The same surrogate mother would then be screened for any kind of physical or mental health issues. Once done, she will sign a surrogacy contract to get along with the surrogacy process.
If the single parent is a woman, the services of a sperm donor may be required. Moreover, post the embryo transfer process, the surrogate will be tested for pregnancy and upon confirmation, she will carry the child to term for the intended parents.
Regulations regarding the services of Surrogate mothers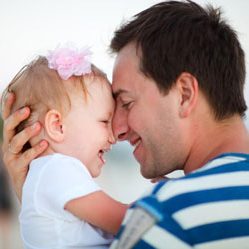 The use of surrogate mothers is expanding in countries for single parent surrogacy. The government has been taking action to regulate this sector of the economy and make sure that everyone involved keeps the environment for children safe and healthy.
All surrogate moms are required by law to undergo HIV, Hepatitis B, and C testing before the surrogacy process begins. Additionally, before these women are permitted to become pregnant through surrogacy, they must register with a single parent surrogacy agency.
The surrogate mother must also be a married woman with children or a single mother in order to comply with surrogacy regulations.
According to the government, these laws are designed to safeguard the legal rights of surrogate children and make sure they are not used for financial gain.
How much does single parent surrogacy cost?
The cost of single parents' surrogacy mostly depends on a number of factors like the cost of IVF cycles attempted, the cost of medicines, the cost of surrogate mothers, and so on.
Besides, when it comes to single parent surrogacy, the inclusion of a sperm donor or an egg donor may make you pay some more money towards your surrogacy arrangement. So, technically, we can say that single parent surrogacy costs in Kenya would come up between $45000 and $55000.
On the other side, the same cost would be a bit higher in countries like UK, USA, and Canada given the higher cost of medical support and expertise.
That said, the following are included in our package related to single parent surrogacy costs:
Medication and injections used to induce ovulation
Sperm and eggs collection
IVF process logistics and organization of donor eggs, sperm, or embryos
screening and examination of the surrogate mother prior to conception
Embryo transfer to the surrogate's uterus
Surrogate costs and all pregnancy-related medical expenses
Cost related to the birth of the child
handling the child for the parents
all legal work
organizing medical travel for surrogacy for intended parents
Key factors to consider while determining single parent surrogacy cost
Type of surrogacy opted
The cost of surrogacy( be it single-parent surrogacy or else) is determined by a number of variables, and this affects the total budget of the intended parents. As previously indicated, traditional surrogacy is less expensive than gestational since the costs associated with egg retrieval are reduced. Moreover, the intended parents are more at ease with gestational surrogacy because the surrogate mother has no biological connection to the kid.
Inclusion of Egg or sperm donor
IUI or IVF treatment, primarily IVF treatment, is used during single parent surrogacy. The IP will supply the sperm or eggs that will be combined in the IVF lab to make embryos. In order to maintain a pregnancy, the embryos are subsequently implanted inside the surrogate's womb. Besides, using donor eggs, sperm, or embryos would come as a compulsion given the availability of a single parent in this type of surrogacy arrangement.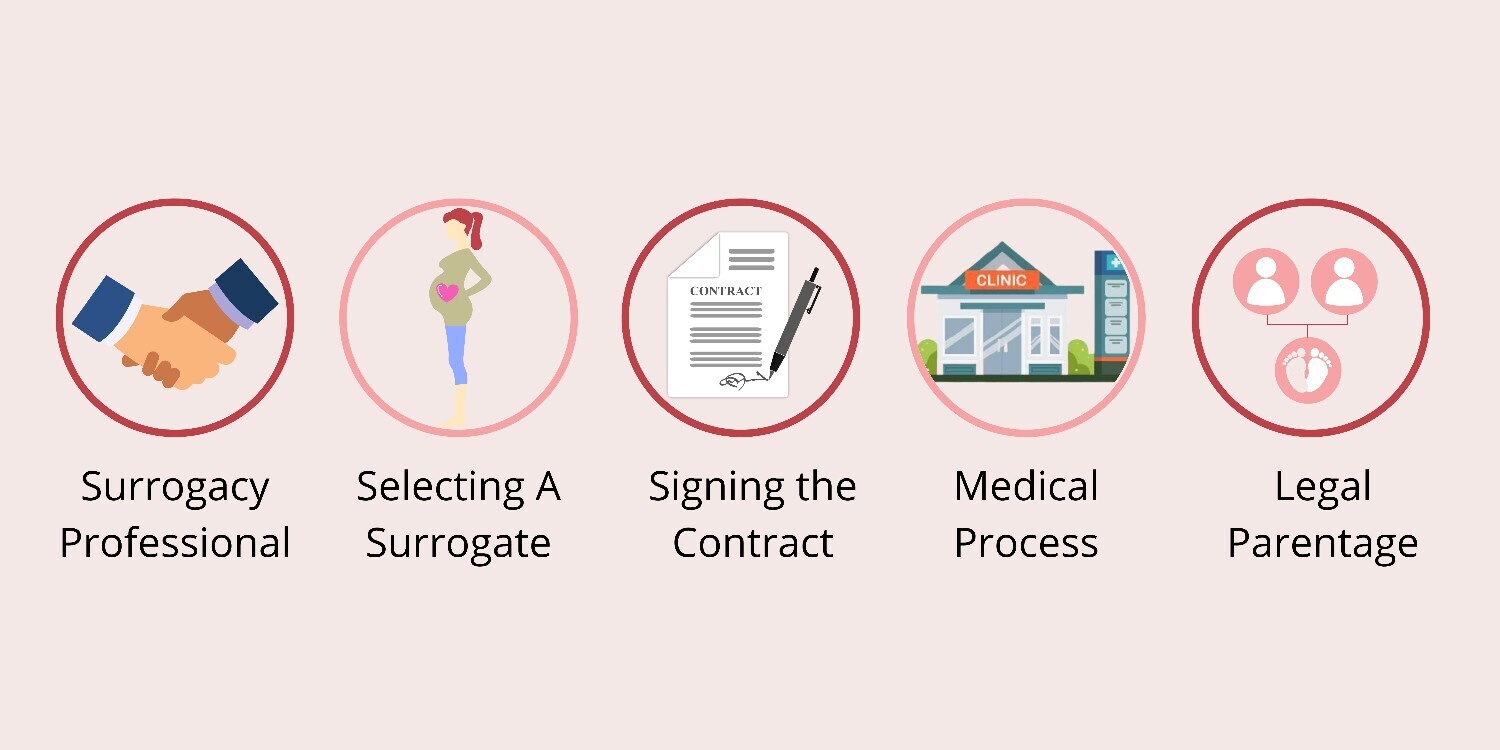 And let's say the intending parents decide to use a donor from Kenya. If so, it will be less expensive for them than if the donor is from another nation and the eggs, sperm, or embryos must be shipped to Kenya or the donor must visit Kenya to supply the necessary.
The medical costs of the surrogacy center vary depending on the services offered and success rates, but Kenya has a large number of surrogacy facilities that provide surrogacy for foreigners. Moreover, the cost of the various surrogacy packages offered by our partner clinics for surrogacy occasionally excludes a number of costs. Therefore, choosing the best surrogacy center like the surrogacy agency Kenya is essential to giving you a comprehensive image of your overall costs without any surprises.
Accommodation costs and surrogate compensation
The surrogate will also need to be paid for her services related to bearing your child. That said, each person has a different cost for surrogate reimbursement. For surrogate compensation, surrogacy agencies typically allot fixed costs. Additionally, the cost of surrogate accommodation may have an impact on the estimated cost of surrogacy.
Surprisingly, the majority of surrogates in Kenya decide to carry their pregnancies at home, saving money on lodging. They occasionally reside in surrogate houses that surrogacy organizations provide
How we can help?
At Surrogacy agency Kenya, we are a team of surrogacy professionals that carries an abundance of experience and expertise in the ART domain. So, regardless of whether you are looking for single parent surrogacy in Kenya or any other country, we will make it happen, right as per your expectations.
To make it easier for you, we have partnered with numerous IVF clinics and egg and sperm donor agencies in countries like Ukraine, Colombia, Thailand, the UK, the USA, Canada, Australia, and India. So, you need not worry about anything while going by your surrogacy aspirations in the country.
Simply connect with our coordinators today!