Best Fertility and Surrogacy Services by Kenya surrogacy agency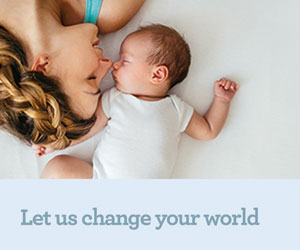 The Demon of Infertility has corrupted the life of numerous couples across the globe and the number is towards an upsurge with every passing day. While we can put the blame on to the unhealthy routines and disturbed lifestyles of people nowadays, there are a number of random reasons which can be held responsible for the same. However, IVF and Surrogacy have come up as the nearest possible solution for the Infertility issue over the past few years and the same has made all those struggling couples find new hope for their Parenting dreams.
Moreover, there were some people who didn't want to conceive due to their commitments towards their careers and future aspirations. Surrogacy has come over as the best alternative for all such couples and over the past few years, it has helped thousands of people including ones of the same sex to achieve parenthood eventually.
Why we are the best IVF and Surrogacy Agency in Kenya?
Kenya Surrogacy Agency is a part of the famous Become Parents group which was founded in the year 2007 to help thousands of couples while making their dreams of having a baby, possible. Over the past 7 years, the group has helped over 500+ couples while providing the best possible solution for their infertility issues.
While our founder is an intended parent themselves, we ensure making your fertility, and surrogacy journey hassle-free, stress-free, and within your budget limitations. We understand the struggles and pain you go through during the course of your journey and that's why always ensure to provide only the best surrogacy services on board.
We have tied up with some of the best IVF agencies in Kenya and abroad to help you in the best manner possible with your needs and requirements.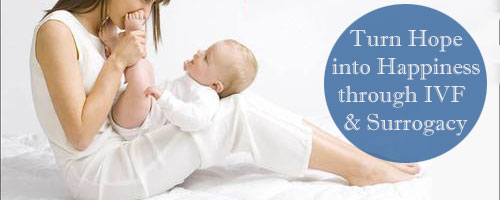 Fertility and Surrogacy Services offered by us
IVF and Fertility Solutions – Here at Kenya Surrogacy Agency, we live up to our commitment to delivering only the best IVF and surrogacy services to our valuable clients worldwide. The list further includes ICSI, PGD/PGS, EmbryoScope, Cryopreservation, FET (Frozen Embryo Transfer), Microscopic Testicular Sperm Extraction (micro-TESE), Endometrial Co-Culture, Assisted Embryo Hatching.
Egg Donation Services– we already possess some of the best Egg donor profiles in our database and while you look ahead for an Egg donor for your requirement, you can always expect the best and most qualitative services onboard. We diagnose and screen every profile before making it available for you to pick the best one.
Gestational Surrogacy– gestational surrogacy is been deemed the best surrogacy arrangement by people across the globe and here at Kenya Surrogacy Agency, we master the art while keeping all the legal and medical aspects in check.
PGD for genetic Screening– Pre-implantation Genetic Diagnosis (PGD) is the best diagnosis to track and monitor any type of genetic defect or chromosomal deficiencies in the embryos.
Surrogacy Services-Surrogacy comes as the best alternative for all couples who don't want to conceive due to their own random reasons. Moreover, here at Kenya Surrogacy Agency, you can expect the best surrogacy along with the most feasible surrogacy arrangement.
Intended parents for surrogacy from the neighboring country are also welcome in the surrogacy program in Kenya. The cost of a surrogacy agency in Kenya is very reasonable.  Many international surrogacy agencies provide surrogacy services in Kenya, however, intended parents must use sound judgment if they choose to use one of them.  We provide a surrogacy program in Kenya with a surrogate from Kenya.
The other cost-effective international surrogacy options are also the option. As an international surrogacy agency, we offer surrogacy worldwide which is much more reliable and quality-oriented for gay couples.