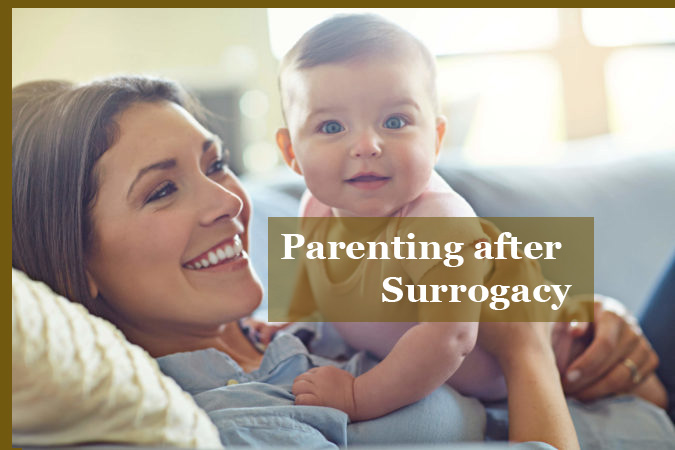 Being able to form a bond with your newborn is undoubtedly one of the best aspects of parenthood.
Since a significant portion of this bonding occurs while the child is still in the womb of the expecting mother, most of the individuals who opt to start a family in a non-traditional way, like through surrogacy in Georgia, frequently question how they can form a connection with their child and do parenting after Surrogacy if they are not the one bearing the child. Besides, they ponder whether such a connection with their child is even possible.
Parenting after Surrogacy
According to society, there is no other relationship that compares to that between an expecting mother and the child in her womb. This does not imply that if you are not the mother of the child, you cannot still develop that kind of bond. Moreover, after the surrogacy process, it may take a little more work, but it is definitely possible to develop a bonding with your child. Just keep in mind that every baby requires attention, interaction, and love.
That said, we hereby mention a few of the handy tips on parenting after Surrogacy to create that lifelong bond with your child during surrogacy.
1. Participate in the pregnancy process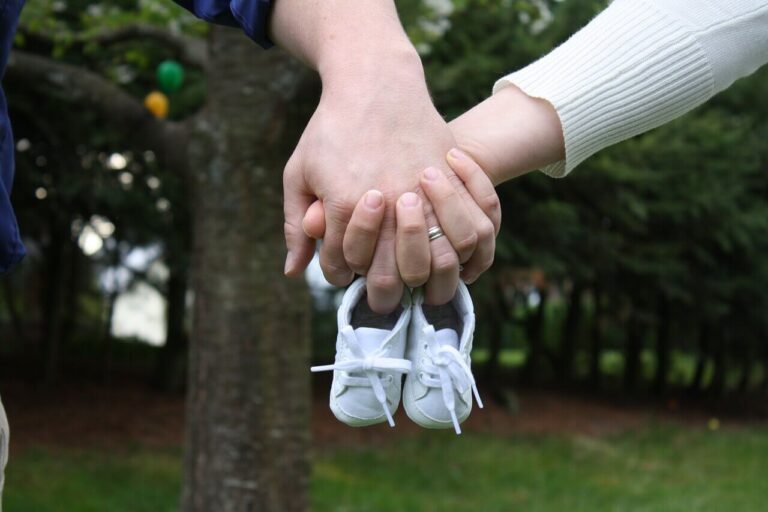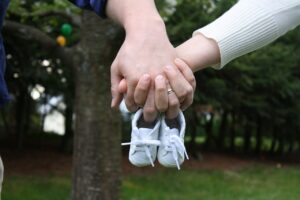 As an intended parent, you should make every effort to participate in the pregnancy and support the surrogate mother throughout the entire process. This entails accompanying them to medical appointments or simply hanging out in general.
Besides, this ensures that the surrogate mother will keep up with you.
And gives you the impression that you were a part of the pregnancy even though you weren't the one who carried the child. Also, this helps you bond with the child after birth.
2. Try communicating with the child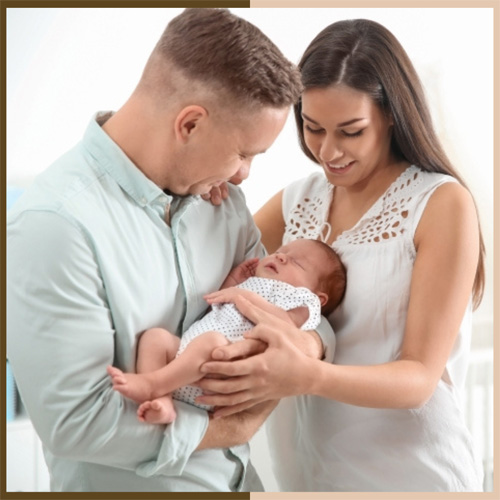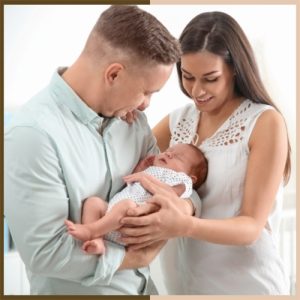 When you first meet your surrogate, don't be afraid to communicate with the infant in the womb. Remember as the baby get to hear their mother's and father's voices in vitro plays a significant role in the bond between them.
Hence, the baby must be provided with as many options and possibilities as possible to interact with their parents.
Like if you choose Georgia surrogacy, and you find it difficult to communicate with the surrogate mother in Georgia on a regular basis, you can share the voice recordings that they can play with the child.
3. Communicate with your newborn after birth.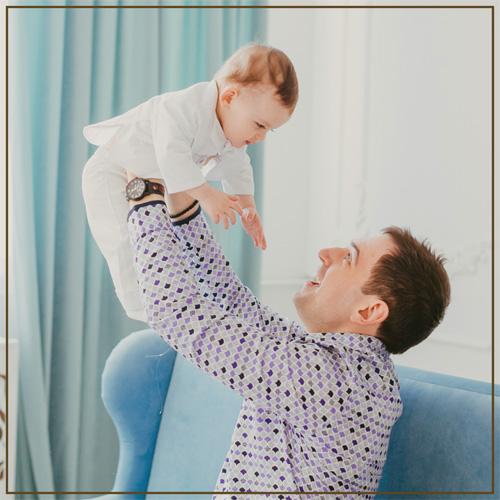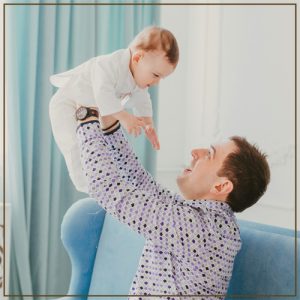 You should talk to your baby as much as you can after they are born in addition to talking to them before they are born. That said, the more you talk to the child, the stronger that bonding going to be.
Besides, your voice gives them solace and strengthens the bond between you and your child.
Moreover, initiating talks with the child also aids in their language and public speaking development. Besides, children enjoy listening to instructions.
So, you shouldn't be reluctant to talk to them in order to help them learn language and information if you want them to start talking back to you right away.
4. Physical contact is of utmost importance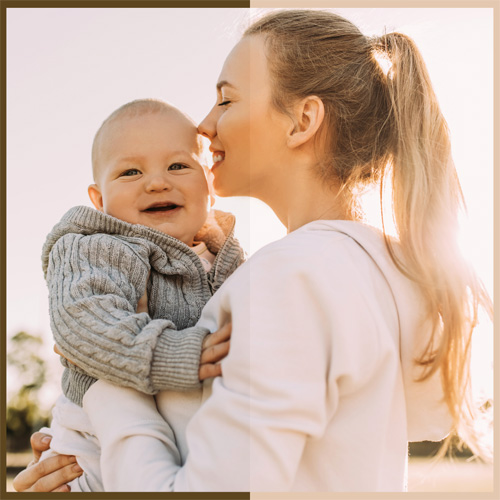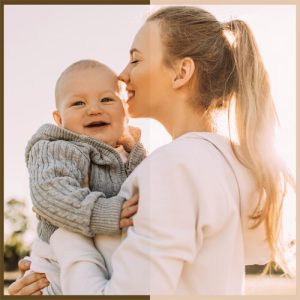 Establishing physical contact with the child post birth help you build a strong bond with the infant, even if you are parenting after Surrogacy. Moreover, many parents also use a technique known as "kangaroo care," even though physical contact with their child will inevitably occur as they indulge in activities like bathing, feeding and changing with them.
Basically, this means making skin-to-skin contact while holding your infant close to you. That said, fathers can benefit from it just as much as mothers can.
On the other side, when your baby becomes fussy, holding them tight is frequently the quickest way to calm them. This may take some time to get used to, still, you will still get into the habit within no time.
5. Attend to the Needs of Your Baby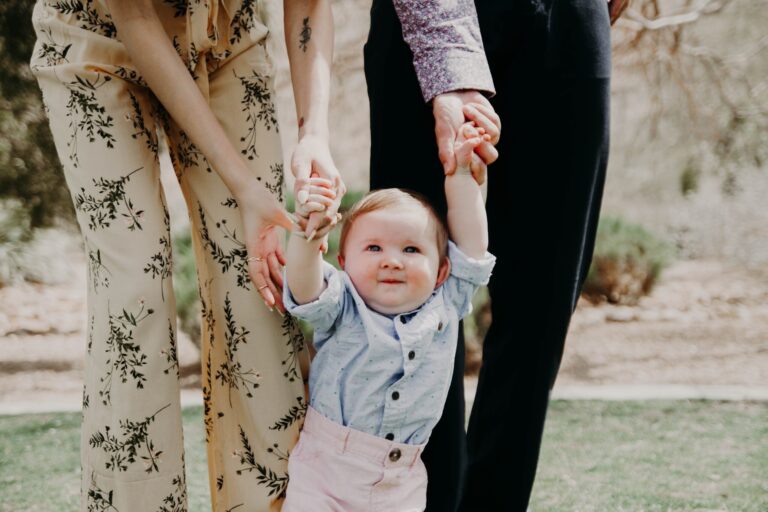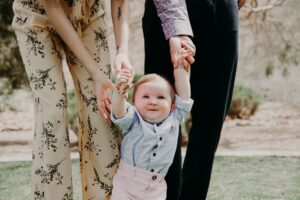 Being a great parent starts with being attentive to your child and their needs. Even if you're a first-time parent and you are parenting after Surrogacy, you might initially feel overwhelmed by the new baby, but you quickly adjust. Even though you might not be able to foresee your baby's needs right away, you can get a hint by paying attention to them.
If you give it some time, you will get to understand what they are looking for, Moreover, the bonding between you and the child is made possible by your shared understanding.
After all, babies form bonds with those who comfort them when they cry. So that they can fully understand your identity and the role played by you in their lives, doctors advise that only parents attend to a child's needs during the first few months.
6. Maximize the time spent feeding.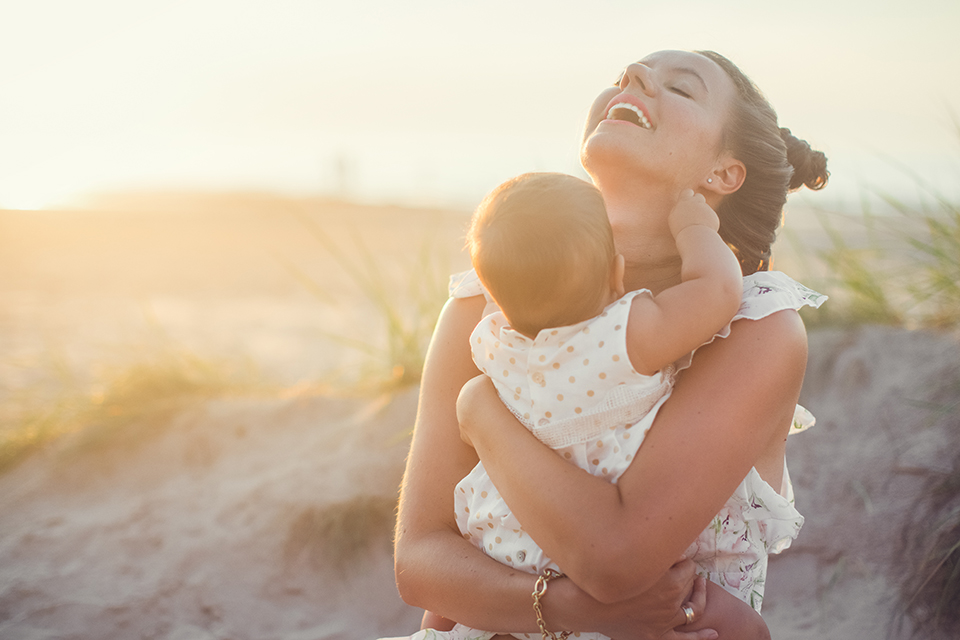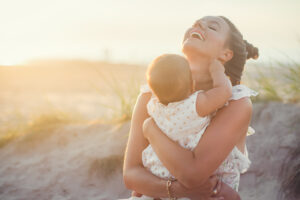 Another crucial time when you can strengthen your bonding with your baby is during feeding time. While feeding your child, make sure to keep eye contact with them and try to eliminate distractions so they can concentrate on you and the food.
Did you know that prospective parents can also breastfeed their children?
By breastfeeding your newborn or simply interacting with them frequently while they drink from a bottle, you can develop a close relationship with them. To learn more, make sure to ask your doctor about breastfeeding as a future mother.
7. Show affection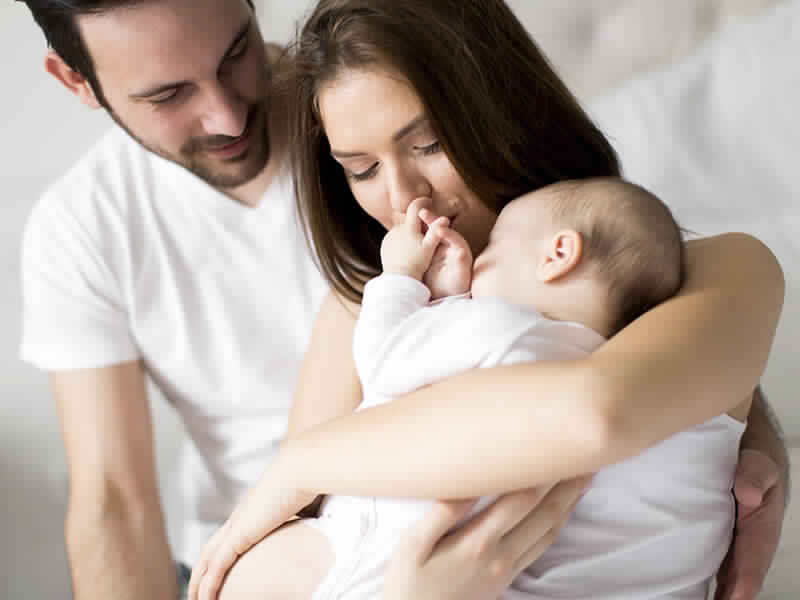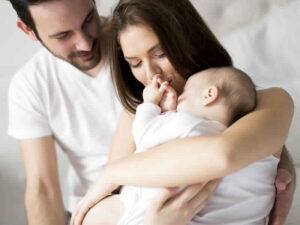 After bringing your baby home, you'll unavoidably spend a lot of time holding them, whether it's to feed them, comfort them, or just enjoy them for the joy they have brought into your life.
Moreover, the baby will feel much more at ease from this contact simply by taking a feel of your heartbeat.
Hence, always try to express affection to your child.
It's understandable that you might be concerned about showing too much love, but a newborn cannot possibly be spoiled. You can never show them enough love. In fact, the more love you show them, the closer your relationship becomes and the more they'll look to you as their parent. On the other side, to strengthen your relationship, give mild body massage to the child, hold their hands, stroke their cheeks, and even take a bath together.
Final words
For most parents, having a child via surrogacy is overwhelming, but it can be especially stressful for intended parents who are meeting their child for the first time. Hence, never forget that if you need any assistance adjusting to your new role as a parent, and do parenting after Surrogacy, always approach your nearby surrogacy specialist.