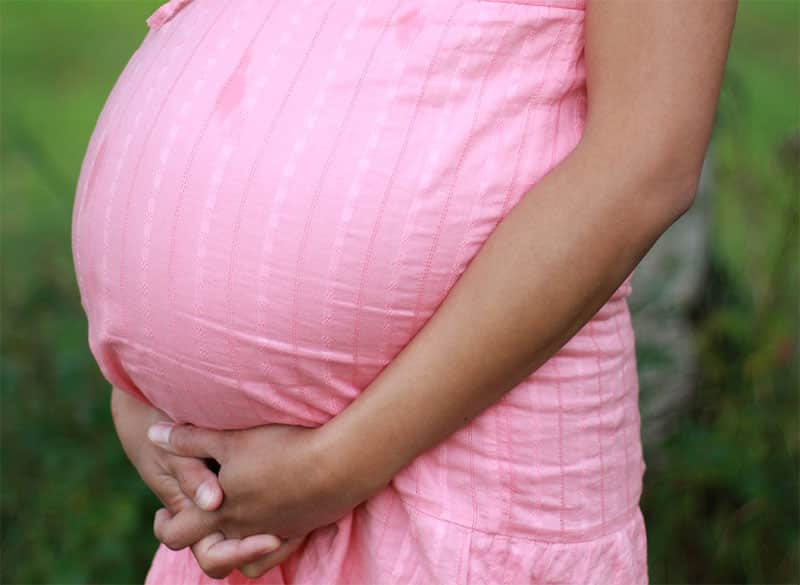 The United Nations has urged Cambodian government to revoke the longstanding ban on surrogacy in Cambodia recently. In 2016, Cambodia prohibited commercial surrogacy via even the best surrogacy clinic in Cambodia, after similar restrictions in Thailand, India, and Nepal. 30 expectant surrogates were jailed last year for "cross-border human trafficking" because they were carrying children for intended parents, who were mainly Chinese. Since then, they have been freed on the condition that they are responsible for raising the kids.
Concerned that "such a requirement places an extra financial and emotional strain on women who are in difficult situations, which is what drove them to act as surrogates in the first place," the UN Committee on the Elimination of Discrimination Against Women (CEDAW) denounced the decision.
The ladies must now raise an unplanned kid and "risk criticism and stigma from their families and communities for having functioned as surrogates," in addition to not earning the $10,000 they were promised.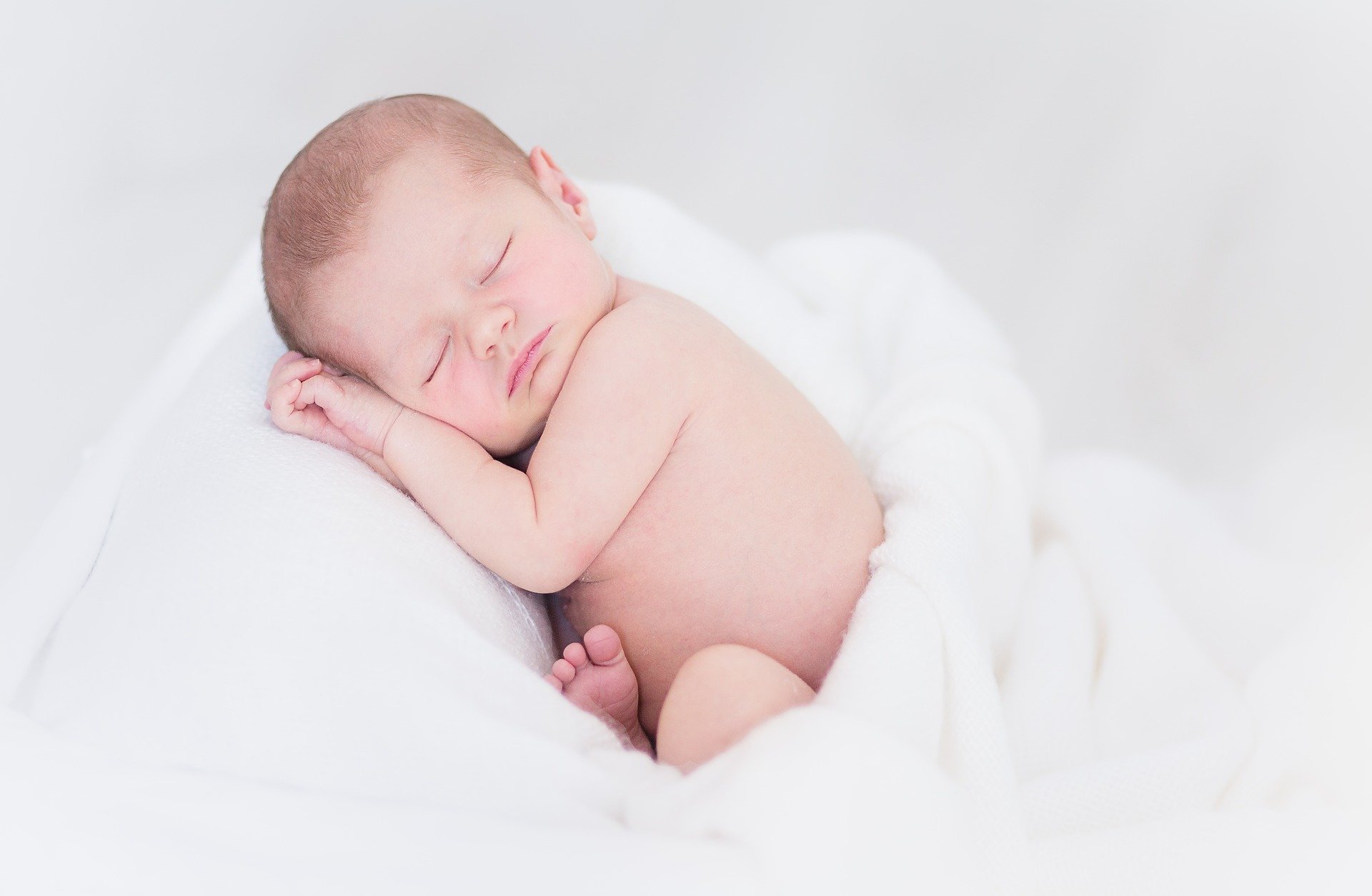 What did Cambodia government say on this?
The Cambodian government contends that in order to defend the rights of the unborn children, the surrogate mothers themselves had to be arrested. The ladies, the government claims, were fully aware they were breaking the law and had to be held accountable.
"[The ladies] planned to trade their kids for cash." The National Committee for Counter Trafficking of Cambodia's Secretary of State and Permanent Vice Chair Chou Bun Eng stated that having a kid and then selling it was really cruel (NCCT).
Contrarily, CEDAW views the women as victims, arguing that the present law contributes to broader discrimination against women in Cambodia by failing to "take into consideration the unequal connections between the participants to a surrogacy agreement."
There are now no financial or legal repercussions for the Chinese clients, emphasizing the need for surrogacy laws in Cambodia.According to Chak Sopheap, Executive Director of the Cambodian Centre for Human Rights, "Surrogate women in Cambodia are likely to be at the sharp end of many economic and political challenges that forced them to make the decision to become a surrogate."
What are your other alternatives to surrogacy in Cambodia?
Surrogacy in Kenya has appeared as the most feasible options for everyone pursuing surrogacy via best surrogacy clinic in Cambodia. The following factors, on the other hand, make Kenya the best alternative to surrogacy in Cambodia:
Benefits for prospective parents
• Regardless of their sexual orientation, IPs who use surrogacy in Kenya can pursue their parenthood dreams. As a result, whether you are a same-sex couple, a married heterosexual IP, or a single parent, surrogacy can benefit you in a variety of ways.
• Apart from participating in local safari tourism, international intended parents are invited to participate in the surrogacy journey and are typically able to attend several key surrogacy stages, such as the embryo transfer and being present when the baby is delivered. Kenya is one of the most developed countries in eastern Africa and the center of medical tourism in the region.
• Kenya offers excellent air connections, making it an accessible location. Single women are quite easy to find in Kenya, which is important for European customers who prefer single or divorced surrogate mothers. Additionally, Kenya is an English-speaking nation, which makes communication easier.
Benefits for surrogate mothers
• Over the past 15 years, the majority of proponents of surrogacy have worked assiduously to make it necessary for every prospective surrogate mother to receive appropriate counseling in which her rights, obligations, and responsibilities are completely explained before beginning her journey as a surrogate mother.
• These extraordinary women and their families may benefit much from surrogacy.
• All surrogates who have delivered feel a tremendous sense of personal fulfillment and pride in knowing that they have helped another family in such an incredible way.
• Surrogate mothers can talk to the intended parents about their pregnancy experience and develop a strong bond with them during the procedure. Surrogates frequently form lifetime ties with the families they assist during surrogacy.
• Both partners may endure physical and mental exhaustion during the surrogacy process. But in the end, the satisfaction of achieving one's parental ambition justifies all the effort.