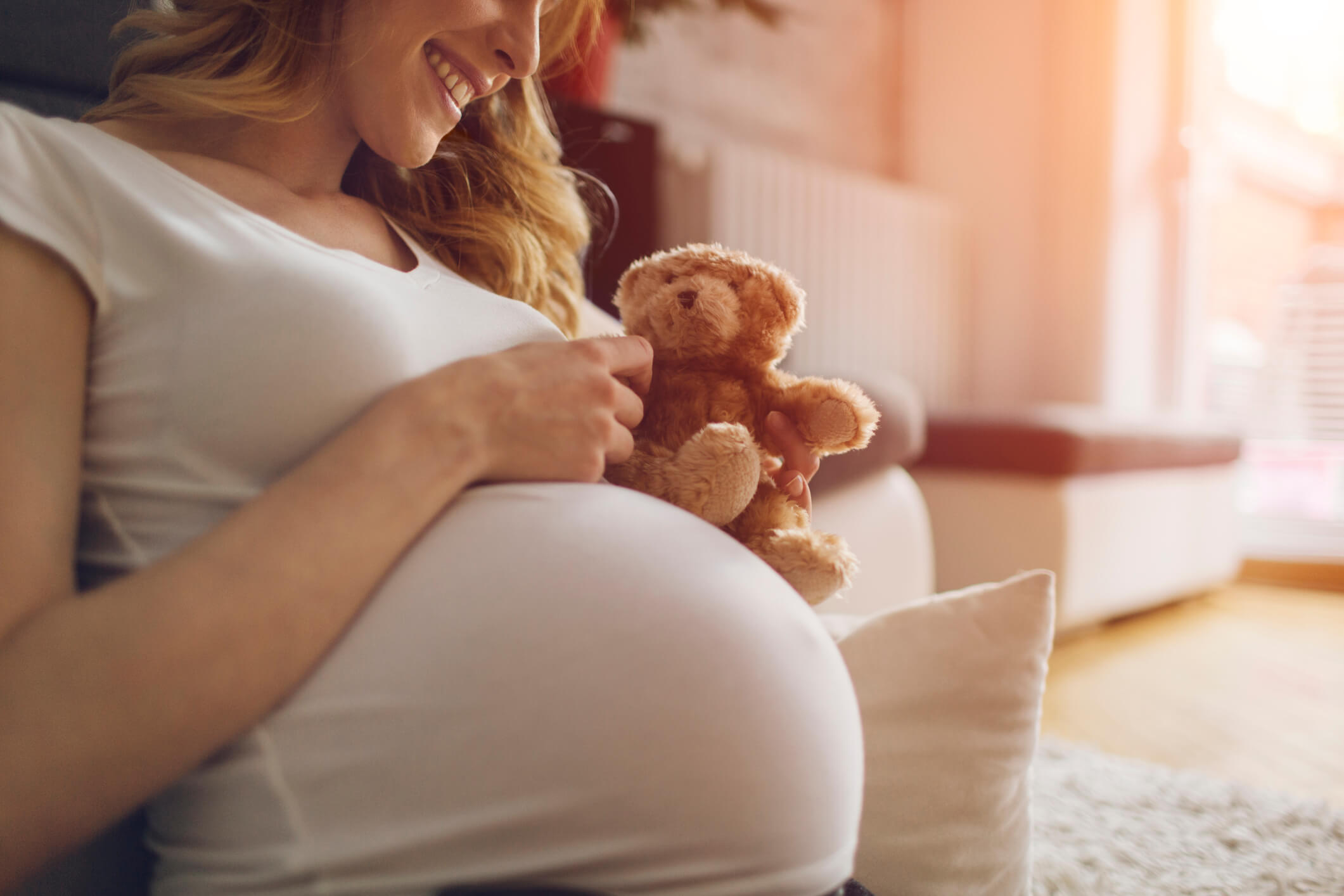 Georgia comes as a beautiful country in Europe that is also famous for its state-of-the-art medical services. Besides, given highly supportive surrogacy laws, the country attracts numerous medical tourists every year to its territories. That said, for a number of reasons, low cost surrogacy in Georgia, and Europe, is frequently seen as more affordable than in other nations.
In the following sections of this blog, we will take a look at the key reasons why surrogacy is cheaper in this part of the world. Besides, we will talk about whether low cost always means good quality and how to differentiate between a good and fake surrogacy agency in Georgia.
Why Surrogacy is so cheap in Georgia?
Lower Cost of Living: In comparison to many Western European or North American nations, Georgia generally has a lower cost of living. This may result in low cost surrogacy in Georgia, which may include surrogate compensation, medical procedures, and other related costs.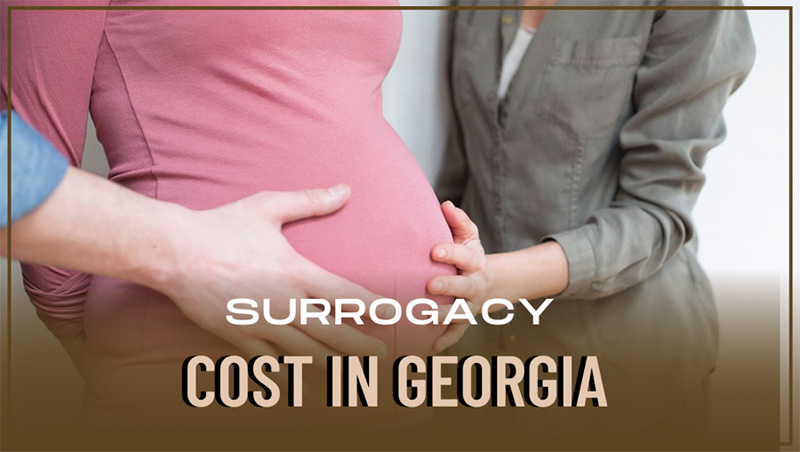 Moreover, with numerous surrogacy agencies and clinics providing their services, the surrogacy market in Georgia may be more competitive. Besides, as businesses compete for customers, pricing may become more reasonable as a result.
Fewer Regulations: In comparison to some other nations, Georgia surrogacy laws are not that complicated. As a result, costs for administrative and court requirements as well as legal processes themselves may be reduced.
Easy Availability of Surrogates: Compared to nations with stricter laws or cultural attitudes towards surrogacy, Georgia may have a larger pool of prospective surrogate mothers. Besides, the availability of more surrogates may result in lower prices because supply and demand dynamics affect pricing.
Exchange rates: If your home country's currency is more powerful than the Georgian Lari, you might discover that the exchange rate is in your favour, making surrogacy services in Georgia more reasonably priced.
Even though low cost surrogacy in Georgia may be a major consideration, it is important to also take other factors into account. These include the legal system, ethical issues, medical standards, as well as the overall protections and support offered to everyone involved in the surrogacy process. Hence, before considering surrogacy in any nation, including Georgia, do your research, speak with reputable surrogacy agencies, and get legal counsel to understand the rules and implications.
Why low-cost surrogacy isn't always the best?
A successful outcome is not always guaranteed by low-cost surrogacy for a number of reasons: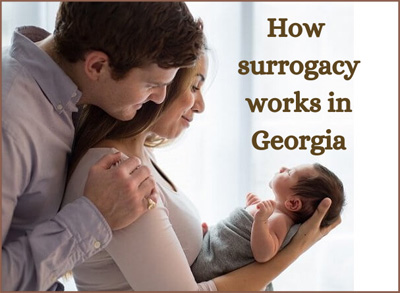 Quality of Services: Less expensive surrogacy programmes might skimp on crucial components like medical care, fertility treatments, emotional support, and legal services.
Besides, inadequate medical attention or a lack of necessary support can put the surrogate mother's health at risk and create complications for the child.
Compensation for Surrogates:
In some instances, low-cost surrogacy programmes may provide the surrogate mother with less money. Also, finding motivated and well-supported surrogates may become challenging as a result. On the other side, insufficient payment may also result in the surrogate's lack of commitment or improper prenatal care.
Legal and Ethical Concerns: There might be less stringent legal and ethical regulations in place in nations or programmes with lower costs. That said, this may give rise to questions about how to protect the rights and welfare of everyone involved, including the intended parents, the surrogate mother, and the child. Also, to prevent potential complications or disputes, it is essential to make sure that the surrogacy procedure complies with the accepted legal and ethical standards mentioned in Georgia surrogacy laws.
Support over the Long Term: Less expensive surrogacy programmes might not offer thorough postpartum care for the surrogate mother, intended parents, or the child. Moreover, the process of becoming a surrogate is complicated and emotionally taxing, so ongoing support is crucial for everyone involved.
Occasionally, low-cost surrogacy programmes may run in nations with lax laws or where there is a higher risk of exploitation of surrogate mothers. That said, prioritising surrogate mothers' ethical treatment and just compensation is essential to ensuring their welfare and preventing potential exploitation.
While cost is a crucial factor, it is crucial to put the surrogacy procedure's quality and safety first. Also, any surrogacy programme or nation should be thoroughly investigated and evaluated, taking into account things like the legal system, medical standards, psychological support, and ethical issues. Moreover, to ensure a positive surrogacy experience, it is imperative to work with reputable agencies, seek professional guidance, and comprehend all potential risks and implications.

How to differentiate between a fake and genuine surrogacy agency in Georgia?
Research and careful thought are necessary to distinguish between a fake surrogacy agency and a real surrogacy agency. Besides, you can distinguish between the two by following the steps listed below:
Check the Credentials of the Agency: Verify the agency's registration, licensing, or accreditation with the appropriate governmental or professional organizations. Moreover, genuine surrogacy organizations frequently have affiliations or official recognition that can be confirmed through official channels.
Check the reviews and ratings: Examine the agency's reputation by looking for reviews, endorsements, or comments from prior clients. Besides, to learn about the agency's history and the experiences of others who have used their services, research online forums, social media platforms, and reliable review websites.
Analyze Transparency and Communication: An honest surrogacy agency will be open and honest about its procedures, offerings, prices, and legal ramifications. Moreover, they should be prepared to respond to your inquiries and maintain open lines of communication throughout the entire surrogacy process.
Check for Legal Compliance: Make sure the organization complies with Georgia surrogacy laws. That said, ask about the legal processes and safeguards that are in place for all parties, including the intended parents, surrogate mothers, and the child.
Visit the Agency in Person: Arrange a visit to the agency's physical location if at all possible. This can assist you in evaluating their professionalism, getting to know the staff, and learning more about how they operate.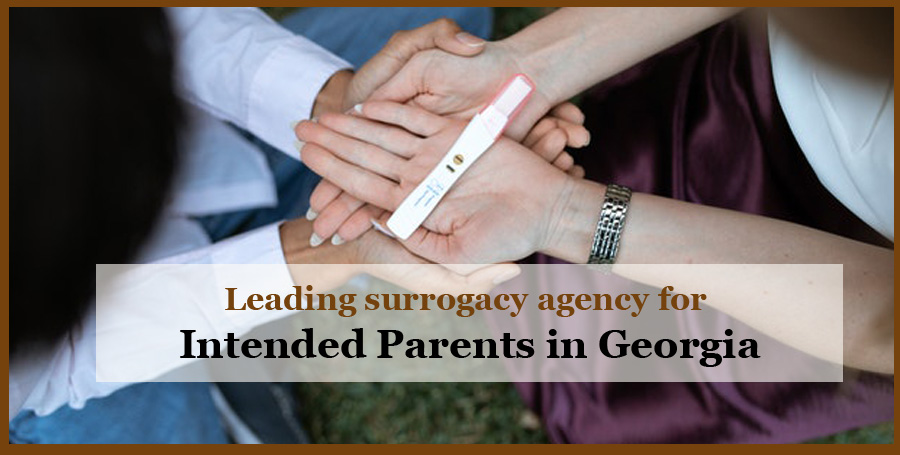 Confer with a legal expert: Consult with a family law specialist lawyer or other legal expert who can examine the contracts, agreements, and other legal records of the agency. They can assist you in spotting any warning signs or potential problems.
Trust Your Instincts: It's important to trust your instincts when something seems off when you notice any inconsistencies or suspicious behaviour. That said, it may be a red flag that an agency is a fake if it makes unrealistic promises, requests sizable upfront payments, or coerces you into making hasty decisions.
Final words
Remember that choosing a surrogacy agency requires careful consideration, extensive research, professional advice, and caution. Besides, genuine organizations prioritize the welfare of all parties and uphold moral and legal requirements. So, you must take your time, ask questions, and pick a firm that makes you feel confident and trusting. This way, you can always make the most out of your surrogacy journey in Georgia.