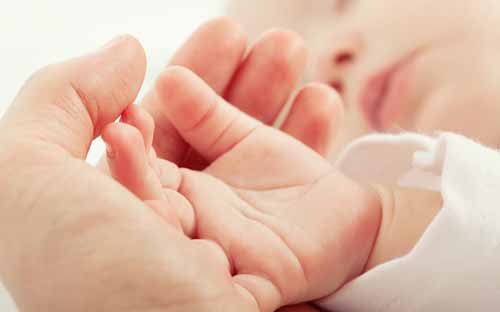 Constitutional access
Kenya believes that every individual has the right to become a parent. Irrespective of gender, class, and creed all individuals are entitled to the blessing that is a baby. Kenya has no regulations towards surrogacy laws, and hence, all fertility clinics in Kenya provide services to any individual looking to hire their service.
Many countries do not support surrogacy by law. Whereas, some countries do not support surrogacy for gay or single parents. Kenyan constitution,however, believes that everyone owns the right to start a family. This is one of the major reasons why Kenya is considered one of the best places to go to for surrogacy.
Though the bills on IVF and surrogacy is still pending for approval at the Kenyan parliament, there are no rules against the surrogacy system while the case is being held in the parliaments. Kenya believes that any women over the age of 25 are eligible to create an embryo for the intended couple or use artificial insemination to be a surrogate for the intended parent.
Support for single parents
Surrogacy for single parents is not something Kenya shies away from. Due to this very reason, singles looking to become a parent approach to Kenya for assistance. All fertility clinics in Kenya not only provide IVF and surrogacy treatments but also offer egg and semen donors for single parents. This puts Kenya is a favourable position for single parents.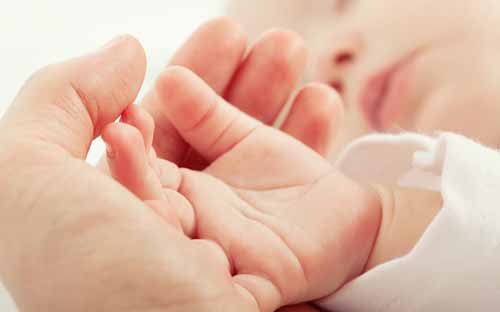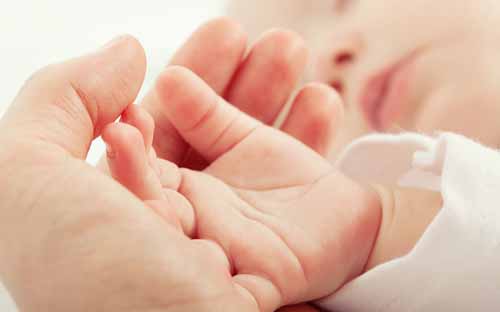 Success rate
Kenya has one of the highest success rates in IVF and surrogacy treatments. Kenya stands at 70% to 80% success rate. Providing appropriate education to women and having a fully equipped best in class fertility clinic helps in achieving the high success rate.
Adapting new techniques and improving new knowledge about advancements in the treatment is vital for sustaining in the industry. Doing this is also one of the reasons why Kenya leads in terms of success rate when compared to the other countries that have legalised surrogacy.
Assistance provided by fertility clinics
Single parents will need more assistance from a fertility clinic than a couple looking to have a child. Single parents will need assistance with finding egg donors or semen donors, depending on the gender of the parent. Fertility clinics in Kenya will not only help parents in finding a suitable surrogate but also in finding a suitable donor.
Fertility clinics schedule timely visits for surrogate mother for ultra-sound, and other regular check-ups throughout the term. Fertility clinics also ensure that there is ample communication between the surrogate mother and the intended parent. This ensures that the intended parent is well aware of the baby's growth and is contended with the progress.
Experienced surrogates
Since Kenya is one of the hubs for surrogacy, women willing to bear children are more experienced than in other countries.
It is financially demanding for single parents than couples since there is only a single person pooling in the money.Surrogate mothers in Kenya are also willing to stay in their home throughout the pregnancy term. This will help the intended parent to save money on the surrogate's expenses.
Staying at their homes will also give surrogates mothers a chance to be with their loved ones during the pregnancy term. This will make the surrogates feel safeguarded and comfortable. Many surveys show that this situation brings out the best emotional morale for the surrogate mother.
These are only some of the reasons why Kenya is one of the best surrogacy destinations for single parents throughout the world. You can consider Kenya for your surrogacy needs irrespective of whether your country supports single parent surrogacy or not.