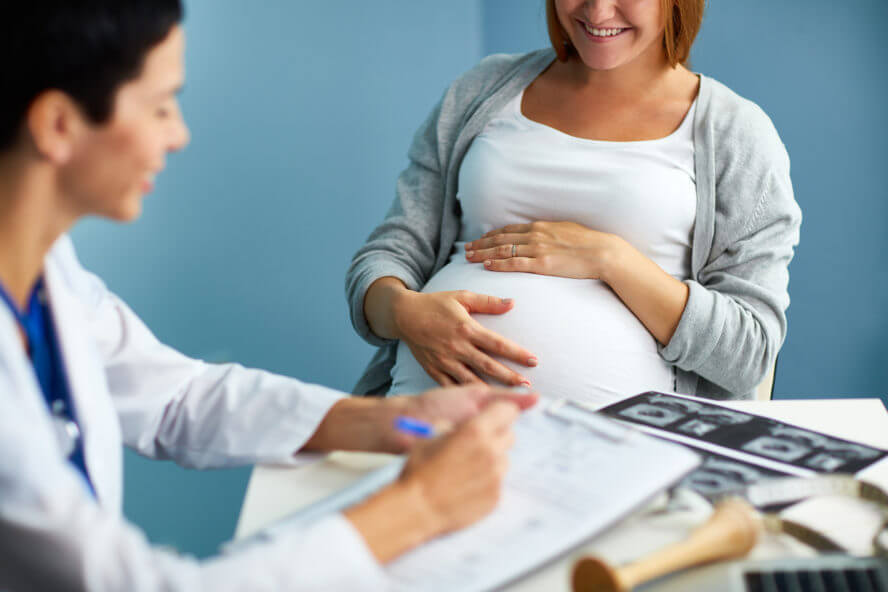 Are you interested in knowing about gestational surrogacy and want to know how it can be the best option for you? If yes, then read this article.
Gestational surrogacy is the type of surrogacy in which the surrogate mother is not related to the child that she will carry. You need to know this is the most common type of surrogacy nowadays. Although it is difficult to find the statistics of gestational surrogacy but this is one of the common paths that almost every couple chooses in order to grow their families and experience parenthood.
However, if you are planning for surrogacy in the UK then make sure to pick one of the best surrogacy clinics in UK to have a smooth experience.
What is gestational surrogacy?
You need to know that in gestational surrogacy, the child is not related to the surrogate mother who is also known as a gestational carrier.
The embryo is created using in-vitro fertilization where the eggs and sperm of the intended parents or donors are used and then finally transferred to the surrogate. When you choose gestational surrogacy, at least one intended parent is related to the child genetically but not the surrogate.
Due to this reason, gestational surrogacy is less complicated when compared to other forms of surrogacy as there is no requirement for second-parent adoption.
If you are approaching surrogacy agency UK for gestational surrogacy then the below-stated can be some of the common reasons:
No able to safely carry a pregnancy due to certain health conditions
Struggling with infertility for a long time
Same-sex couples or LGBT couples
People who don't wish to create any genetic link between the surrogate and the child.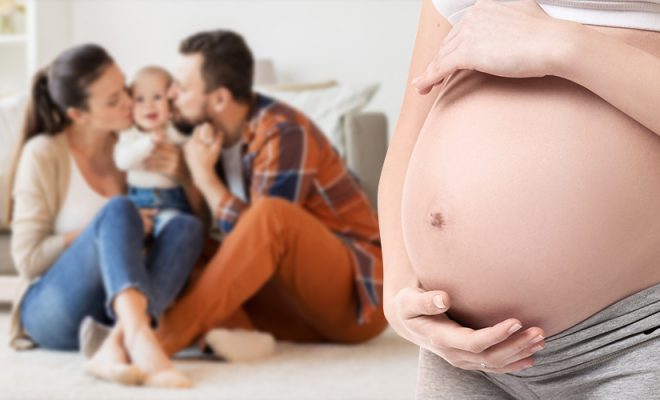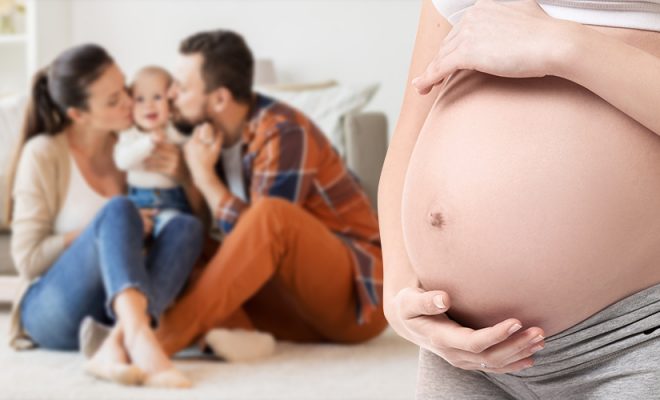 How does gestational surrogacy work?
Before you choose any top surrogacy agencies UK for the treatment like Kenya Surrogacy Agency, it is necessary for you to know how this type of surrogacy works.
Generally, this surrogacy involves searching for a surrogacy opportunity, satisfying the lawfulbonds, and transferring the embryo into the surrogate effectively.
Once the match is identified and all the agreements, as well as contracts, are signed, a fertility clinic will first start the IVF and embryo transfer process. Using the right method, an embryo is created and then finally transferred to the surrogate.
Depending upon the law, the gestational surrogacy process can vary from country to country.
How much does gestational surrogacy costs?
The cost of gestational surrogacy depends upon numerous factors. You need to know that surrogacy is a long and demanding procedure due to which it indulges numerous types of professionals, modern medical technology along years of commitment from a woman who is ready to carry a baby for another family.
The cost of gestational surrogacy can range between $75,000 to $150,000 depending upon the condition. However, this includes all the expenditures like medical expenses, counseling costs, agency fees, attorney fees, and surrogate living expenses.
Thus, gestational surrogacy can be a long process but definitely a perfect solution for childless couples.