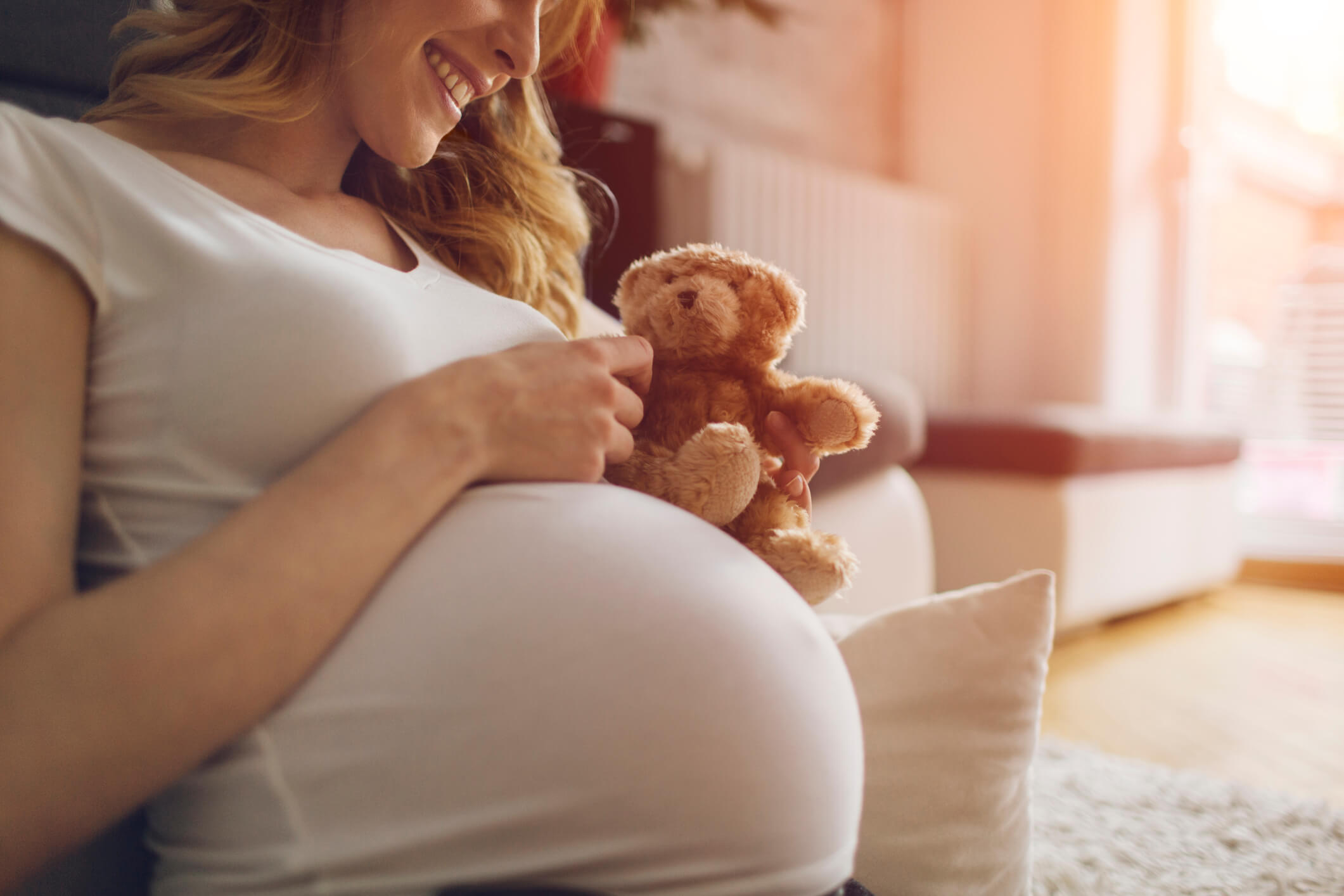 Surrogacy in Georgia is beneficial for you in various ways. While the country brings along the top class medical support at affordable rates, it further stands home to surrogate mothers that comes from highly ethical family backgrounds
Still, if you want to know about more benefits for opting for surrogacy in Georgia, you can look through the following.
Perfect location
Georgia is bordered to the north by Russia, to the east by Azerbaijan, to the south by Armenia, and to the south by Turkey (to the south-west). Moreover, the country comes as one of the rare places in Europe where surrogacy is permitted. Moreover, surrogacy laws in Georgia that governs this type of third-party assisted reproduction treatment specifically went into effect in 1997.
On the other side, Georgia's climate varies, but the majority of the state experiences warm, pleasant weather. That said, Georgia's climate is influenced by the Greater Caucasus Mountains because they deter chilly northern winds.
The country is somewhat shielded from hot, dry air masses coming from the south by the Lesser Caucasus Mountains. Winters are brief and generally moderate. The wettest seasons are Spring and Autumn, whereas the driest are Winter and Summer.

Tourist destination
Georgia is a fantastic travel destination. Every year, more than 6 million tourists visit the nation to take in its delectable cuisine, kind welcome, and magnificent landmarks. Georgia's capital, Tbilisi, has a western European vibe and offers a wide choice of bars and restaurants that all have excellent service for expectant parents to enjoy. As a result, it is a comfortable spot for our wealthy parents to reside while they wait for their baby's passport from their Embassy.
Surrogacy options in Georgia
Surrogacy in Georgia is a fantastic alternative for couples who are having trouble conceiving children and are looking for cutting-edge infertility treatments at affordable prices. Georgia is a popular medical tourism destination since it is close to and easily accessible from other European and Middle Eastern nations. Moreover, Georgia is a suitable location for intended parents who are thinking about having a child through a surrogacy overseas because it has legalized surrogacy since 1997.
For reasons related to overly strict regulations and/or high costs, intended parents who seek surrogacy in Georgia currently typically come from Israel, Sweden, the United States, the United Kingdom, China, Germany, Austria, Poland, Spain, Switzerland, Malaysia, Egypt, Canada, Italy, Belgium, Iran, Ireland, Russia, Greece, and Turkey. In Georgia, there is no waiting list; if you sign the contract as per surrogacy laws in Georgia, the process will begin the same day, which may be another major factor.
Lesser legal complications
Georgia is the ideal place for couples and individuals from all over the world to follow their dreams of becoming parents because it is one of the few nations that permit international surrogacy. Moreover, Georgian law prohibits surrogate mothers from keeping the child after delivery; they are not granted parental rights.
The intended parents' names are listed on the baby's birth certificate, and the gestational carrier is legally obligated to give the child to them. This gives many couples peace of mind and enables the soon-to-be parents to have the birth certificate in their name in just one day. Prior to taking part in a surrogacy program, surrogate moms must also follow all applicable medical rules, maintain perfect health, and have at least one child.
Flexible Surrogacy laws
The right to have a child in Georgia through surrogacy is provided under Georgian legislation. Their medical and governmental regulations favor surrogacy and donation as well as parental and child rights because they are highly customizable and flexible for foreigners.
While gay surrogacy in Georgia is not permitted, the country's laws state that the surrogate has no legal claim to the kid; rather, all rights belong to the biological parents.
Final words
Surrogacy in Georgia is currently available for heterosexual couples only. So, being an intended parent, you must give a thought about every available option and component.