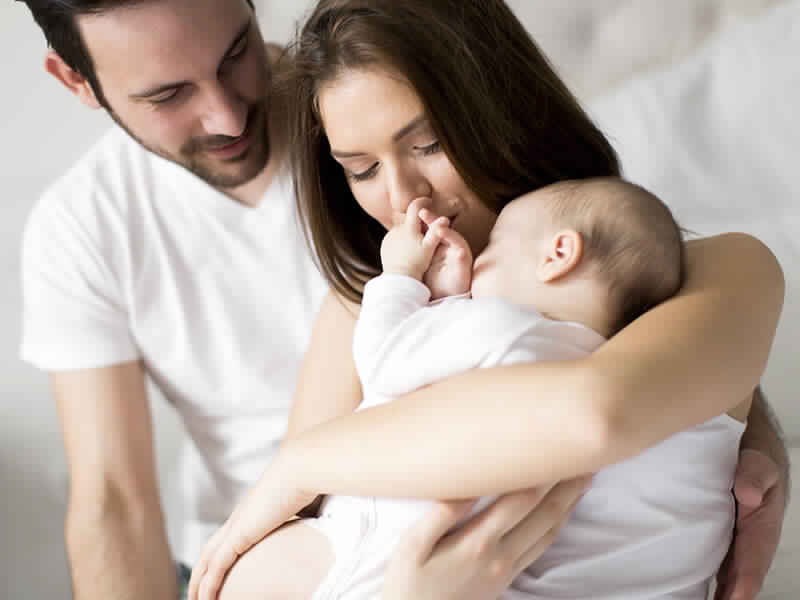 Before you step in the process, you're advised to know about the surrogacy cost in Canada – the country adjacent to the USA and witnessing a heavy influx of single parents and childless couples visiting the country to grow their family. No matter, whether you are planning this process get done here or even any other nation, it's an expensive process and intended parents are required to be financially prepared before engaging. The cost may be different according to varied norms and situations like selection of the right clinic, experience of medical staff, facilities provided, surrogate mother, egg donor or sperm donor (if required), and medical facilities.
According to a selected surrogacy clinic in Canada, intended parents have a budget of Approx $80,000 CAD to do a gestational arrangement in the country. If you have frozen embryo, the budget will be a little lower and may be around $65,000 CAD. There are different variables – involved with the cost of the entire process like location of the surrogate or intended parents, clinic choice, number of cycles, expenses claimed by the surrogate.
You may clear your doubts by consulting with experts or go through the charts on website provided by the clinics or agencies involved in the process. The details shared online will help anyone – considering this arrangement independently or through the agency.
For your queries, you can visit the agency directly or go online to make a contact through any convenient way. It'll be better to have a consultation with the fertility lawyer prior to proceeding with the program.
There are varied things that matters and may make a difference in the cost like:
• Frozen transfer cycle or IVF cycle
• Medication evaluation
• Surrogacy psychological evaluation & intended parents
• Implication counseling
• Surrogate mother's expenses (both pre-pregnancy and during pregnancy or post partum)
• Legal fees
• Additional surrogate expenses like C-section Birth, multiple birth, bed-rest for certain number of weeks
• 1 year life insurance policy is required as per the government rules.
• In the overall cost, consultancy or agency feel is also added that depends on different points.
If you have any doubt about the cost, you are advised to consult with experts of a selected agency and get the right solutions. The surrogacy cost in Canada is not fixed and may be different from one clinic to another. You are advised to do proper search, check all details, compare cost through plans and packages offered and then give your approval to continue the process.
Surrogacy Agency Kenya – a One Stop Trusted Name to Fulfill Your Desire
When you have finally decided, you need to search for the recognized agency that is convenient for you. Surrogacy agency Kenya is a one stop reliable name solving your queries and providing you with details information about the cost so that you can move on the right track and make a final decision of continue the journey. You can also consult for single parent surrogacy in Canada. Stay in touch with experts and get the right solutions.