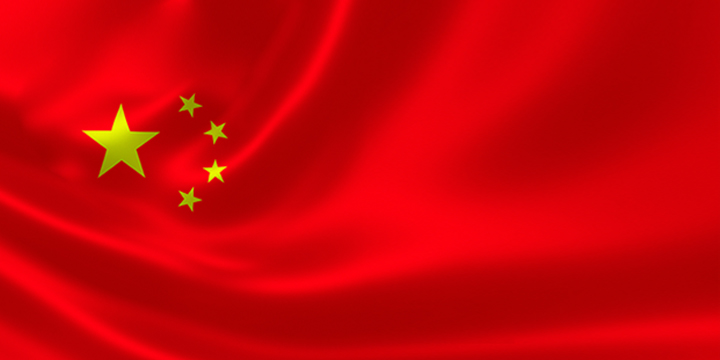 One of the best gifts in life for the married couples is a beautiful and cute baby – either born after conceiving naturally or through any medically rich procedure like ART technique. Unfortunately, all couples are not lucky enough to get this done in their nation because of the restrictions or strict regulations from the local government. A good number of couples from China are also facing the same issues of restrictions and often seek the right alternatives. They often want to know about the surrogacy cost in China, but get no results because of the laws that are not in favor. Searching for the alternative nations is an ideal decision to make. Some renowned agencies are helping them in doing so.
For intended parents from China, who know well that their chances of parenting are lesser through this arrangement in their nation, the best thing is to search for the top alternatives, where it is legally allowed with all modern and world-class medical facilities that your surrogate need.
From selection of the surrogate (from their database after proper screening and all necessary checkups and medical tests) to egg and sperm fertilization (from IPs or any one of them would be donor), and from embryo development and transfer into the uterus to confirming pregnancy and then regular checkups and medicines for the nine months, everything is done in a planned and systematic way to keep you away from worrying about anything. All details are provided to you and you will be witnessing every step done in your presence (if you want).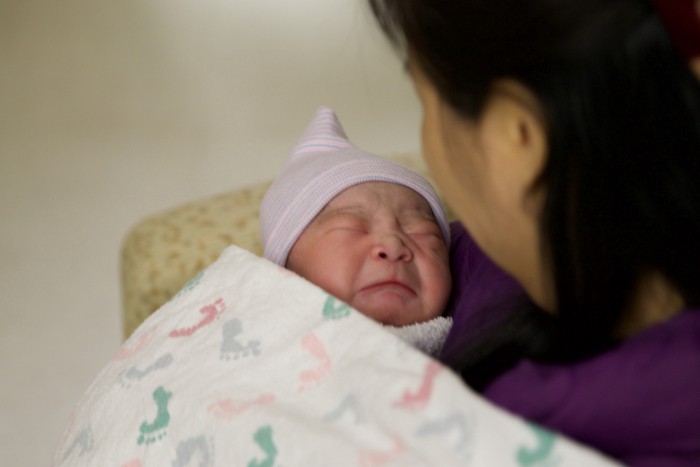 Clinics in China Are Not Allowed to Do This Arrangement – What Is the Option for Chinese IPs?
When surrogacy clinics in China are not allowed, you cannot expect this treatment procedure here. The best thing is to search for a recognized agency that has been working in collaboration with top clinics in varied nations – mainly providing you with ethical options.
Some recognized names have their offices or online presence in varied nations, from where they are helping local intended parents or childless couples or even single intended parent to move on the right track of their family planning journey and fulfill their desire. Intended parents from this respective nation can visit Georgia, Ukraine, Canada, USA, Great Britain, Kenya, etc to keep their journey continue.
Surrogacy Agency Kenya Offers the Best Solutions
Surrogacy Agency Kenya, the part of Become Parents Group is the world's leading ethical surrogacy agency based out of Nairobi Kenya – helping childless Chinese couples to fulfill their desire of growing their family without spending extra money. The leading group has its presence in Ukraine and helping intended parents from other countries too like Cambodia, Bangkok, and others. You will get assistance at every step to achieve your goals of completing your families. They arrange altruistic agreement for IPs and their main motive is to make your journey hassle-free and emotionally rewarding. Throughout the process, you will get guidance and complete support – starting from the initial inquiry up until they take the baby home.
Intended parents and even those, who have already taken this service to start their family understand how expensive the procedure can amount to. This is the reason; they offer an economical all-inclusive cost with the best possible service. Now, Chinese intended parents need not worry about the restrictions on surrogacy treatment in China as they will be able to start their journey and make their dreams come true in other nations where it is legally allowed to foreigners