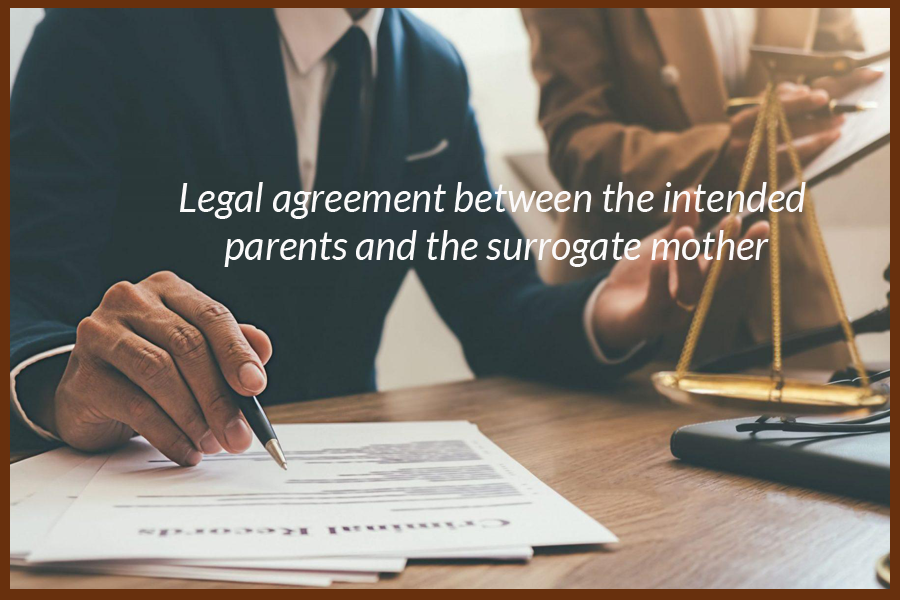 Surrogacy, a complex and emotional journey, offers trust and opportunity for intended parents who are incapable to conceive or carry a pregnancy to term. That said, this complex process includes a few key parties, each playing a vital part in making the surrogacy process, a big success. In the following parts of the blog, we'll dig into the different parties in the surrogacy process for intended parents and their roles. Besides, we will shed light on the complicated web of support and collaboration that brings the dream of parenthood to fulfilment.
Surrogacy process for intended parents
Intended parents
At the heart of any surrogacy procedure are the intended parents, who long to become a parent but can't due to several fertility issues. Moreover, these Intended parents can be a heterosexual couple, same-sex couple, or single people. Also, the surrogacy process for intended parents is not just about emotional and financial planning. Instead, they also need to take care of the legal aspects once the child is born. Besides, intended parents also need to work closely with surrogates, frequently creating a significant bond all through the journey.

Also, during the IVF surrogacy process, the intended parents need to decide whose egg is used in surrogacy. This comes as an important decision given the complexities of the surrogacy procedure.
Surrogate Mother
The surrogate mother is the centre point of the surrogacy procedure. This is because she carries and supports the intended parents's fertilized embryo all through pregnancy. Besides, surrogates can be traditional surrogates (utilizing their own egg) or gestational surrogates (utilizing an egg from the intended mother or a donor). Also, their choice to become a surrogate is frequently established in altruistic procedures and a will to assist others seeking parenthood. Besides, surrogates experience thorough medical and psychological assessments to guarantee their suitability for the role.
Fertility clinics or experts
Fertility experts are crucial in the surrogacy process, supporting intended parents and surrogates in exploring the complex territory of assisted reproductive technology (ART). Moreover, they encourage the method of in vitro fertilization (IVF), performing procedures such as egg retrieval, embryo transfer, and observing the surrogate's pregnancy. Also, fertility experts guarantee that the surrogate's body is ready for the IVF surrogacy process and manage the complete journey to maximize the chances of an effective pregnancy.
Legal Experts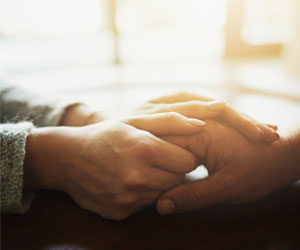 Legal specialists play a significant part in setting up the Legal system of surrogacy process. Moreover, they draft surrogacy contracts that lay out the rights and obligations of all parties included. That said, these contracts address issues such as monetary compensation, medical choices, parental rights, and potential possibilities. Besides, they guarantee that everyone's rights and interests are secured beneath the law. On the other side, Legal experts also explore the complex web of surrogacy laws that shift from one nation to another.
Surrogacy agencies and professionals
Surrogacy agencies and professionals serve as mediators, managing the surrogacy process for intended parents. Besides, they offer support and direction all through the procedure to everyone. Moreover, they help in coordinating Intended parents with surrogates, conducting background checks, and encouraging communication between the parties. That said, these organizations offer assistance to streamline the surrogacy journey, offering their valuable expertise.
Counsellors and mental health professionals
Emotional well-being is vital through the surrogacy process, and this is where mental health experts play a pivotal part in supporting all parties. That said, surrogates, intended parents and the surrogate's family may come across different feelings, from joy and bliss to uneasiness and stress. That said, specialists and counsellors give counselling and support to assist people to explore these feelings. Also, they ensure proper communication, and guarantee the well-being of everybody included.
Obstetricians and Healthcare experts
During the surrogate's pregnancy, obstetricians and healthcare experts come up as the key individuals of the surrogacy group. That said, they screen the surrogate's health, perform normal pre-birth check-ups, and guarantee the well-being of both the surrogate and the future child. Moreover, these experts work in pairs with fertility experts to optimize the chances of an effective pregnancy and a safe child delivery.
Egg or Sperm donors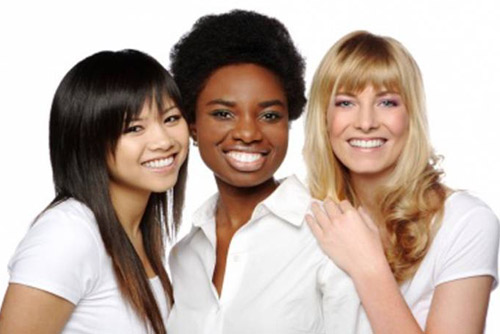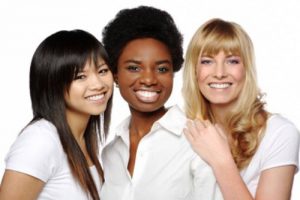 In cases where intended parents require the services of donor sperm or egg, egg or sperm donors come as the key supporters of the surrogacy program. Moreover, these donors give the gametes necessary for IVF, permitting intended parents to achieve conception via ART. That said, the role of donors is usually noble, driven by a will to assist others from their families.
How to streamline your surrogacy journey the easy way?
Setting out on a surrogacy journey could be a significant and life-changing moment, regularly driven by the solid urge to create a family. Moreover, to explore this puzzling process effectively, it's vital to streamline the entire procedure. Besides, by taking a few key steps and techniques, intended parents can make their surrogacy journey smoother, more sensible, and eventually, more fulfilling.
Inquire about the process
Start by spending time conducting intensive research about surrogacy. Moreover, understands about the different sorts of surrogacy (traditional vs. gestational), legal contemplations, potential costs, and the surrogacy procedure itself. Besides, accumulate data from trustworthy sources, consult with experts, and interact with support groups. Do understand that information is your most prominent asset on this journey.
Select the right surrogacy agency
Selecting a trustworthy surrogacy agency for the IVF surrogacy process is vital. That said, these organizations play a significant part in coordinating you with an appropriate surrogate, overseeing the legal angles, and giving direction all through the journey. Still, you must take due diligence, read reviews, and meet them in person to guarantee they go along with your objectives and values.
Legal Advice
Counsel with experienced surrogacy lawyers who can assist you in exploring the complex legal perspectives of surrogacy. Besides, draft a comprehensive surrogacy contract that talks about the rights, duties, and desires of all parties included. Also, address potential possibilities and build up a clear legal system to ensure a smooth path towards parenthood.
Financial planning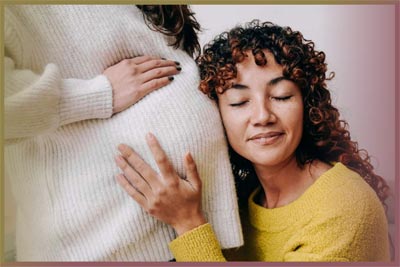 Surrogacy can come as a critical financial commitment. That said, make a point-by-point plan that incorporates costs like agency fees, medical procedures, surrogate compensation, Legal expenses, and unanticipated costs. Besides, investigate financing options, such as surrogacy loans and grants, while planning for potential money-related challenges that will emerge amid the journey.
Selecting the Proper Surrogate
Carefully consider the qualities and characteristics you want in a surrogate. Also, collaborate together with your chosen agency to find a surrogate who adjusts along with your inclinations and values. Moreover, build up open and genuine communication from the start to create a strong foundation for your association.
Medical Assessment
Work closely with fertility experts and healthcare providers to guarantee the medical perspectives of the surrogacy journey are optimized. This incorporates tending to any fundamental fertility medicines, conducting careful medical assessments, and taking after a carefully arranged IVF process to extend the chances of a fruitful pregnancy.
Emotional support
Surrogacy can be candidly burdening for all parties included. This is where you must prioritize emotional support all through the journey by seeking the direction of advisors or counsellors who specialize in these issues. Also, encourage open and honest communication along with your surrogate to construct a strong relationship.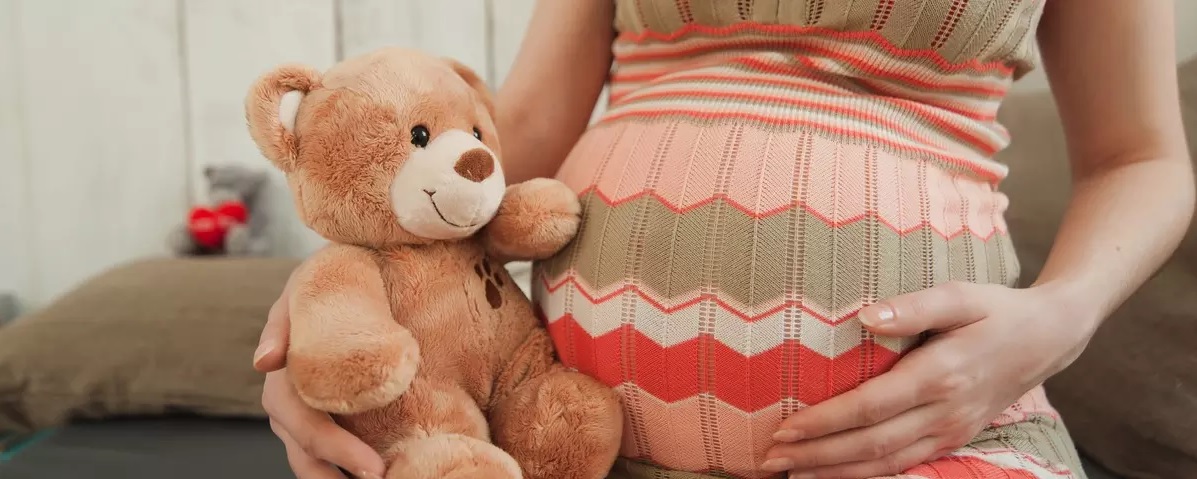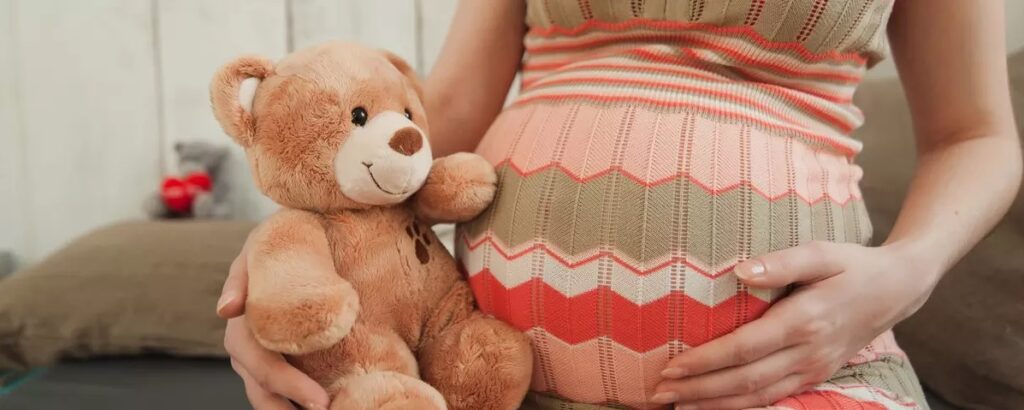 Remain Educated and informed
Staying updated is a dynamic part of your surrogacy journey. By doing that, you can go to medical procedures, conduct communication together with your surrogate, and remain educated about the progress of the pregnancy. Also, being effectively updated about the process can ease uneasiness and construct belief together with your surrogate.
Be patient and flexible
While streamlining your surrogacy journey, you also must stay flexible and patient. That said, surrogacy can come as a complex and unpredictable process with its own set of challenges. This is where having a positive attitude can help you go through the challenges easily.
Final words
Streamlining your surrogacy journey includes careful planning, investigation, and a positive attitude. Moreover, while taking all the steps mentioned above, you can ease your burden to a great extent. Still, keep in mind that building a family through surrogacy may be a journey that requires trust and belief. Hence, always connect with a trusted surrogacy agency or professional to help you along in this process.