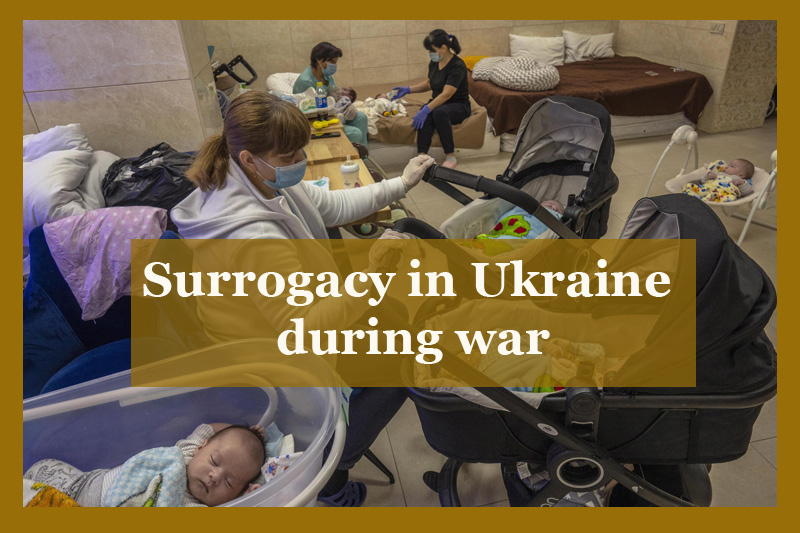 Amidst the year-long war-like situation with neighbours Russia, things have started to come to normalcy in Ukraine. Still, if we talk about the resumption of medical tourism, the decision is yet to be taken by the Ukrainian government.
Moreover, discussing Surrogacy in Ukraine during war, we would like to bring the following key events to your attention. Looking at these, you can rightly decide about your next step towards surrogacy in Ukraine.
Current situation of Surrogacy in Ukraine during war
Ukraine is still not ' out of the war' situation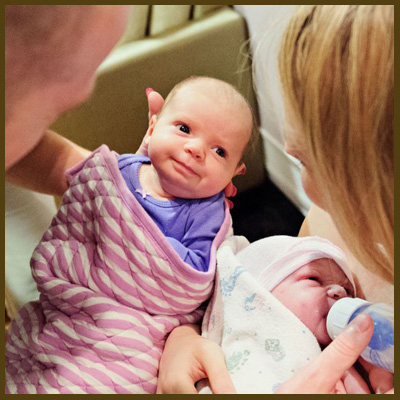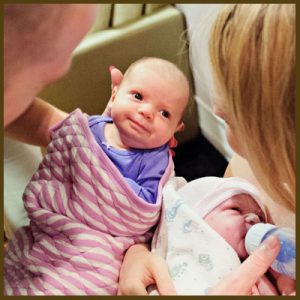 Even though things have started to normalize a bit in most parts of Ukraine, it is still at war with Russia. The Russian military troops are currently marked around the borderline zones of their neighbours Ukraine. This, along with many other reasons, makes Ukraine a country under the threat of a worse situation in the weeks to come.
On the other side, Russia is in no mood to give up the fight, so we cannot see this war ending anytime sooner. While United Nations and other countries have tried to act as peacemakers, nothing fruitful has been achieved yet.
Staying informed and updated is the key!
Regardless of the fact that surrogacy in Ukraine during war is not the right option, one can stay informed and updated beforehand. So, once things start getting normal, you can be ready with your next step in the same regard.
So, you can start doing your research about the surrogacy laws and costs in Ukraine while going through the following sections of this blog.
Frequently asked questions regarding surrogacy in Ukraine
How much does surrogacy cost in Ukraine?
A standard surrogacy program in Ukraine costs around $50000. That said, the above costs were estimated before the current war crisis in the country. So, technically, you may need to pay more while pursuing surrogacy in Ukraine in future.
This is due to the fact that a lot of rebuilding needs to be done post the war crisis situation with Russia. While Kiev has bore the brunt of the Russian military, other cities have also faced the heat.
What are the current surrogacy laws in Ukraine?
Even now, only married heterosexual couples can pursue surrogacy in Ukraine. So, if you are a single parent or a same-sex parent, you may need to analyze other options. That said, the Ministry of Ukraine planned to legalise same-sex surrogacy or single-parent surrogacy in the country prior to the warlike situation.
Yet the possibility of passing it as a law is higher given the recent developments in the ART domain within other European countries. Still, being an informed intended parent, you must stay updated about every key event and happening while connecting with a surrogacy agency in Ukraine.
What makes Ukraine so popular in terms of surrogacy options?
Ukraine is a preferred option due to the way its surrogacy laws are drafted. When a surrogate gives birth, she is listed as the mother on the birth certificate in many European nations, including the UK. If she is married, the father of the child will be her husband.
In contrary to these rules, Ukraine lists the intended parents as the legal guardian of the child born via surrogacy. So, the intended parents need not run from pillar to post while obtaining custody of the child.
On the other hand, the surrogate mother cannot deny giving the child to the intended parents after the birth. So, technically, the intended parents don't face any kind of inconvenience or issues during their surrogacy journey.
Why choosing a surrogacy agency in Ukraine is recommended over a standard clinic?
Only after providing their clients with the full range of services do fertility clinics offer medical services. Moreover, they would match intended parents with the best candidates for their programs, provide legal services and support, manage the process, and are always available if you have any questions. Besides, they also have their own database of egg donors and surrogates.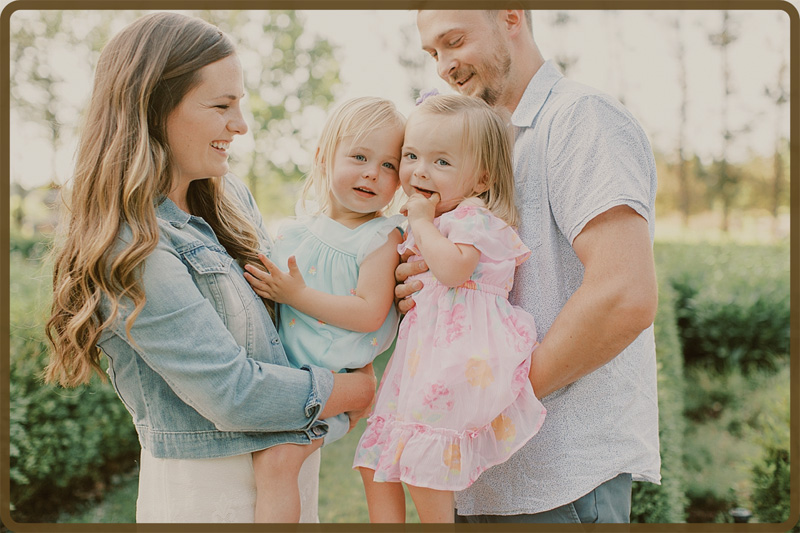 The clinics do not provide surrogate mother matching, and if they do, their database is extremely unreliable, and the cost of surrogate matching is typically high (around $3,000). Besides, your surrogacy process won't be coordinated by IVF clinics.
The only information fertility centres can give you is a brief description; they are not allowed to show you photos of egg donors. Technically speaking, the doctor will match you with a potential egg donor from their database; you cannot choose an egg donor at the clinic. This implies that neither you nor your future child will know who they are pairing you with.
The surrogacy agency can answer your questions about candidates you are interested in, set up a meeting with the surrogate mother, and provide a 100% guarantee that the egg donor you select will be the same one used in your program. They can also provide you with pictures and detailed profiles of egg donors and surrogate mothers.
The surrogacy agency oversees the entire process and ensures that your surrogate mother won't consume alcohol or tobacco while she is pregnant.
Although there aren't many egg donors and surrogate mothers available in Ukraine due to the development of infertility treatment, these agencies do have a growing database. Since they offer excellent conditions for their donors and surrogates, they choose to work with the agencies. On the other hand, the agency works hard to please both clients and candidates because they think that building strong relationships is essential for a smooth process.
Final words
Surrogacy in Ukraine during war is not the best alternative for the intended parents. So, they must wait for some time and let the situation go normal first. Afterwards, they can consult with a reputed global surrogacy agency in Ukraine to find the best options for their parenthood goals.
Till that gets done, you can read and research as much as you can in the same regard. Even on this website, we have drafted some highly informational blogs and articles to help you with all the required information.