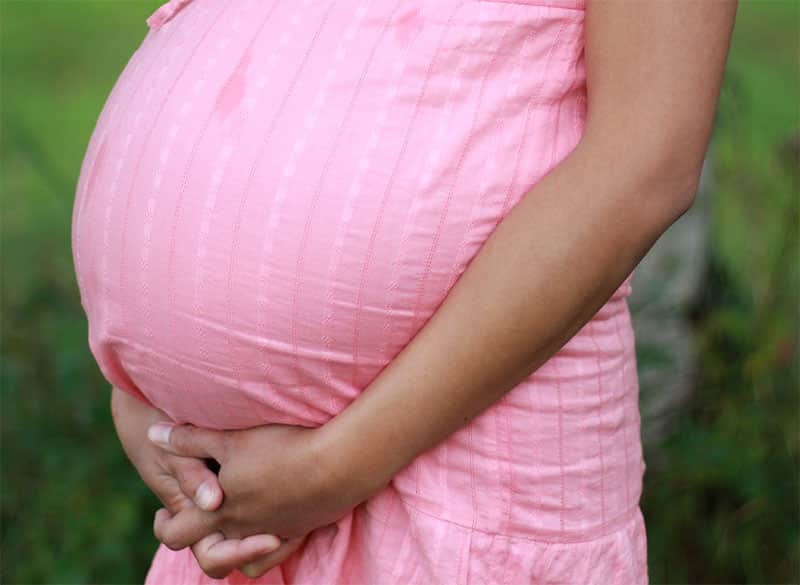 When you have finally made your mind to conceive, but couldn't do this because of ageing, medical issue, or even because of any other problem, the best alternative is to look for surrogacy – the best practice and successful arrangement to help childless couples and even to those, who don't want to conceive naturally or pregnancy because of focusing on their career or due to financial instability. Surrogacy is the best option, but not allowed in all the countries. Earlier Surrogacy in Cambodia was on the boom, but in the last couple of years some restrictions have made over it.
What Is the Status of Surrogacy in Cambodia?
As far as the legal status of surrogacy in Cambodia is concerned, commercial surrogacy was made illegal in the country – that has yet to pass a long-awaited law on the practice. The government ordered an immediate halt on commercial surrogacy rather than waiting for the law to be drafted. They used the existing anti-human trafficking law to criminalize practitioners. Cambodia was a popular international destination for couples who were looking to complete family through commercial surrogacy – a practice made illegal in the year 2016 after an uptick in the trade following a ban by neighboring Thailand.
According to doctors from a surrogacy clinic in Cambodia, the current ban falls short of an actual law against surrogacy. However, the Cambodian Justice Ministry has taken a unilateral action to forcibly stop all surrogacy procedures in the country – regardless of not having any specific laws or legal framework. There is no need to implement a specific law for the government to take drastic action against services providers and parents.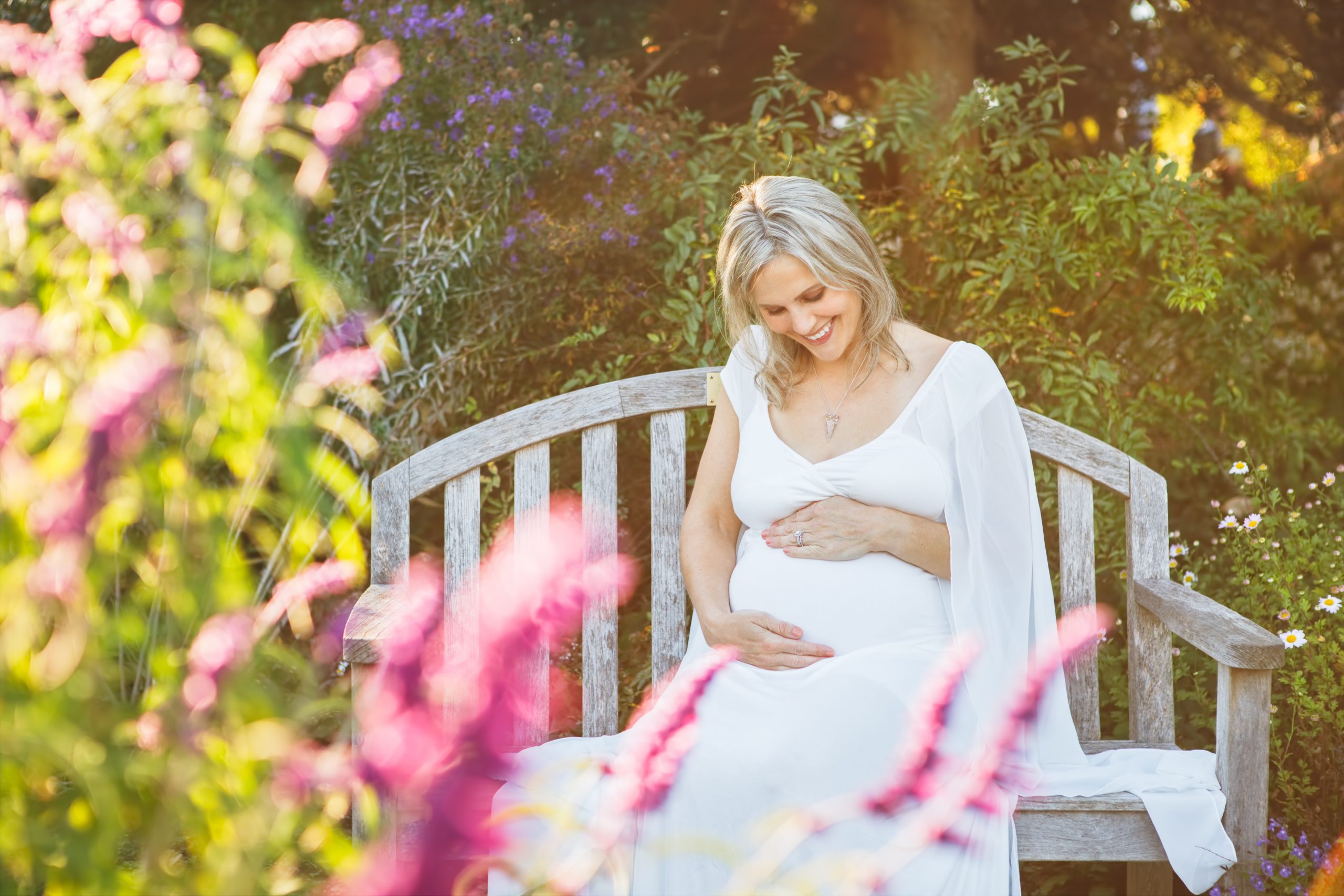 Alternatives for Surrogacy Clinics in Cambodia – Consult with Experts
If you are looking for the top surrogacy clinics, it will be better to look for some of the best alternatives in different nations. Kenya can be right option for you to enhance your experience of building your family. In simple words, surrogacy in Cambodia is banned now. But, standard fertility treatments will be affected by the restrictions. IVF procedure will continue as planned; while Ooctyes can be imported or exported from the country. Embryos can be conceived and moved to alternative clinics. Embryo transfer is not allowed, if the recipient is a surrogate.
Adopt the Right Mode of Search to Get Benefits from Surrogacy in Cambodia
Now, some renowned surrogacy clinics in Cambodia (not actually in the country) have come up with attractive plans and packages for surrogacy in different nations like Malaysia, Laos, and other countries. You may also see some clinics offering some programs already offer to conceive embryos and send them to other countries for the surrogacy procedure. For this process, it will be better to consultant with reputable consultants, who will recommend you names of the top countries, where laws in favor of surrogacy. Not to mention surrogacy cost in Cambodia – mainly when offered to different nations after signing a contract. Go online and you will surely get the right alternatives of surrogacy clinics in Cambodia.