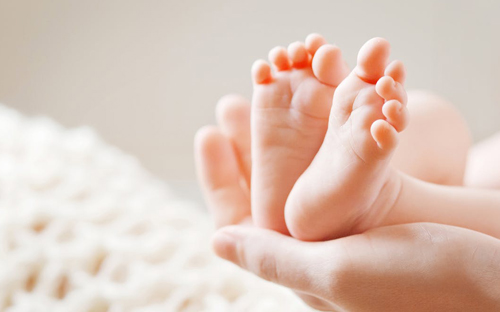 Surrogacy has been prohibited in Cambodia since November 2016 as per the ruling passed by the Ministries of Health and Justice. Surrogacy has been prohibited in that nation as a result of regulatory changes, and local officials have further ensured that restriction would be strictly enforced.
Following Thailand's ban on international surrogacy, Cambodian officials faced an inflow of Western couples searching for low surrogacy cost in Cambodia. Because there were no regulations, infertility treatments were freely available, but it was also dangerous.
What does the regulation passed by Cambodian government says about surrogacy?
The Cambodian Health Ministry declared in 2016 that the Law on the Regulation of Donation and Adaptation of Human Cells, Tissues, and Organs, which prohibits commercial donation of human organs, will be applied to the process of gestational surrogacy. So, surrogacy in Cambodia is practically prohibited as a result of this judgment.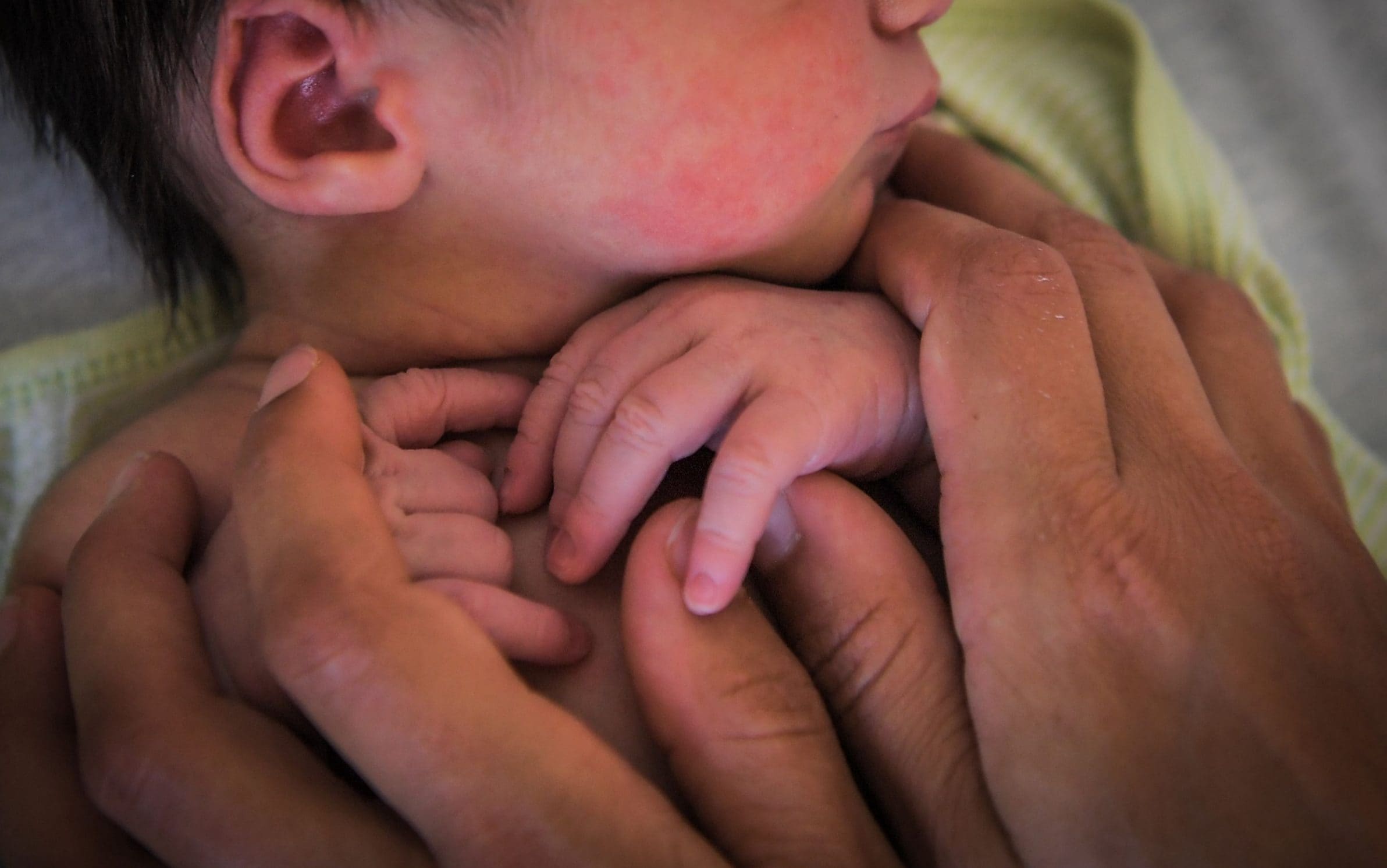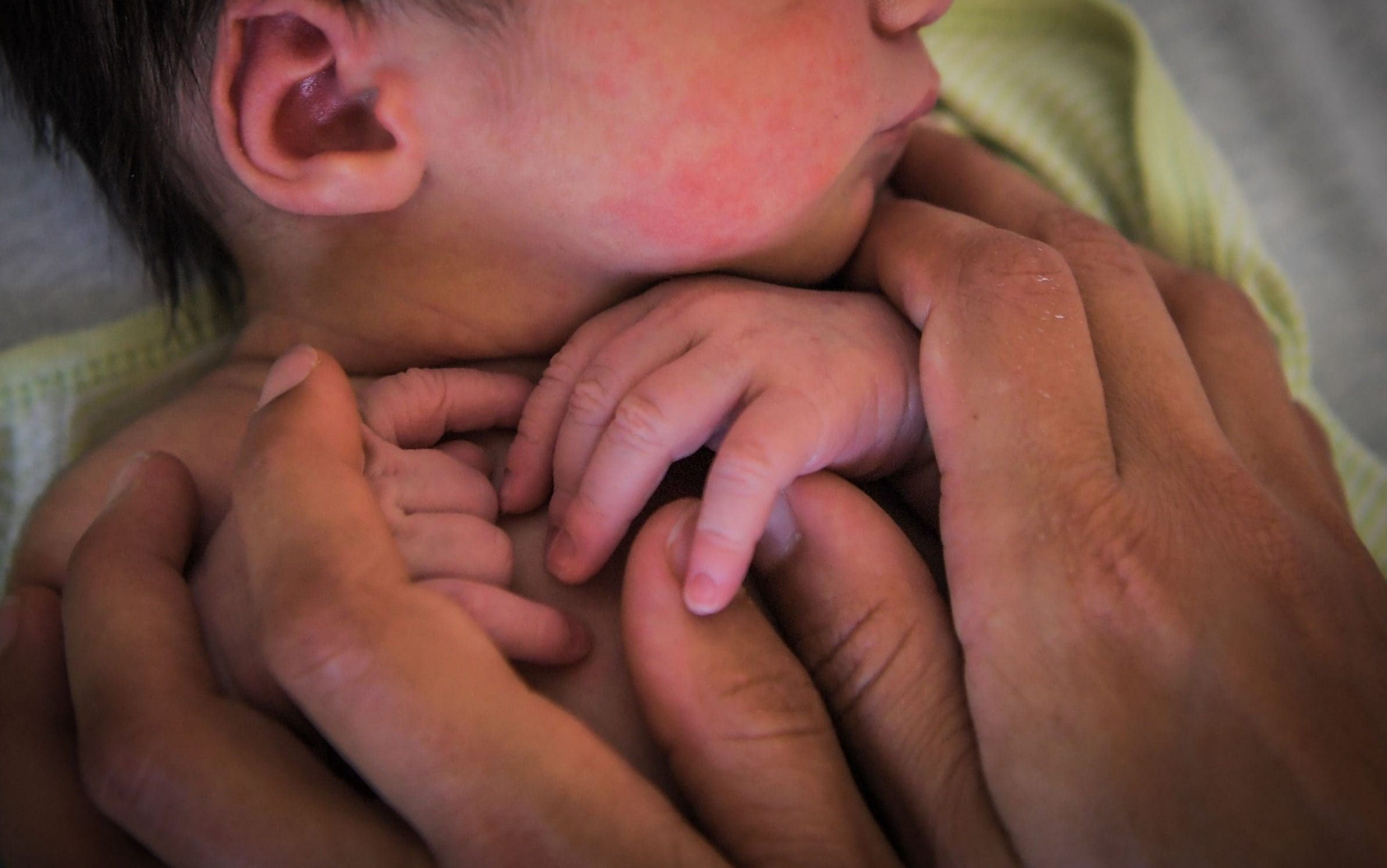 Other ART and infertility treatment options that may be related to surrogacy were expressly omitted from the Health Ministry's statement. IVF, for example, can proceed as planned, oocytes can be imported/exported from the nation, and embryos can be conceived and transferred to surrogacy clinics in cambodia. If the receiver is a surrogate mother, just the embryo transfer process is banned.
However, following surrogacy arrests and Justice Ministry threats against clinics and agents, only a handful IVF centres openly undertake IVF operations for international couples.
Is there any future possibility for the resumption of surrogacy in Cambodia?
The Cambodian government has been working on laws to regulate surrogacy. "The ministries will shortly submit a report to the government to talk about the pros and downsides of surrogacy," the Minister of Women's Affairs said in August 2016. But, as per sources close to the Health Ministry, such law would not be passed for at least six months.
Surrogacy legislation was also considered earlier this year, according to Cambodia's Health Minister. According to the Phnom Penh Post, "we don't have a law to outlaw or regulate surrogacy," and "we are negotiating with the Ministry of Justice to control the sector to avoid issues."
When the new law takes effect, we expect additional bureaucratic processes to guarantee that surrogacy in Cambodia are completely abolished, as well as to discourage clinics from giving innovative alternatives.Now that surrogacy is not a possibility in Cambodia, here are several alternatives you can opt for.
Surrogacy in Australia
In Australia, couples can seek altruistic surrogacy because it is the only surrogacy option that is lawful inside the country's borders. Furthermore, they are not permitted to place any type of advertisement in order to find a surrogate mother. In addition, sperm and egg donation are forbidden in the region.
Surrogacy in Kenya
Kenya has been the most popular surrogacy destination for many international couples all over the world. You can seek surrogacy according to your option and desire inside the country, whether you are a same-sex couples or a single parent. Still, you should proceed with caution, as homosexual surrogacy does not have widespread acceptance among the country's inhabitants.
Surrogacy in Ukraine
Aside from Kenya and Australia, Ukraine is another option for realising your parental ambitions. Only heterosexual couples are permitted to pursue surrogacy within the country's legal boundaries. In addition, the medical facilities and services are comparable to those found in some of the world's greatest countries.
This is the reason why hundreds of couples flock to this nation each year to pursue their surrogacy dreams.