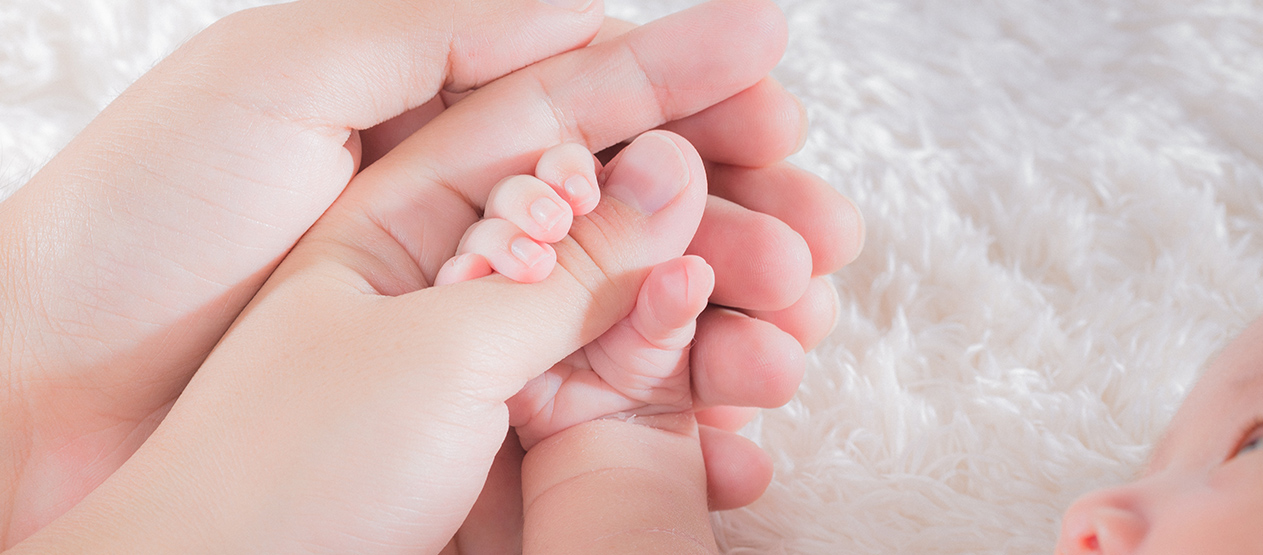 Canada is one of the best countries in the world to live and enjoy modern lifestyle. It is known for its natural beauty, education level, job opportunities and the government policies to make life better. In the last few years, a good number of couples are facing issues in building their families through natural ways of conceiving. This is because of various reasons like ageing, infertility due to smoking, any disease or even other problems. Some women don't want to carry pregnancy, but wishing to build their families. Adopting a child can be an option, but not ideal because of having no biological connection and due to completing lots of documentation. Surrogacy can be the option – provided by top surrogacy agencies in Canada, but with certain terms and conditions as surrogacy laws are a bit strict in Canada.
Get Precise Solutions from Top Surrogacy Agencies in Canada
As far as legality status of surrogacy in Canada is concerned, this arrangement is legal, but restricted – with diverse provinces handling most of the bureaucracy. Not to mention the law that permits altruistic surrogacy only – a process, in which surrogates cannot be, paid more than out-of-pocket expenses. In addition, surrogacy agencies in Canada are not legally permitted to professionally match surrogates with future parents for payment. Agencies are also not legally permitted to charge money for managing surrogate's cycle or pregnancy. According to the government policies, the laws in Canada make every arrangement an independent process.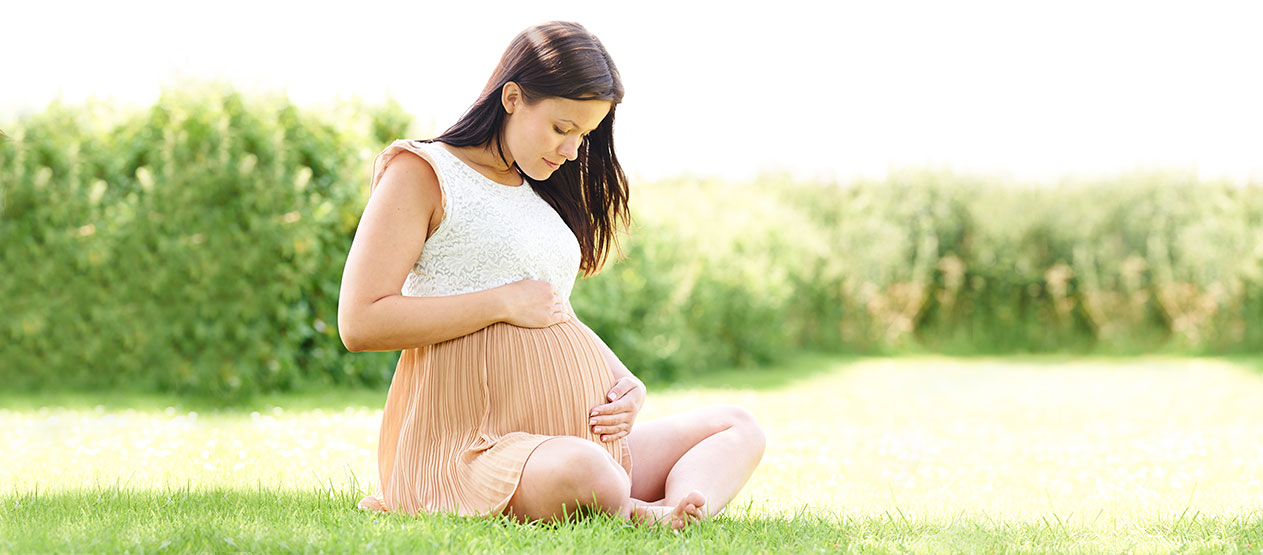 Top surrogacy agencies in Canada are navigating the laws to provide agency-type services. They introduce parents to qualified surrogates and arrange the surrogacy contract privately with a Canadian lawyer. They also take responsibilities of surrogacy treatment in Canada – mainly clinical services and help move the process along.
Know About Estimated Cost of Surrogacy in Canada
Don't forget to know about the total expenses, even after not paying to surrogate. Canada is actually costlier in comparison to other nations as the total cost may be approx $90,000 USD that is big enough, in case everything goes well with the first transfer and surrogate gets pregnant right away. You should know that all the care of the surrogate (before and after the birth of child) is covered by social security. However, care of the baby after the birth is the responsibility of the parents and may need private medical insurance or hefty out-of-pocket expenses.
Complete Assistance from Top Surrogacy Agencies in Canada
There are a number of added benefits of surrogacy in Canada that you will get after proper consultation by knowing from experts at one of the selected surrogacy agencies in Canada. Cost is the biggest benefits that will be lower than premium Agency-managed programs in the USA. Surrogacy treatment in Canada is recommended by following all safety protocols and international standards. You have to search for the top agency, make a contact and leave rest of the work on experts working there, who provide you with proper counseling. So, what you are looking for, make a contact and get the right solutions.