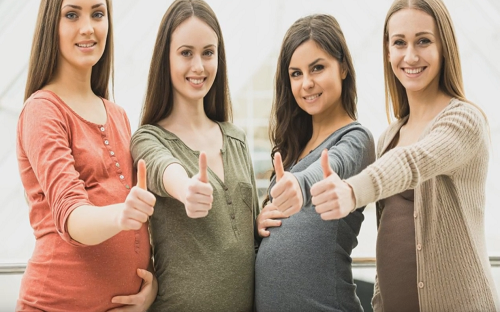 All set for surrogacy journey? But do you consider the surrogacy agency also? For intended parents and couples, an agency is a very crucial guide through surrogacy and egg donation process and will act as your advocate through any legal pitfalls and medical uncertainties. And when it comes for surrogates, an agency with years of experience is a key protector in this life changing experience.
Considering the surrogacy agency provides you several benefits over making the surrogacy arrangement by your own. This is the reason why most couples consider their agency prior to commencing the journey. However choosing the right agency is the biggest decision you will need to make. Remember different agency will work differently. You need one you can trust, has good reputation and experience and most importantly has your good match for a surrogate.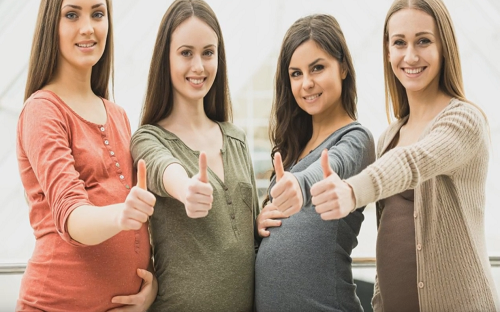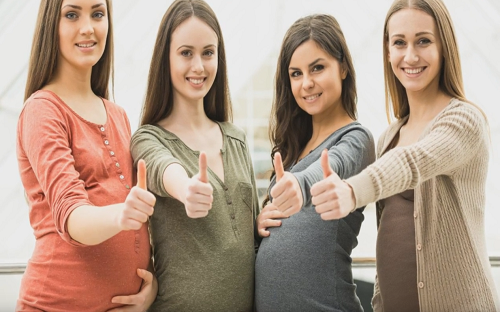 When you are searching for an agency, there are things to look for to choose the right agency for you and they are:
• How long the agency has been in business?
Starting a surrogacy business is not as easy, there are few barriers to entry in this field. While searching over the web, you will find several website offering the services that don't have so much experience and knowledge about the program and actually works out from their homes. So definitely you are not willing to trust a new operation with little track of success for the most important process of your life.
You should choose the one with years of diverse experience serving several surrogates and couples alike, have knowledge about the industry and must be familiar with the guidelines regarding mental health, medical and legal professionals that are essential to make this process safe and secure.
• What are the services does they provide?
Several agencies are there out which simply don't expertise to provide you with anything more than an introduction to the surrogate and referrals to a clinic or attorney. Whether you are an intended parent or a hopeful surrogate, choose the one that will be with you throughout the entire journey and provide assistance throughout the most critical parts of the program- screening, pregnancy, delivery, legal proceedings and medical clinic recommendations.
• How does the agency handle insurance coverage?
Use the surrogate's work related insurance policy or a private health policy purchased specifically for surrogacy maternity is mostly recommended by many agencies. Ask about their track record before using any insurance policy for your surrogate and also request in writing from the company that they will cover your specific surrogate by name. Although insurance coverage does add some costs to your process, but if it is legitimate, it will give you peace of mind through the process.
• How much does the agency charge?
Surrogacy is an expensive process and to make it cost effective for you, your agency need to know how to control extra costs. A good agency will actively coordinate with your doctors for making him understand the economic pressure on you and also finds best cost effective program.