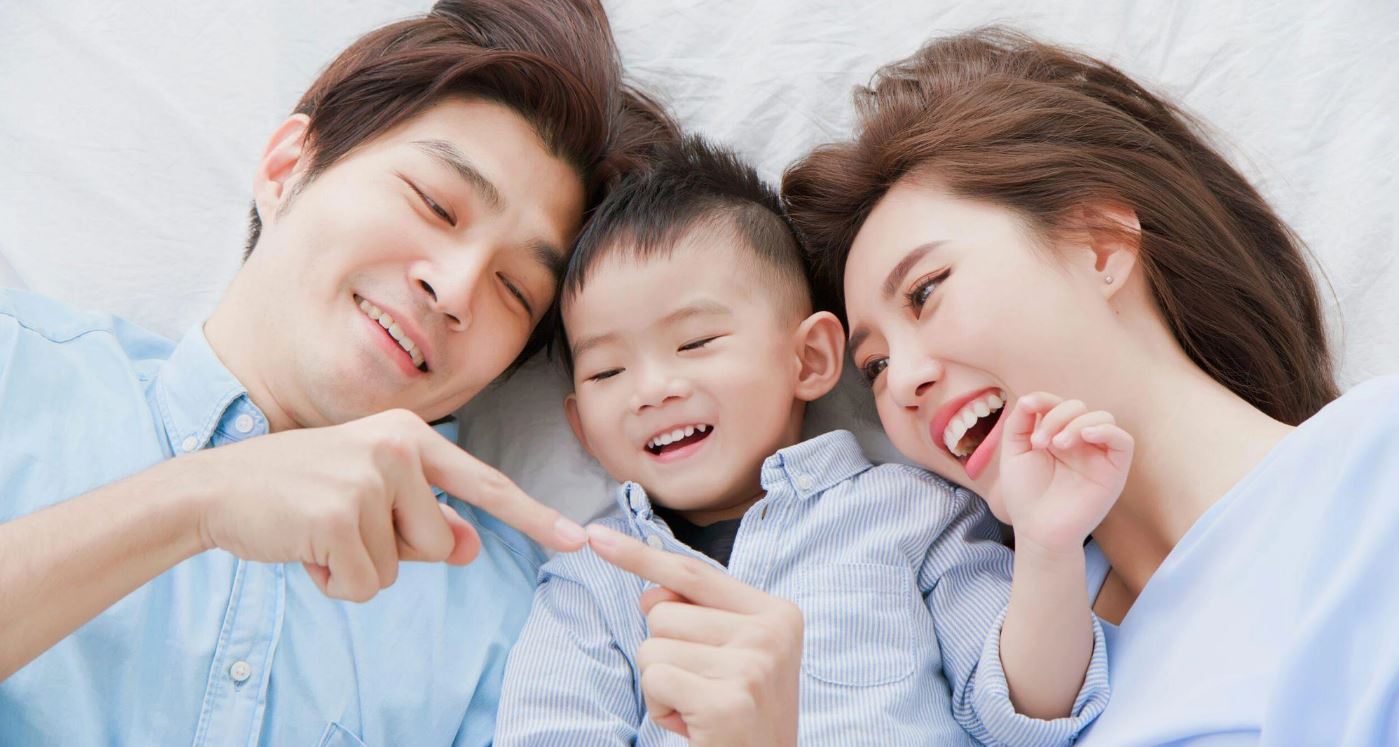 Surrogacy has certainly come as a godsend to almost every couple or individual around the world that were earlier been struggling with the evils of infertility.
However, few countries like china are yet to permit this kind of arrangement within their territories, facing the legal complications of surrogacy in China. Therefore, we can conclude that surrogacy in China is still a complicated process, given the stern restrictions imposed by the communist government there.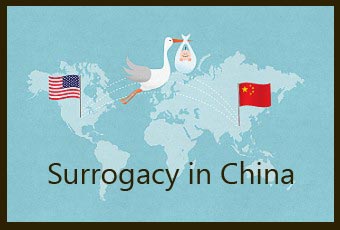 That said, a few of the surrogacy agencies in China are still operating and helping couples and individuals with the best possible services in the same regard. So, the question that often troubles most of the child-seeking parents here is whether or not they shall proceed with surrogacy in china.
In the following parts of this blog, we will look at each of the possibilities and elements that may come helpful for your parenthood dreams in this part of the world.
Surrogacy in China: The biggest hurdle!
Given the existing regulations, it's not that easy to proceed with surrogacy in china. According to the Specification of Human Assisted Reproductive Technology, medical institutions that promote assisted reproductive technology will also be fined around 30,000 RMB.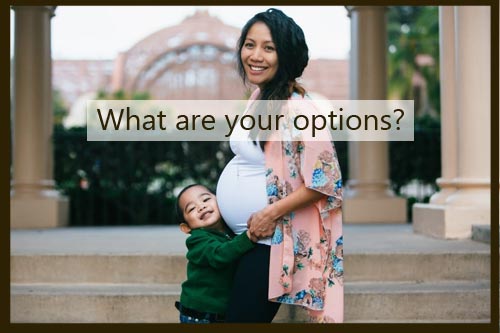 Moreover, in accordance with the Regulations on the Administration of Medical Institutions, non-medical institutions that employ human-assisted reproductive technology without authorization will be subject to a fine of around 10,000 RMB.
Additionally, because Regulations on the Administration of Medical Institutions were created earlier, the amount of fines for non-medical institutions is significantly lower than that for medical institutions.
As a result, people prefer non-medical institutions over medical ones while searching for surrogate mothers in China. While this may carry a bigger surrogacy cost in China, there is a chance that it will lead to inadequate medical safety during the process. Besides, the development of illegal organizations cannot be completely stopped by lax administrative penalties related to China's surrogacy laws.
So, even though it's illegal, one can still go along with their aspirations regarding surrogacy in china. Besides, they must be ready to pay higher surrogacy costs in china to get the desired results.
Is there any hope for intended parents in the future?
It's quite tough to answer this question at this point in time as surrogacy in china is still being promoted by numerous surrogacy agencies in the country. Besides, the surrogacy process includes the collection of sperm and eggs, the growth of the embryo, and the surrogate's delivery of the child.
In accordance with the Measures for the Administration of Human Assisted Reproductive Technology and the Measures for Human Sperm Bank, they consider these actions to be illegal, but there are no sanctions in place.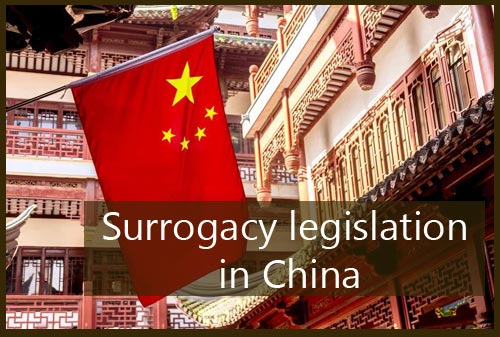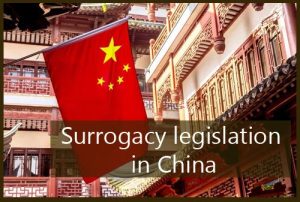 In other words, if those surrogacy agencies in China engage in activities unrelated to medical care, the government lacks the power or justification to regulate them.
The National Security Department claims that they can only outlaw gambling and pornography. Because there are so many loopholes in the legal system, it is difficult to convict those who search for surrogate mothers in china for surrogacy.
Even if the National Health Department tries to question the surrogate mother while investigating dubious agencies, the surrogates can lie to them or refuse to say anything. Furthermore, the National Health Department does not have any procedures in place to deal with the situation or verify the surrogates' statements.
Additionally, if the sperm, eggs, or both are obtained from outside sources, there is currently no clear legal designation to address this problem.
What should be your next course of action given that surrogacy is illegal in China?
Surrogacy is still prohibited in China today, per a directive issued by the ministry of health in 2001. So, in case you are looking for any alternative destinations, we would recommend you to go with the following ones.
Surrogacy in the USA
Surrogacy in USA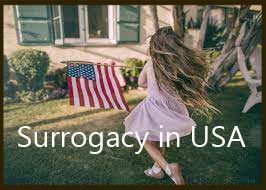 is rated the best in the world for some big reasons. While the quality of medical care is unmatchable, the availability of best-in-class fertility experts is a big add-on. Moreover, anyone, regardless of sex, race or religion can participate in a surrogacy program.
The only downside of surrogacy in the USA is its higher cost which may make you pay somewhere around $150000 to $250000. Still, given the satisfaction and service quality you are getting in return, the cost shouldn't come as much of a concern.
Surrogacy in Canada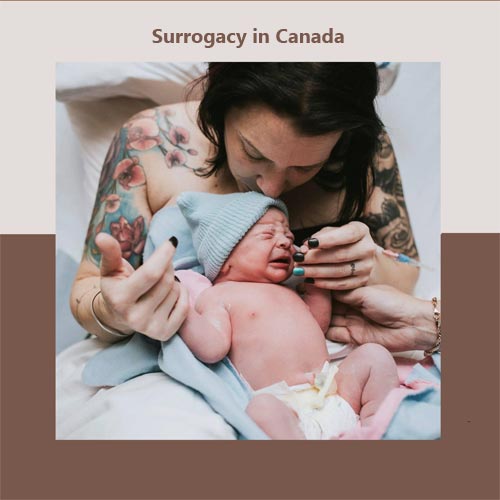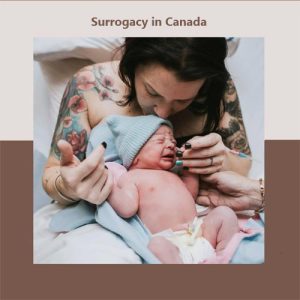 If money is not a big constraint, surrogacy in Canada is surely the best option for your child-seeking dreams. In addition to having excellent medical facilities, the nation is home to some of the best IVF specialists.
Besides, surrogacy would cost between $90,000 and $1,000,000 in Canada. Therefore, we can say that you choosing surrogacy in Canada is way more beneficial and hassle-free than dealing with a random surrogacy agency in china.
Surrogacy in Kenya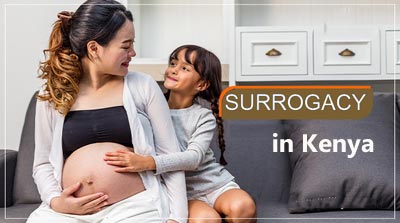 If you are a couple looking for a more affordable surrogacy option, surrogacy in Kenya is surely the best available option for you.
You can rely on the nation's trusted surrogacy programs, which are both affordable and high-quality, as well as its state-of-the-art medical facilities.
Moreover, the main benefit of this program is that anyone can take part, including same-sex couples and single parents. Besides, the cost of surrogacy in Kenya can range from $40,000 to $50,000, depending on the various aspects of the program and other significant factors.
Surrogacy in Ukraine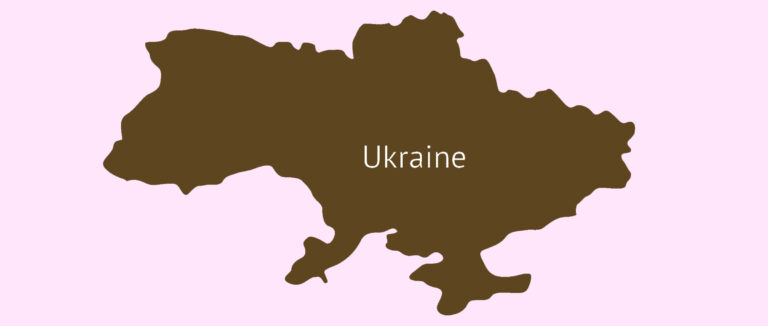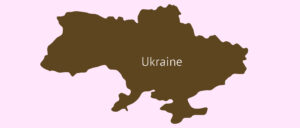 Ukraine is one of the other nations that could be considered as a perfect substitute for surrogacy in China. Furthermore, only heterosexual couples are allowed to use surrogates in this country.
Additionally, since Ukraine has some of the best medical facilities and treatments in the world, you won't need to worry about the quality of IVF care you'll get during your particular surrogacy process.
Furthermore, the cost of a surrogacy program in Ukraine is estimated to be between $45,000 and $50,000.
Surrogacy in Australia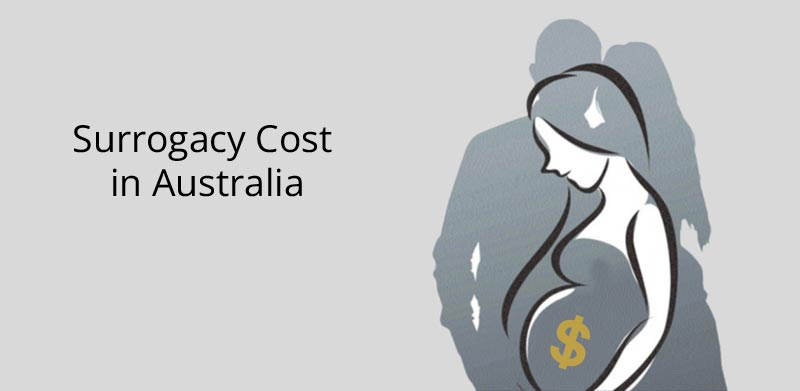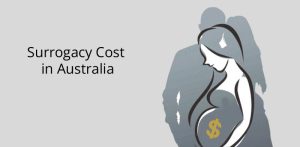 Australia comes as one of the other best options for surrogacy-seeking couples and individuals. Still, only altruistic surrogacy is permitted in Australia, and even that is subject to regional laws and regulations.
On the other hand, using any kind of promotion, newspaper ad, or media advertisement is prohibited in the country for couples looking for surrogate mothers in Australia.
Also, it is also forbidden to use any kind of surrogate matching, sperm and egg donation, or related services. Therefore, if you want to pursue surrogacy in Australia, you must wlegal ork with a reputable surrogacy agency in Australia. That said, a surrogacy program in Australia would cost you $50,000 to $60,000 in money.
Final words
While surrogacy is banned in China, you can always go with the alternative destinations mentioned above. Moreover, it's always recommended to approach the best surrogacy agency in case you want to make your surrogacy experience a memorable one.