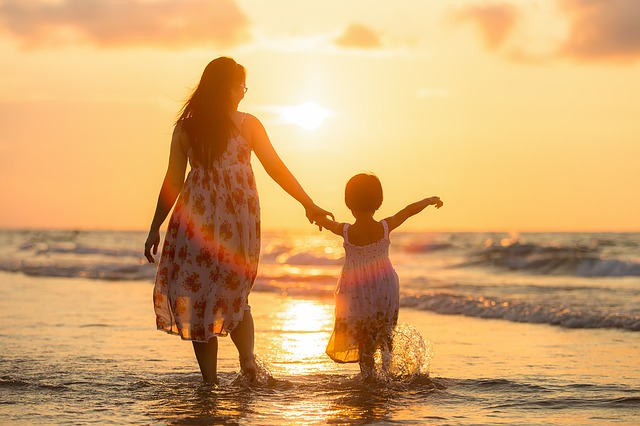 Despite the fact that surrogacy in Kenya is functioning without any specific law or regulation, the choices are relatively affordable, and most international couples travel here to chase their parenting aspirations.
Surrogacy in Kenya is mostly unregulated, and there is no specific surrogacy law in place. Despite this, because to its most ethical and cheap surrogacy programmes, the country attracts thousands of international couples each year.
So, just in case you are planning to pursue surrogacy in Kenya in the coming days, try reading this blog piece till the end.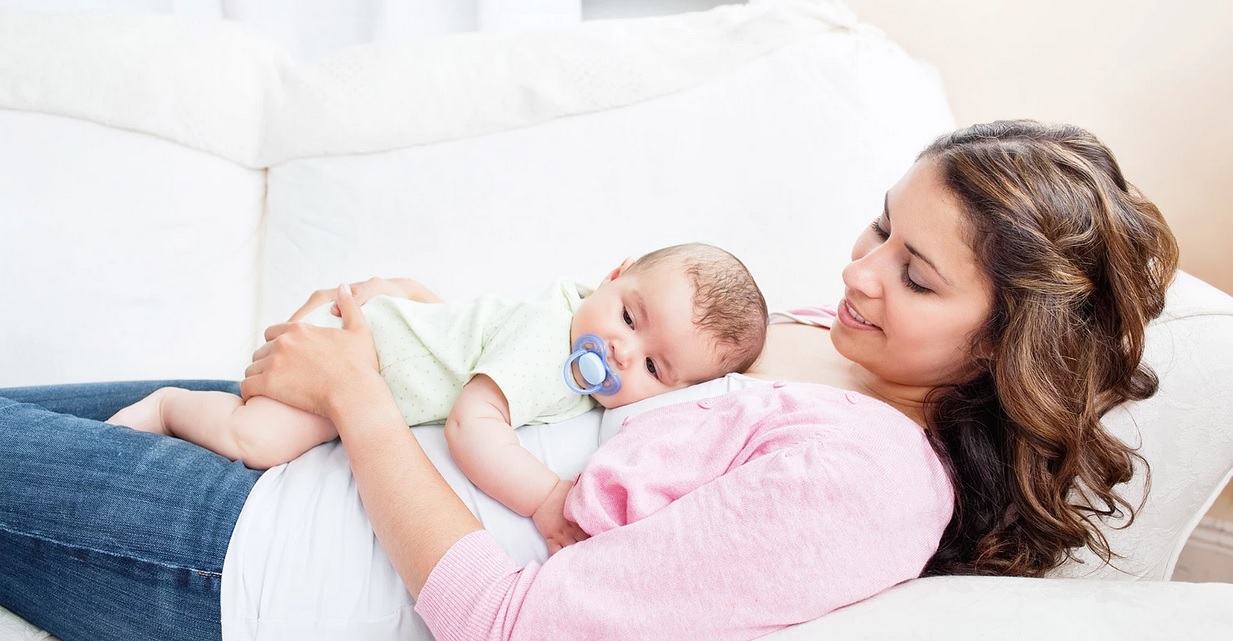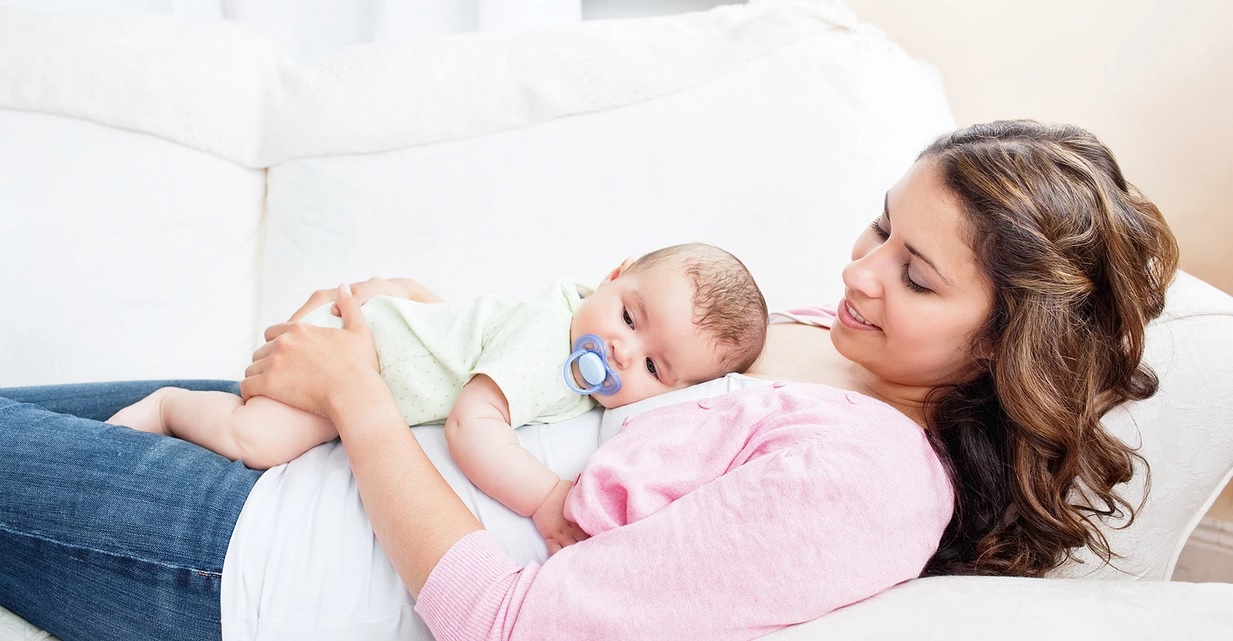 Is surrogacy legal in Kenya?
Kenya has no specific legislative framework or rules in place concerning surrogacy, but it does give every person (locally or internationally) the right to establish a family within the ethical system of Kenyan culture and society. This is why, every year, the country attracts a large number of couples from all over the world who are permitted to participate in a surrogacy programme regardless of their sexual orientation.
Now, foreign couples should be aware that Kenya is a homophobic country, so you must be cautious and take the necessary precautions if you want to pursue surrogacy in the country as an LGBT couple.
What you should be aware of before pursuing surrogacy in Kenya?
• Kenya is a homophobic nation; therefore if you are a homosexual couples, you should avoid visiting the clinic with your partner.
• Surrogate mothers usually prefer to stay with one's parents during the time frame, and that's where the Prospective parents can save on overall surrogacy cost
• As per the Kenya reproductive healthcare bill, the newborn child will have the citizenship of the Intended parents on his/her birth certificate
• Surrogacy still seems to be new to Kenya, so the Intentional parents are recommended to be cautious while claiming to be the child's parent
Intended parents would have their names recorded on the birth certificate under existing standards, but they would still have to petition for legal custody of the kid in court. This is because the surrogate mother will remain the legal mother of the child, and the intended parents will need to get a parental order in order to bring the kid back to their native country.
The cost of surrogacy

Kenya appears to be the most popular surrogacy location for all international parents, and the cost-effective surrogacy programmes can undoubtedly be cited as the primary reason for this. In terms of cost, intending parents may expect to pay between $30000 and $38000 for a surrogacy agreement, including all associated fees and expenditures related to surrogate mother agency in Kenya. In addition, intending parents are allowed to bring their own sperm donors, egg donors, and embryos into the nation.
If you are thinking of seeking surrogacy agency, you must first need to make the required research and analysis in the same context. Afterwards, you must coincide with a reputed surrogacy agency in Kenya with all the right expertise and experience.
That way, you can ensure minimal hassles and inconvenience during your quest to achieve parenthood via surrogacy.