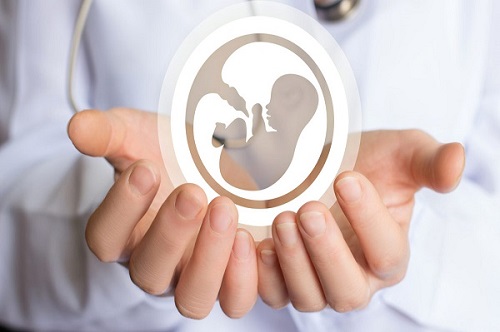 Dream of having own baby is the most common dream everybody wish for. While this dream comes true for millions of couples, few are still dreaming as they are unable to conceive naturally and often seek medical help for their infertility.
Couples who have been trying for years and almost have lost hope generally seek fertility centre or IVF clinic, only destination for pregnancy. With the help of advanced and terrific fertility treatment facilities now it is possible to have baby artificially.
IVF centre is one of the destinations for those million of infertile couples who have found that they can never be pregnant. IVF that stands for In Vitro Fertilization is the modern procedure of fertilization where an ovum is fertilized with sperm outside the body or in test tube, in Petri dish instead of woman's womb.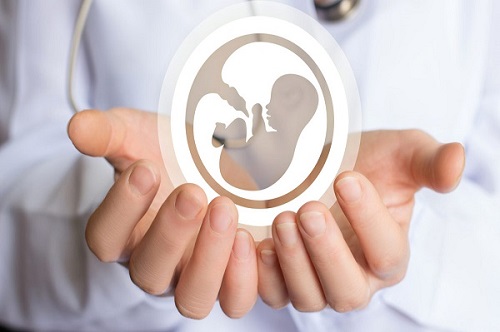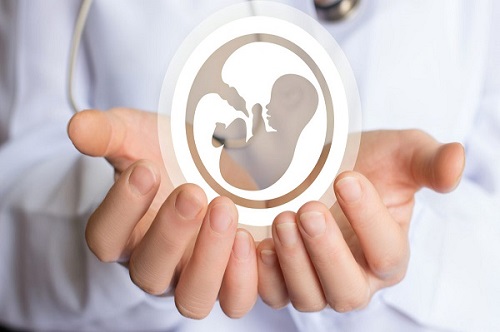 The treatment is very successful since it was first introduced in the year 1978 and often recommended when male and female have difficulties in conceiving or considered as infertile. Any clinic you look for should be highly organized, have knowledgeable staff, experienced fertility specialists, a good proven track record, all advanced fertility equipment and treatment facilities should be available and from the moment you step inside the clinic you must feel inherently.
Prior to commencing for an appointment, make sure you really need that visit. Sometimes we don't know whether we actually require visiting the center. The correct time to seek infertility medical help is when you are trying over a year with unprotected sex and are unable to conceive. In this situation you should schedule an appointment to explore the reasons.
Diagnosed with infertility does not mean you cannot enjoy parenthood. Choosing a right infertility clinic and specialist can help you a lot however it is a major decision literally which is going to affect you and your life as well. So it becomes necessary to do your homework to choose the best for you. Centers that offer you wider range of treatments including IVF and Egg donation could be the better choice for you. Start your search by searching the clinics in cities or where you'd like to visit for treatment.
Once you have list of clinics, start digging deeper. Check out their facilities, physicians, the treatments they are offering and the cost as well. Read their previous patients reviews to learn more about the clinic. The more information you can get your hands, the better it would be for you.
In addition don't be afraid or feel hesitation to ask lots and lots of question. It is completely natural that you are not aware about the entire treatment procedure and definitely you want to have answers of all your queries when you visit the center. Prior to visiting, make a list of queries you have and make sure your first visit must be more informative.
To make IVF comfortable, hassle free and result oriented, it's good to learn about the entire procedure you are going through and the clinic you choose as your health partner.