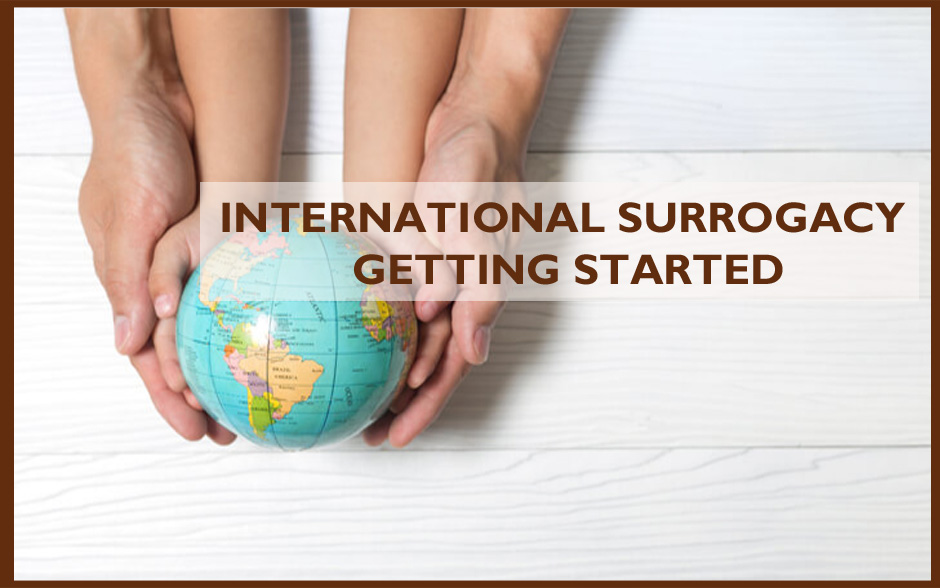 International surrogacy options have emerged as a viable option for couples and individuals who face challenges in conceiving and starting a family.  Besides, International surrogacy offers certainly affordable options for couples and individuals that cannot pursue surrogacy within their own country due to financial, ethical or legal challenges.
Moreover, if we talk about International surrogacy in layman's language, it involves seeking surrogacy services outside one's own country. Additionally, the process would involve an arrangement with surrogates in a different nation carrying and delivering a child on behalf of the intended parents.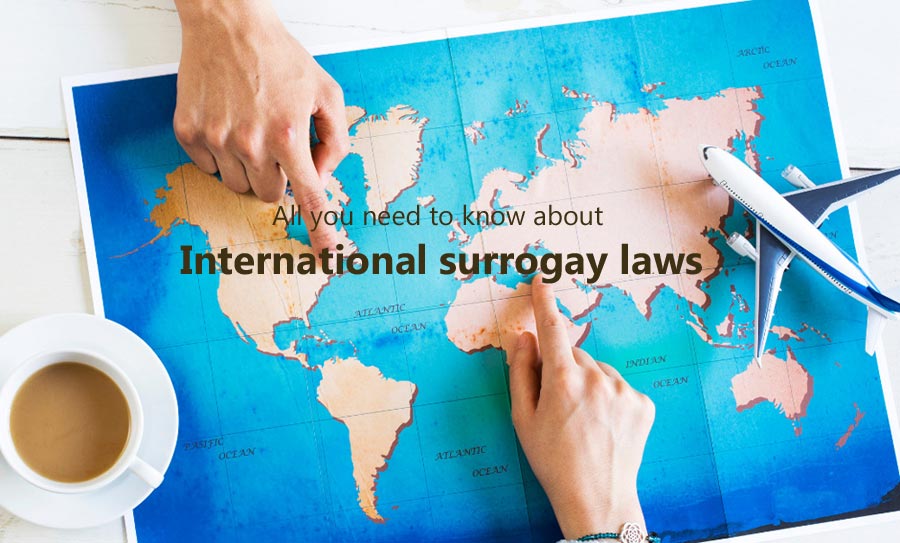 That said, International surrogacy has gained prominence due to various reasons, including legal frameworks, affordability, and accessibility. In the following sections of this blog, we will explore the benefits of international surrogacy, highlighting its potential to fulfil the dreams of aspiring parents and create positive outcomes for both the surrogates and intended parents.
Overviewing International Surrogacy and its Significance
Expanding Opportunities
International surrogacy provides an opportunity for individuals and couples who may face legal or social restrictions on surrogacy in their home countries. Besides, many countries have restrictive laws, banning or heavily regulating surrogacy arrangements, leaving aspiring parents with limited options. This is where international surrogacy allows individuals to seek surrogacy services in countries with more favourable legal environments, thus expanding their opportunities to build a family.
To start ahead, all you need to do is connect with an International surrogacy agency that possesses all the right expertise and experience in the ART domain. Besides, they must have the required knowledge of the International surrogacy laws of that given country.
Medical Advancements
Another significant benefit of international surrogacy is the ability to access cutting-edge medical technology and expertise. Some countries have advanced healthcare systems and fertility clinics that offer state-of-the-art treatments and reproductive technologies. Hence, intended parents seeking surrogacy may opt for international surrogacy arrangements to take advantage of these advanced medical facilities, increasing their chances of successful pregnancies and healthy births.
That said, you must always check and analyze the options available to you while putting the first step forward. Pay a visit to the International surrogacy agency or the IVF centre you are dealing with and check their credentials yourself. Moreover, you can check through the multiple reviews and ratings provided by their past clients and patients.
Affordability and Cost-effectiveness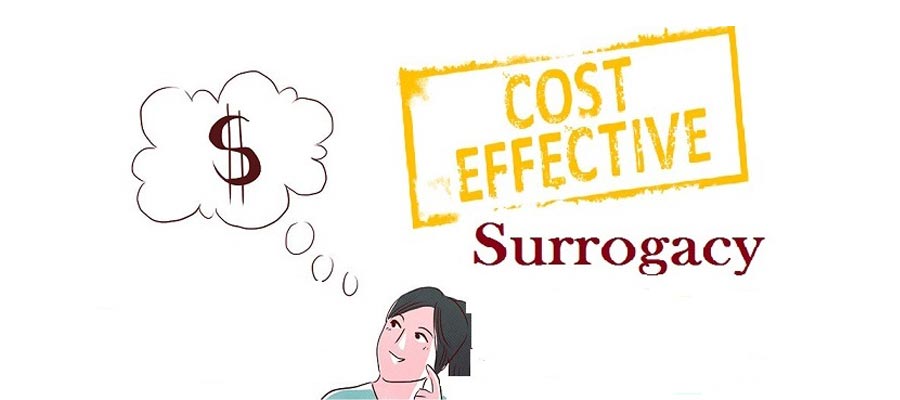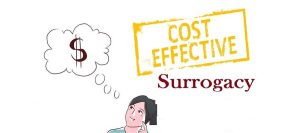 International surrogacy can often provide a more cost-effective option for intended parents. That said, the cost of surrogacy can vary significantly between countries, with some nations offering more affordable services due to lower living expenses, favourable exchange rates, or less regulatory bureaucracy.
Moreover, intended parents may find that the cost of surrogacy, including medical procedures, legal fees, and compensation for surrogates, is more manageable abroad. Besides, this affordability factor allows individuals and couples who might not have had the financial means to pursue surrogacy in their home country to fulfil their dreams of parenthood.
Greater Choice and Personalized Matching
International surrogacy offers a wider range of surrogate candidates for intended parents. This way, different countries provide diverse pools of surrogates, enabling individuals and couples to find a surrogate that aligns with their specific preferences and requirements.
Moreover, intended parents can have the opportunity to engage in a more personalized matching process, fostering a stronger connection between the surrogate and the intended parents. Besides, this choice and connection can contribute to a more positive and emotionally fulfilling surrogacy journey.

Cultural Exchange and Global Understanding
International surrogacy fosters cross-cultural exchanges and promotes global understanding. Moreover, it allows intended parents to engage with surrogates from different cultural backgrounds, promoting empathy, tolerance, and appreciation for diversity.
On the other hand, the surrogacy process creates a unique opportunity for the exchange of ideas, traditions, and experiences, ultimately bridging cultural gaps and building connections between people from different parts of the world. Such exchanges can enhance global awareness, breaking down stereotypes and fostering a sense of shared humanity.
Key points to consider while pursuing International surrogacy
When pursuing international surrogacy, there are several key points that individuals or couples should consider. These points include:
Legal and Regulatory Frameworks: Understand the International surrogacy laws and regulations in both the home country and the destination country. Moreover, do ensure that the entire process, including contracts, parental rights, and citizenship, is legally recognized and protected.
Research and Due Diligence: Thoroughly research and evaluate the reputation, credibility, and success rates of International surrogacy agencies, fertility clinics, and professionals involved in the process. Besides, consider their experience, track record, and adherence to ethical guidelines.
Cultural and Language Differences: Recognize and prepare for potential cultural and language barriers between the intended parents and the surrogate. That said, it is important to establish effective communication channels and ensure that everyone involved understands each other's expectations, rights, and responsibilities.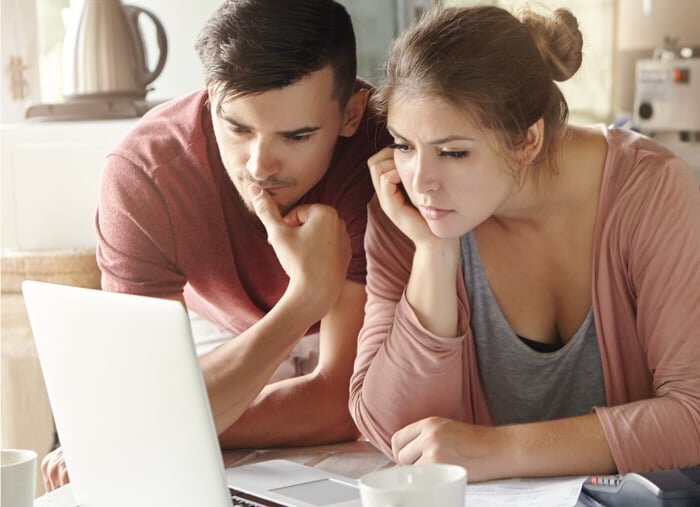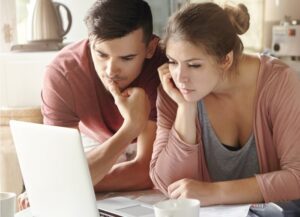 Medical Facilities and Standards: Evaluate the quality of healthcare facilities, fertility clinics, and medical professionals in the destination country. Also, consider factors such as the availability of advanced reproductive technologies, the expertise of healthcare professionals, and the overall safety and hygiene standards.
Financial Considerations: Understand the costs associated with international surrogacy, including medical procedures, legal fees, surrogate compensation, travel, accommodation, and potential unexpected expenses. On the other hand, develop a comprehensive budget and financial plan to ensure affordability and avoid any financial strain.
Emotional Support and Counseling: Recognize the emotional complexities and potential challenges that may arise throughout the surrogacy journey. Hence, seek appropriate emotional support, counselling, and resources for both the intended parents and the surrogate to navigate the emotional aspects of the process.
Ethical Considerations: Ensure that the surrogacy process is conducted ethically and with the well-being and rights of all parties involved at the forefront. Additionally, do respect the autonomy and agency of the surrogate, ensuring she is fully informed, supported, and fairly compensated.
Travel and Logistics: Consider the practical aspects of international travel, including visa requirements, travel restrictions, accommodation, and local support systems. So, do plan for multiple trips to the destination country for medical procedures, legal processes, and establishing a connection with the surrogate.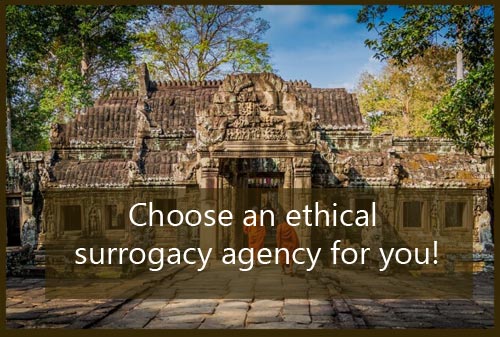 Post-Birth Arrangements: Understand the post-birth processes, including obtaining legal parentage rights, registering the child's birth, and securing necessary travel documents for returning to the home country with the child. On the other hand, be aware of any potential challenges or requirements in the home country's legal system.
Long-Term Considerations: Reflect on the long-term implications and potential challenges of international surrogacy, such as the child's understanding of their surrogacy origins, family dynamics, and potential legal or societal issues that may arise in the future. As you do that, consider seeking legal advice and counselling to address any concerns or uncertainties.
Final words
International surrogacy is surely a perfect option for many child-seeking couples around the world. Still, every couple comes with their unique needs and expectations. So, as you kick start your surrogacy journey, analyzing your options along with the expected results can prove to be helpful.
On the other hand, it is important to note that the points mentioned above are general considerations, and specific circumstances and regulations may vary depending on the countries involved in the surrogacy arrangement. Hence, seeking professional advice from legal experts, fertility specialists, and surrogacy agencies experienced in international surrogacy can provide valuable guidance throughout the process.