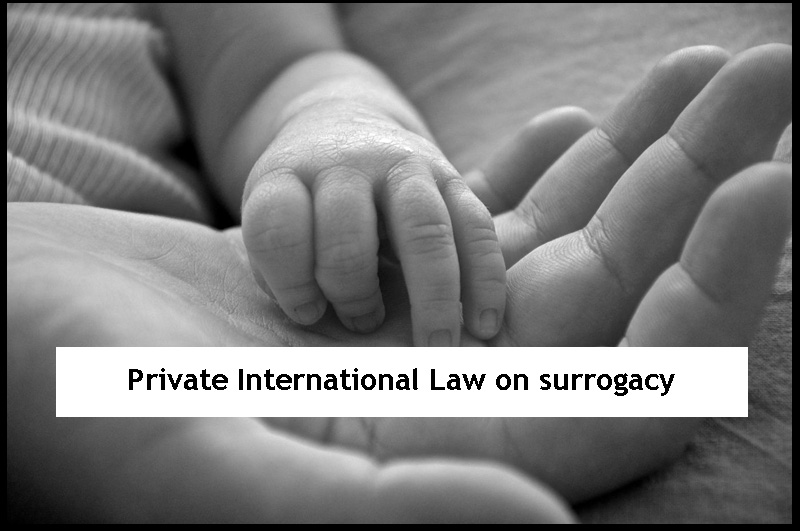 Surrogacy, an arrangement where a woman carries and delivers a child for another person or couple, has emerged as a popular solution for various fertility challenges. However, as surrogacy intersects the delicate grounds of reproduction, ethics, and commerce, its regulation becomes imperative. Also, the global landscape of surrogacy regulation is diverse, reflecting the socio-cultural, religious, and ethical fabric of nations. That said, we will look into how surrogacy is regulated globally in the following sections of the blog.
How surrogacy is regulated globally
The Regulatory Spectrum
Broadly, countries' stance on surrogacy can be categorized as:
Prohibitive: Where surrogacy is illegal, irrespective of the form.
Permissive: Where surrogacy is legal under stipulated guidelines.
Unregulated: Where no specific laws address surrogacy.
So, as you start pursuing surrogacy within a country, you first need to ascertain the legal regulations. Moreover, you must know whether that nation falls into either of the above-mentioned categories. For example, surrogacy in the USA is permissible, however, largely varies based on the state. On the other side, it is legal completely in countries like Canada, the UK, Greece, Ukraine and Colombia. All or most of these countries don't put any prohibition on the surrogacy practice.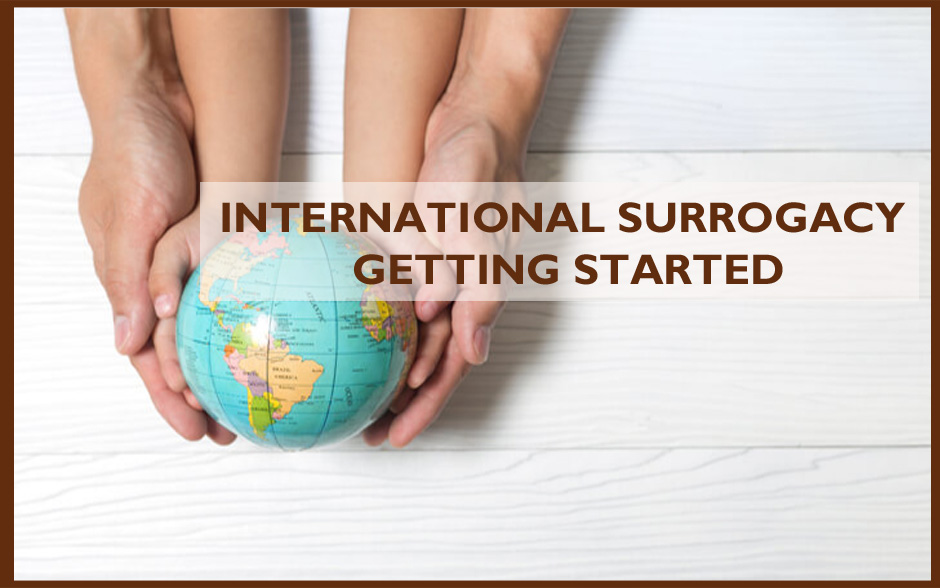 At the same time, countries like China, Thailand, Cambodia and Italy put through a complete ban on surrogacy. So, we can place them in the prohibitive category. Also, in countries like Kenya, Georgia and Cyprus, there are no laws regarding surrogacy. Hence, we can say that surrogacy is mostly unregulated in these countries.
Prohibitive Stance
Many countries prohibit surrogacy to safeguard against potential exploitation, ethical concerns, or religious beliefs. Examples include France, Germany, Italy, and Spain. Here, surrogacy remains entirely illegal, with violators facing hefty fines or imprisonment.
On the other hand, countries like China also place a complete ban on surrogacy. That said, the country prohibits all forms of surrogacy, aligning with traditional views on family and lineage. While this stance is mostly due to ethical and cultural concerns, the chances of reforms are quite minimal.
Permissive Stance
Several nations, recognizing the potential of surrogacy to address infertility, allow it within a regulated framework. For example, the U.S. exhibits a patchwork of surrogacy laws, varying state by state. Some states, like California, are surrogacy-friendly, allowing both commercial and altruistic surrogacy. In contrast, others like New York, have recently relaxed once-stringent bans on commercial surrogacy.
At the same time, there are countries like Ukraine and Russia that follow a similar approach. Both nations allow commercial surrogacy, with Ukraine being particularly favoured by international intended parents due to its favourable legal framework. Besides, this legal framework recognizes the intended parents as the biological parents from the outset.
Also, countries like the UK allow only altruistic surrogacy, where the surrogate can be compensated for reasonable expenses but not paid a fee. Moreover, post-birth, intended parents must acquire a parental order to secure legal rights over the child.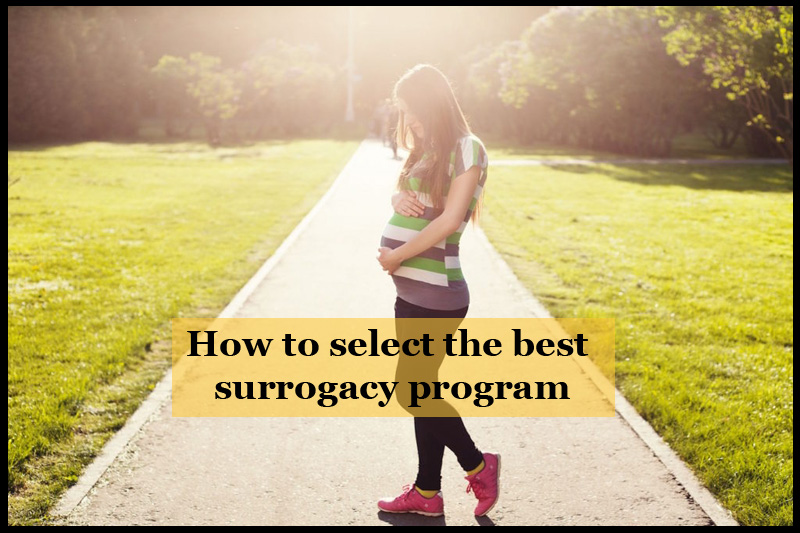 Talking about a country like India, the situation is a bit more complicated. That said, once a hub for commercial international surrogacy, India has tightened its regulations. As of now, it allows surrogacy only for Indian heterosexual couples under specific conditions. So, if you are an international citizen, you cannot pursue surrogacy in India anymore.
Unregulated Terrains
In countries where surrogacy laws are absent, the practice remains a grey area. That said, such environments can lead to complicated legal battles over parental rights or the potential exploitation of surrogates.
Moreover, both countries experienced a surge in surrogacy after India's regulatory clampdown. However, the lack of clear laws led to several controversies, pushing the governments to intermittently ban and unban the practice.
Kenya is another example in the same regard. However, the country still serves as a great destination for international intended parents seeking parenthood. While it offers low-cost surrogacy options, it doesn't compromise at all on the standard of medical care. Hence, we can say that surrogacy in Kenya checks on all the aspects that are important for any surrogacy-seeking couple or individual.
International Surrogacy and Challenges
The diversity in regulations has given rise to international surrogacy, where intended parents seek surrogates in countries with favourable laws. However, this introduces challenges like:
Parental Rights: Post-birth, returning to their home country with the baby, intended parents might face legal challenges in getting recognized as the child's legal parents. For example, during surrogacy in the USA, one has to file for a pre-birth order or a post-birth order to take custody of the child post-surgery. On the other hand, in countries like Ireland, the surrogate mother still stays as the legal parent and the intended father has to stay for the child care with her in order to seek legal custody.
Statelessness Concerns: If the child's citizenship isn't clear (neither from the surrogate's country nor the intended parents), it can lead to statelessness, where the child lacks official citizenship in any country. For example, if the surrogate is from Canada and the intended parents are from the USA, and if the surrogacy is pursued in Mexico, there will be a dispute about the child's nationality.
The Hague Conference on Private International Law:
Recognizing the complexities arising from international surrogacy, The Hague Conference has been working on creating an international framework for surrogacy, ensuring the rights and interests of all parties, especially the child, are protected.
The Hague Conference on Private International Law (HCCH) is an international organization that works to unify the rules of private international law across countries. Also, one of the more recent areas the Conference has been exploring is the issue of international surrogacy arrangements. With the rise of international surrogacy, especially given the disparate regulations across countries, a myriad of legal challenges have arisen, including issues concerning the child's legal parentage and potential statelessness.
Key Points about HCCH and International Surrogacy
Concerns with International Surrogacy
The growth of international surrogacy has raised several concerns, especially regarding the rights of the child, the potential exploitation of surrogates, and the legal status of intended parents in cross-border arrangements. Moreover, there's also the problem of "limping legal parentage," where a child might be legally recognized as the child of the intended parents in one country but not in another.
The Need for International Regulation
Given the increasing number of international surrogacy arrangements and the complexities associated with them, there has been a push for a standardized international framework. Such a framework would ideally protect the rights of all involved, especially the children born out of these arrangements.
Preliminary Work by HCCH
Recognizing these challenges, the HCCH began exploring the feasibility of an international convention on the recognition of foreign judgments, including those related to parentage and surrogacy. In 2015, the HCCH's Council on General Affairs and Policy (CGAP) established an Experts' Group on the recognition of foreign judgments in family matters. This group is tasked with examining the private international law issues surrounding the status of children, including those resulting from international surrogacy arrangements.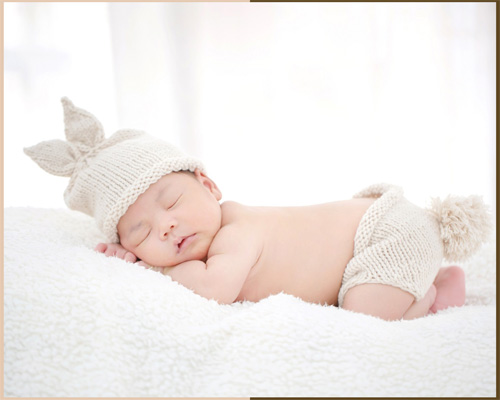 The group aims to ensure:
Legal clarity and predictability in cross-border situations
Effective protection of the rights of the child, including the child's right to know their identity.
Prevention of potential conflicts between legal systems in parentage disputes.
Safeguarding the fundamental rights of all parties involved in surrogacy.
Progress and Challenges
Creating a unified international approach to surrogacy is challenging due to the vast differences in how countries perceive and regulate surrogacy. Also, while some nations permit commercial surrogacy, others allow only altruistic arrangements, and still, others ban it entirely. That said, reconciling these perspectives into a single framework is a significant task.
Final words
The global regulatory landscape of surrogacy is a mix of diverse laws, reflecting nations' attempts to balance the possibilities of medical science with ethical, cultural, and social considerations. Also, as surrogacy continues to gain traction, it becomes increasingly essential for nations to collaborate, ensuring the practice's harmonious integration into the global tapestry. So, until a universally accepted framework emerges, intended parents must tread this path with caution, awareness, and respect for the intricate web of regulations that shape the surrogacy world.