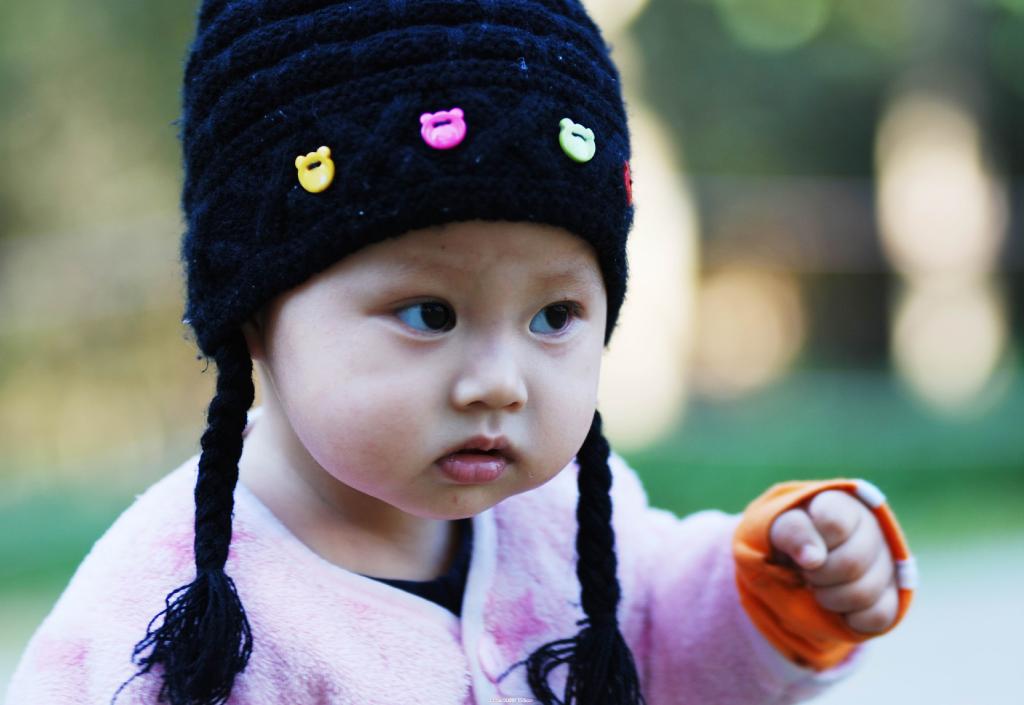 A Chinese lawmaker is all set to submit a proposal that China allow surrogacy among particular groups, with strict and sensible regulations and a supervision mechanism, during the country's upcoming two sessions. Due to ethical issues and the potential for women to be exploited, some observers in China strongly disapprove of surrogacy in China, which is currently illegal.
In South China's Guangdong Province, an NPC deputy named Zhu Lieyu, a lawyer with the Guoding Law Firm, claims that the ban on surrogacy for couples or gay surrogacy in China ignores the needs of particular groups, such as the growing number of infertile families in China or families who have lost their only child.
Voice supporting Surrogacy in China grows amidst the hike in infertility rate
According to a report published in February by the Qianzhan Industry Research Institute, China's infertility rate has been rising in recent years, rising from 3 percent in 1995 to 16.4 percent in 2019. From 2012 to 2018, the number of infertile people rose rapidly from 40 million to 50 million, statistics show.
Furthermore, Zhu added, due to the lack of regulations surrounding gay surrogacy in china, outright outlawing such behavior could force some medical institutions into the shadows. He also noted that disputes frequently result from agreements made spontaneously between individuals regarding surrogacy via surrogacy agency in China.
He suggested that China could set up a special committee or administrative body to determine the validity of the surrogacy agreement, in a bid to supervise and manage the surrogacy agreement before it is implemented and to protect the interests of the parties concerned, citing Israel's Approval Committee, the Human Fertilization and Embryology Authority (HFEA) in the UK and the Assisted Human Reproduction Agency (AHRAC) in Canada.
After the surrogacy agreement is fulfilled, the court needs to intervene to confirm the parent-child relationship legally, Zhu said.

What are the minutes of the proposal?
To safeguard the interests of women, Zhu pointed out that only gestational surrogacy – in which the intended parents develop embryo using in-vitro fertilization (IVF) and using their own egg and sperm – should be permitted. Gestational surrogacy is a way for infertile couples to conceive children, and as such, Zhu argued, it should be properly protected by the law.
However, considering the ethical concerns it raises and the potential for women to be exploited, many observers continue to strongly disapprove of surrogacy via surrogacy agency in china.
According to Zhang Jing, a matrimonial lawyer in Beijing, "I have no objection to citizens realizing their own rights to reproduction, but it cannot be done at the expense of the rights of others." Zhang Jing also added that even if it is done through a contract signed voluntarily, there is some risk.
Zhang noted that surrogacy will result in a number of issues, including ethical issues, gender selection, and the exploitation of women's reproductive rights, particularly those of those living in underprivileged areas of society.
The Legend of Miyue author and NPC deputy Jiang Shengnan also suggested that those responsible for organizing and carrying out illegal surrogacy should be held accountable.
Many online users agreed with the proposal because they were reminded of the surrogacy scandal from January, when high-profile Chinese actress Zheng Shuang was charged with abandoning their two surrogate children in the US by her ex-boyfriend.
Internet users were outraged by the scandal and joined the online chorus against surrogacy as well as criticizing Zheng's careless behavior.
What is the current situation?
China bans surrogacy in any form, but the legislation on surrogacy or surrogacy cost in china is very limited currently. According to Article 3 of the Chinese Administrative Measures on Human Assisted Reproductive Technology, promulgated and implemented in 2001, medical institutions and professionals shall not implement any form of surrogacy.
Laws or departmental regulations governing both parties involved in surrogacy are still lacking, which has left a grey area. For instance, some people may seek surrogate services in other countries where this practice is legal, observers said. The Measures can only restrict medical institutions, and punishments are only limited to fines or disciplinary measures.
"A woman's body cannot be used as a fertility tool," Zhang said, suggesting that China could extend restrictions on surrogacy from institutions to individuals who use it for reasons other than medical ones.