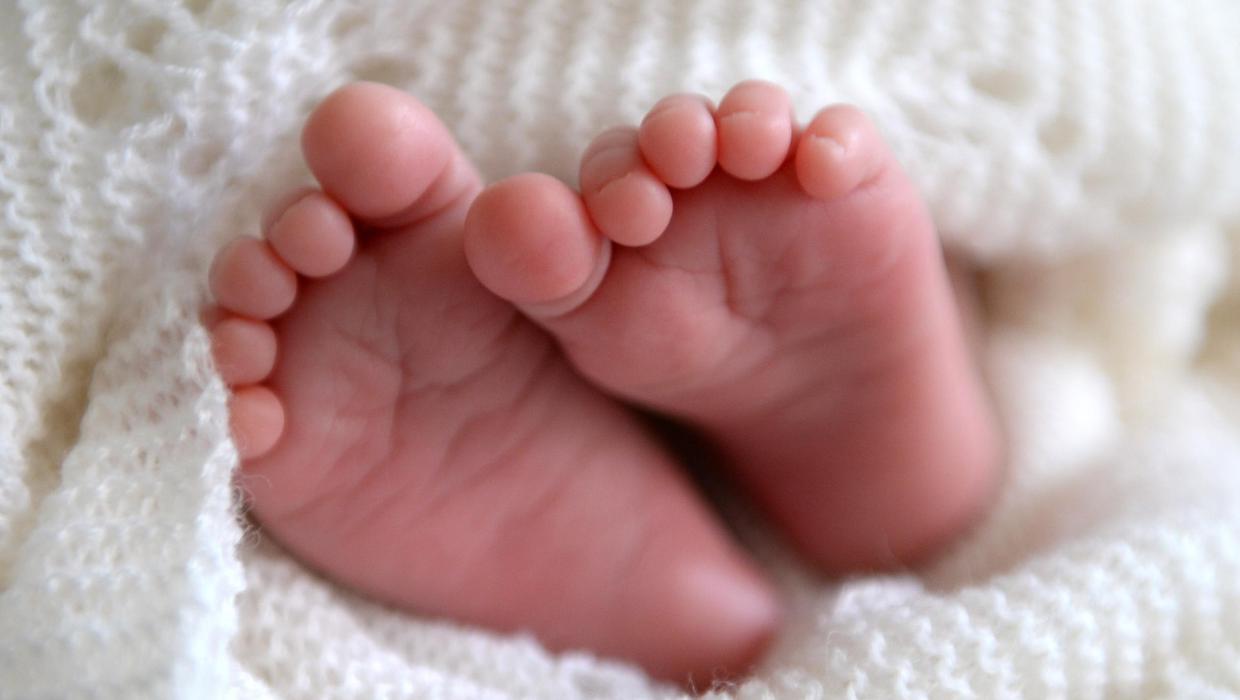 Ukraine comes up with its own set of unique laws and regulations in regards to surrogacy. Surrogacy for gay couples in Ukraine is not permitted given the existing laws and regulation in the country that only allows married heterosexual couples for the same arrangement.
Ukraine's surrogacy laws are welcoming and fully uphold a person's right to parenthood. Moreover, the agreement is governed by Order 24 of the Ukrainian Ministry of Health and Clause 123 of the Ukrainian Family Code.
However, before you start ahead your journey regarding surrogacy in Ukraine, there are certain key factors and elements that you need to be aware off.
Over viewing surrogacy in Ukraine
As mentioned earlier, surrogacy for gay couples in Ukraine, even via a trusted surrogacy agency in Ukraine is not permissible. So, if you are a gay couple looking at surrogacy options, you may need to look forward to other locations and destinations in the same regards.
In specifically, the Ukrainian Family Code recognizes and approves of surrogacy. Special laws regulate the application process for surrogacy and other types of ART. Additionally, in the nation, surrogacy arrangements can only be sought after by married heterosexual couples.

Legal parenthood during Surrogacy in Ukraine
In Ukraine, the parents of a child born via surrogacy in Ukraine are formally acknowledged as the kid's legal parents. This provision limits the possibility of surrogate mother abuse while simultaneously defending the rights of the couple and the kid.
The problem of ART sector legislation change is currently being addressed in Ukraine, particularly in the field of surrogacy. Recently, a few legislative proposals have been made in the Ukrainian Parliament in an effort to create a complete ART law. Regulating surrogacy and other ART practices properly would be made possible by Ukraine's particular ART law, which is sadly lacking at the moment.
Therefore, we may state that the current Ukrainian legislation does not, among other things, define surrogacy in Ukraine, develop a list of participants' rights and responsibilities in surrogacy programs, or establish liability for violations. We anticipate that in the near future, a suitable and complete law will be passed, addressing all of the aforementioned issues.
All parties participating in a surrogacy arrangement with a surrogacy agency in Ukraine should adopt a balanced approach to setting and carrying out agreements throughout the interaction due to the current legislative deficiencies. It's also critical to make a sensible choice when it comes to legal counsel because it's their job to defend intended parents' interests, draft and review contracts, and support couples legally throughout the program.
Other legal obligations with surrogacy in Ukraine
Several European nations, including Germany, Spain, and the United Kingdom, require a court decision from the kid's birth country attesting to the child and parents' familial connection. The children's biological parents cannot establish their family ties with them and register them in the nation of their citizenship without such a declaration.
In accordance with Ukrainian law, foreign parents who are interested in surrogacy can obtain such a court order without too many complications. Numerous instances involving the determination of kinship ties between children born in Ukraine via surrogate mothers and foreign parents have recently come before Ukraine's courts.
The Unified State Register of Court Rulings has numerous instances of favorable court decisions involving family ties. Judges have been charged of improperly implementing and/or interpreting legal requirements, which has resulted in a violation of both the child's and parents' rights.
In such circumstances, a petition to a court of higher appeal is necessary in order to address the errors of the lower court and overturn the incorrect court decision.
Final words
Regardless of the arrangement, one must always connect with the best surrogacy agency in Ukraine to go by their surrogacy aspirations. This way, they can always avoid any kind of legal complication or hassles on their way through to parenthood.